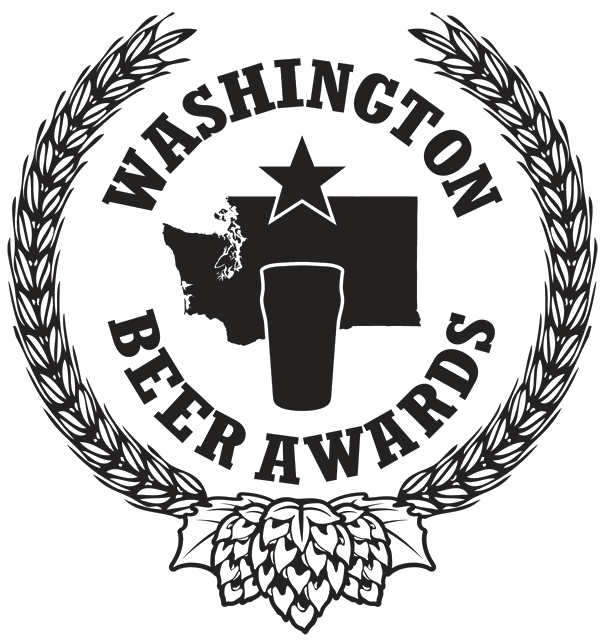 On my travels around the Western United States, I am privileged to spend time with breweries large and small, listening to their needs and assisting them in blazing a path to producing the best Craft Beer possible. My recent visit to Seattle and the 2019 Washington State Brewers Awards & Festival was yet again an amazing event demonstrating both the creativity, camaraderie, and collaboration which exists in our Craft Beer family. A total of 1,467 beers brewed and commercially available in Washington state were entered into the seventh annual competition. There were more than 75 categories evaluated blindly with a Gold, Silver, and Bronze award for each going to 117 Washington State breweries! In addition, they handed out special acknowledgements including the Large Brewery of the Year award (sponsored by Briess) which went again to Chuckanut Brewery in Bellingham, WA, — awards are announced each year at the kick off for the Washington Brewers Guild Father's Day Weekend festival.
Check out this full list of winners http://wabeerawards.com/2019winners.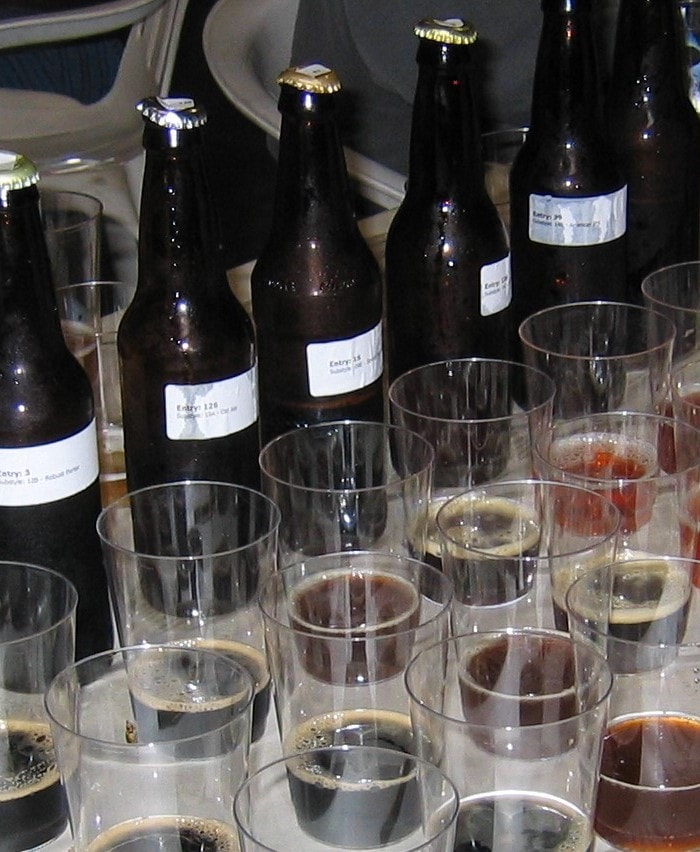 With the challenges facing the Craft Brewing industry, you might think competition would push many Breweries to become more cautious — limiting contact with local competitors, but just the opposite is happening. At this year's Washington Beer Festival, Brewers were not only helping each other with equipment troubleshooting, they were also assisting visitors with finding specific beer styles at other booths when they were not serving it themselves. At production facilities, breweries can be found assisting each other in storing equipment as well as materials, and even collaborating to procure malt and ingredients to increase buying power — you don't see things like that in just any industry!
Congratulations again to all of the 2019 Washington State Brewers Award winners. To all those who did not land an award this year I say — keep blazing a path, keep collaborating, and learning from one another.