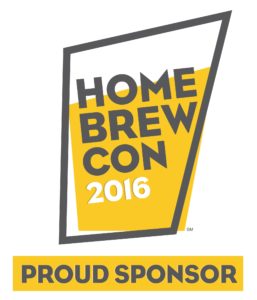 HOMEBREW CON is just around the corner and with three full days of events, you won't want to miss a thing! This year, join our Briess Technical Experts during one of three informative seminars focusing on specialty malts, cold steeping method and malt sensory.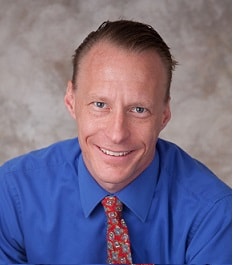 How Specialty Malts Influence Foam
Speaker: Robert Hansen
An in-depth look at how specialty malts can be used to influence beer foam stability and color.
Thursday, June 9 | 2:00 pm – 3:00 pm
Room: 324-326
AND
Friday, June 10 | 9:00 am – 10:00 am
Room: 314-317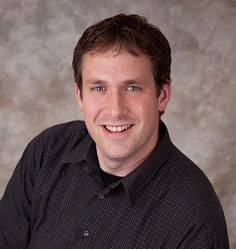 How Cold Steeping Malt Can Elevate Your Beer
Speaker: Dan Bies
This seminar will describe how cold steeping techniques can be used to create truly innovative beer that is maltier, more colorful and cleaner than previously thought possible. The process is simple and the flavors created are exciting. Attendees will leave this seminar with a new perspective on how dynamic an ingredient malt can be.
Thursday, June 9 | 3:15 pm – 4:15 pm
Room: 318-323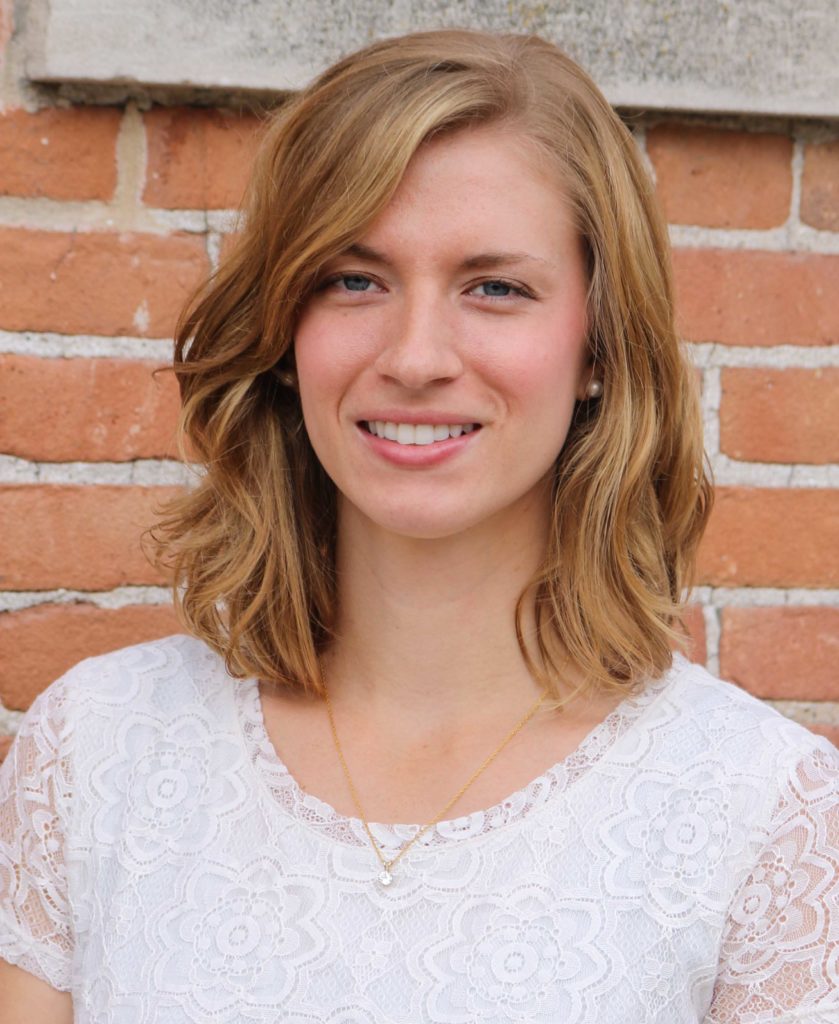 Sensory Evaluation of Specialty Malts: A Practical Approach to Describing Malt Flavors
Speaker: Robert Hansen on behalf of Cassie Liscomb
When it comes to choosing the best specialty malt for your brewing recipe, flavor contribution is one of the most important factors to consider. Whether you are looking to improve consistency or enhance creativity, sensory analysis of malt ingredients is a practice that will serve you well. This presentation will provide a fundamental understanding of how malt flavors are generated and offer practical tools to perform your own malt sensory evaluations.
Friday, June 10 | 3:15 pm – 4:15 pm
Room: 307-308