This year has been a challenge in many ways. Thanks to our wonderful growers, the barley never knew the difference! No matter how many years we harvest the grain from the Bighorn Basin in Wyoming and Montana, it's always exciting to see and hear of the first trucks rolling in with bright, plump barley from the region. The crops this year include Merit 57, Conrad, Synergy, and our newer Odyssey variety. Odyssey is used to craft our Odyssey Whiskey Malt and is the only non-GN producing variety approved by the AMBA available in the U.S. today.
Here's our basic process of growing barley…in a nutshell…or should I say husk?
Briess provides certified seeds from the Briess Seed Plant in Powell, Wyoming to growers in select areas of Wyoming and Montana, mainly the Bighorn Basin. (The University of Wyoming Research Center in Powell is a valuable resource for seed certification and barley variety development.)
Growers prepare fields in much the same way as other types of grain, but also ensure everything is in place for irrigation.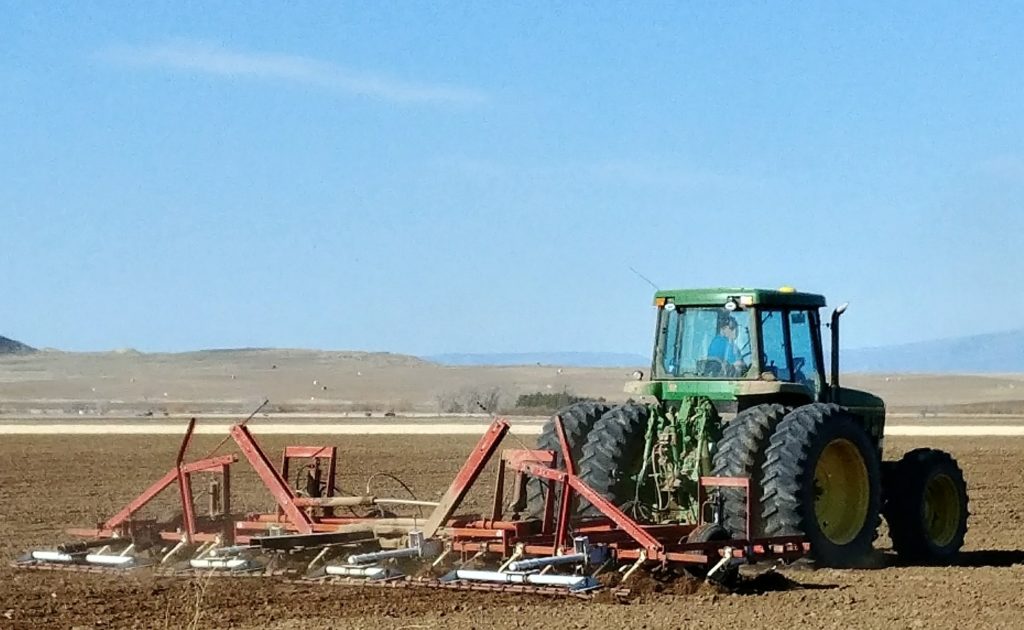 Growers plant barley seeds/kernels when it is the year for that crop. (Growers rotate barley with other crops such as beans and sugar beets to ensure soil health for future generations.)
Crops are most often flood irrigated, which delivers the water directly to the roots of the plant to keep the barley leaves and kernels dry — improving the health of the plant and the quality of the grain.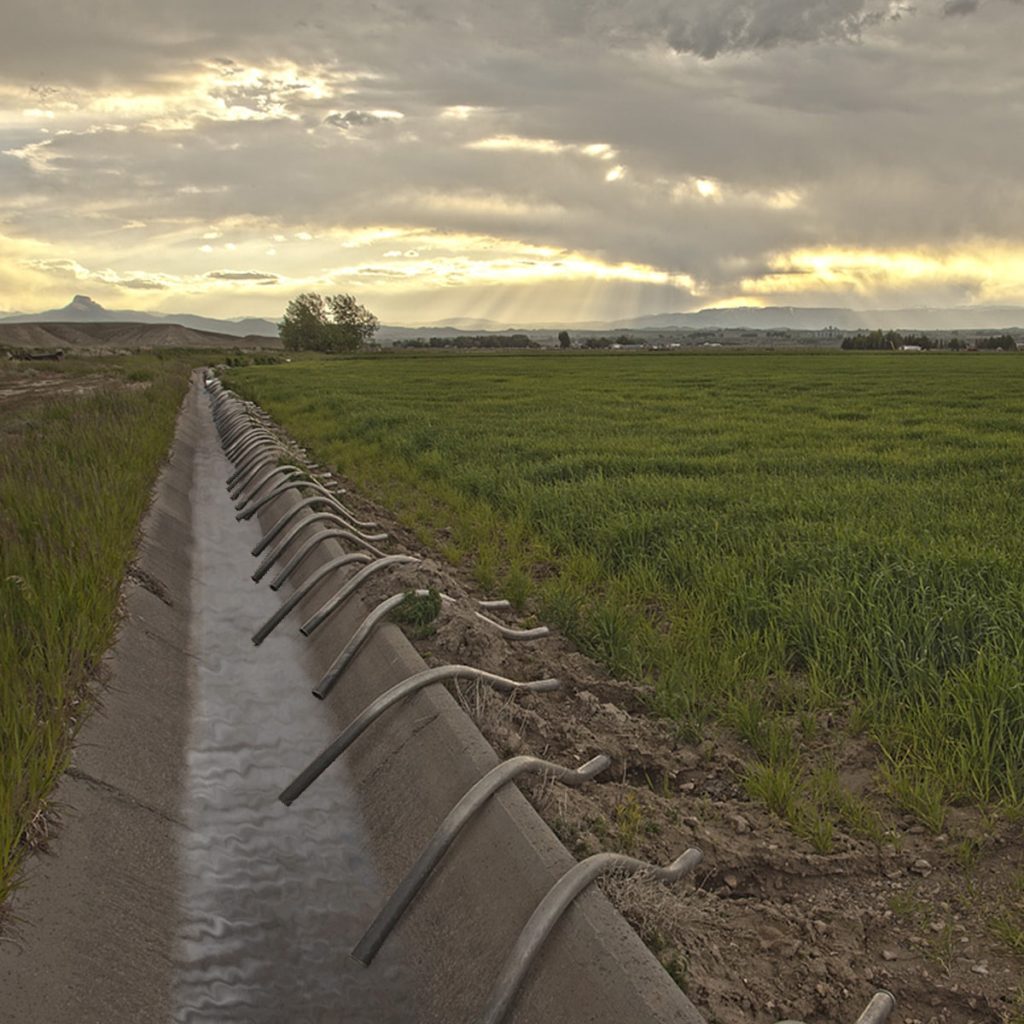 Near the end of July, barley harvest begins. Fields are harvested at different times for a period of 4-6 weeks. Timing depends in part on field elevation.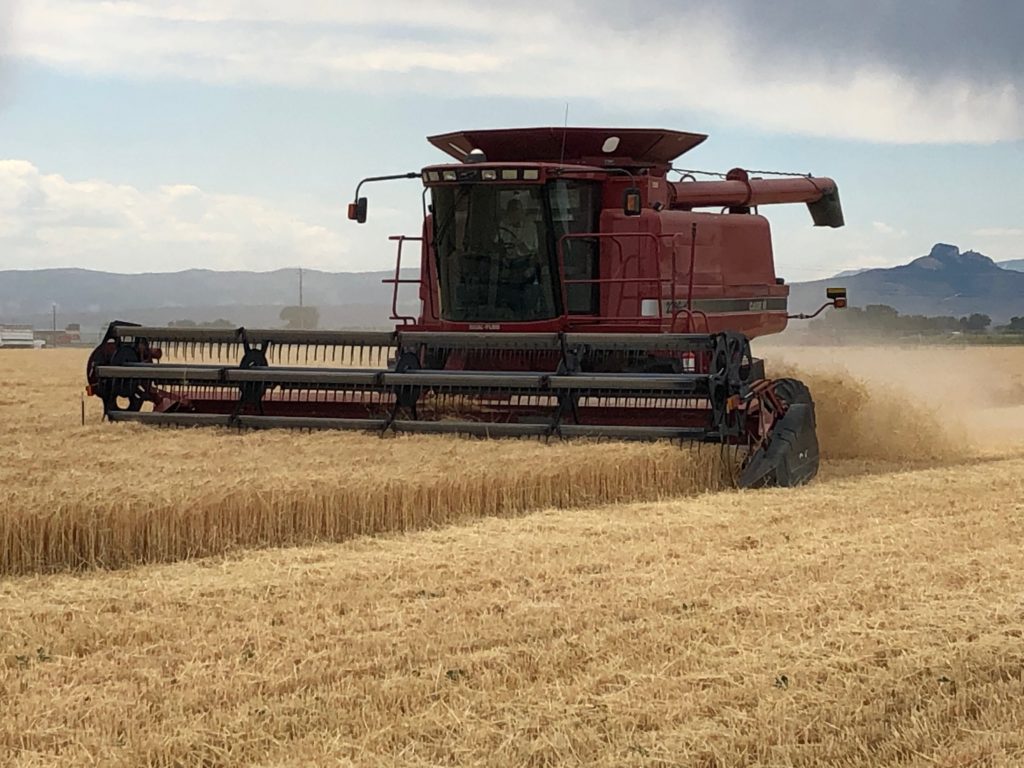 Trucks start rolling into the Ralston, Wyoming facility. There could be 5-75 trucks waiting to unload.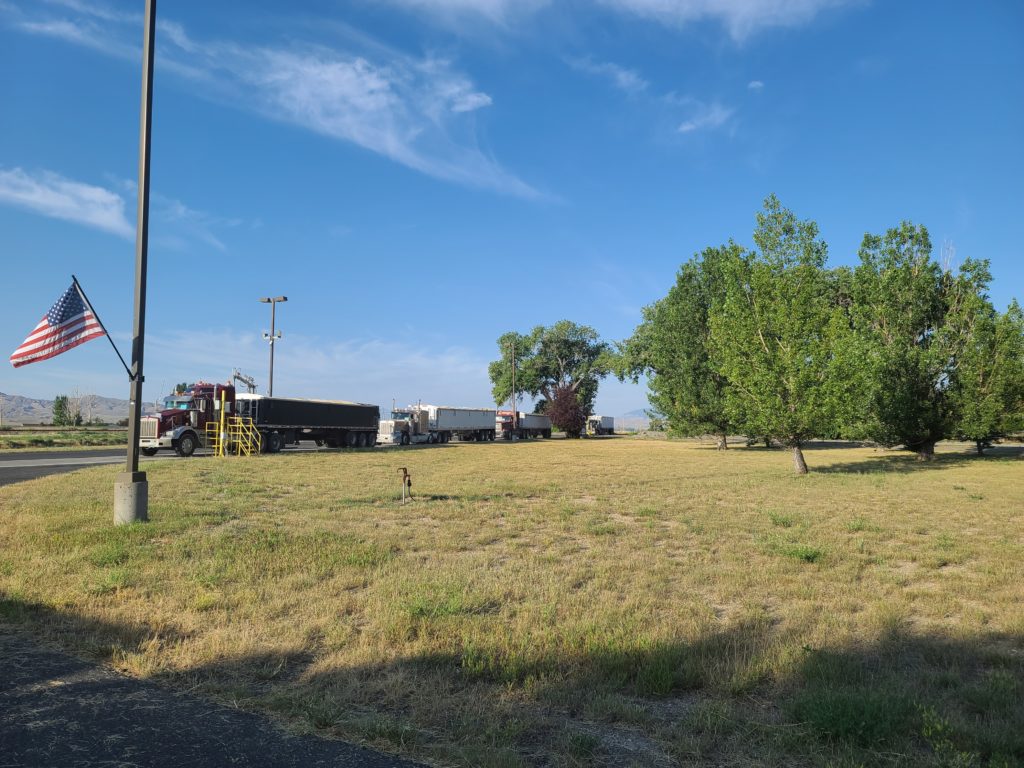 Barley undergoes testing in the Wyoming lab for physical and chemical properties to ensure the highest quality barley makes it's way to Wisconsin.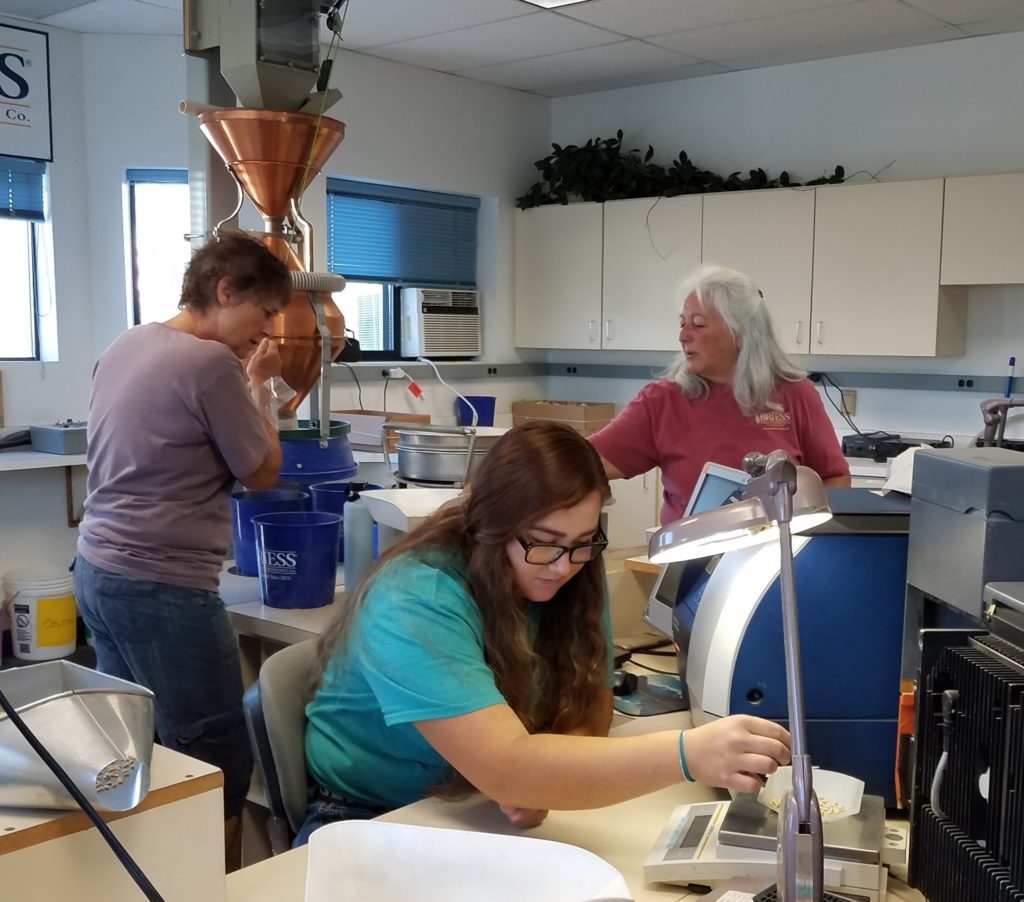 Barley that meets or exceeds our high standards is shipped to our plants in Manitowoc, Waterloo, or Chilton to be steeped, germinated, and kilned and/or roasted by some of the most experienced maltsters in the business.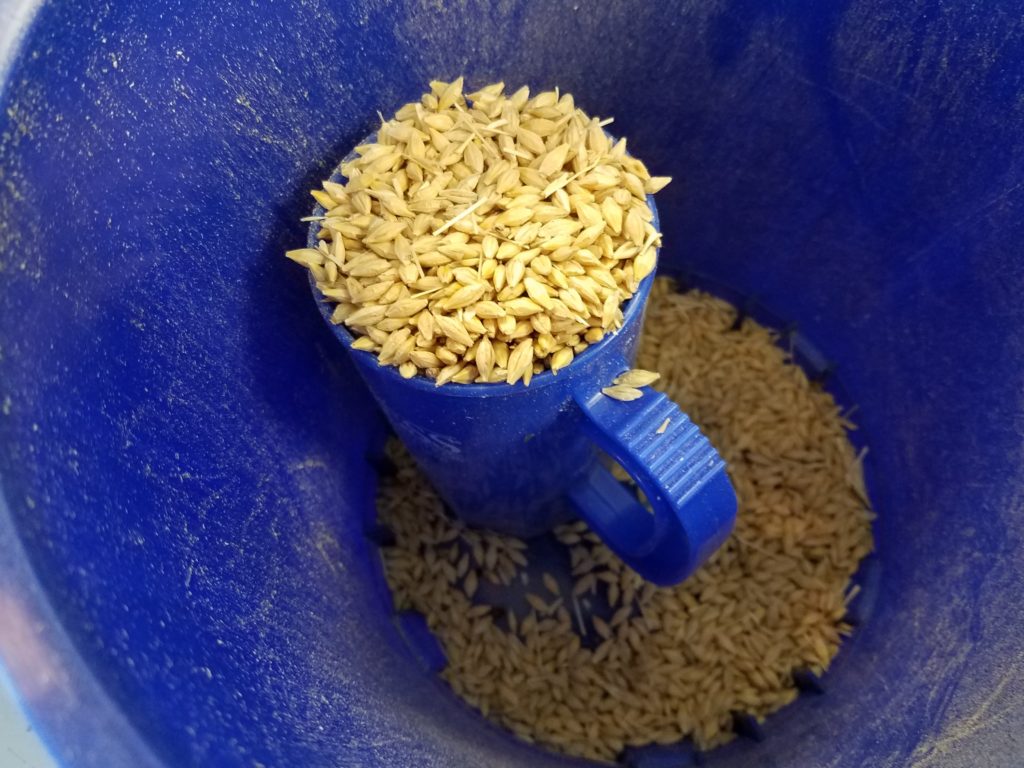 We are excited to know this year's crop will be on its way to us soon and that it'll be turned into the highest-quality malt used to brew your delicious craft beers. Thank you to our growers and we wish them the best success with this year's harvest!