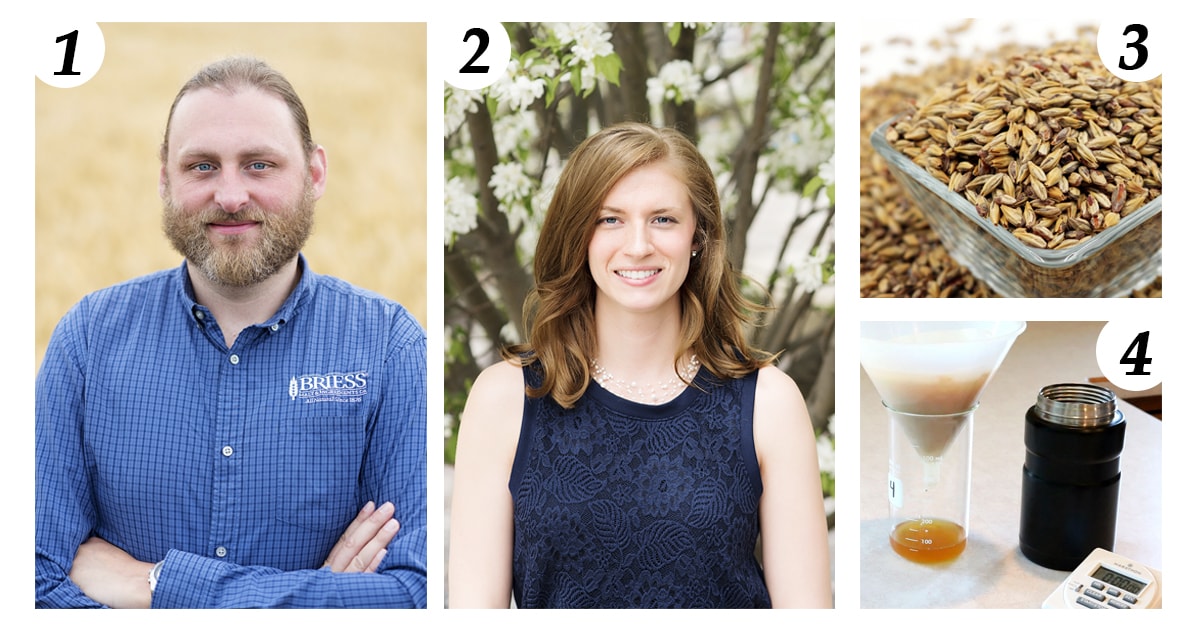 We are officially less than one week away from the 39th annual AHA National Homebrewers Conference—aka Homebrew Con—which will be hosted in Minneapolis June 15-17, 2017. Here's what you won't want to miss:
Beer Blending Tips and Techniques
Saturday, June 17 | 10:15 am – 11:15 am
Speaker: Aaron Hyde
Location: Auditorium 2
In this seminar, we look at the what, why and how of beer blending. We'll explore historic blending, standard styles, barrel-aged beers, big beers and sours. Recipe formulation, experimentation, tips, techniques and best practices for blending will also be discussed. Learn to use blending to create better, more unique beer.
The Relationship Between Base Malt Flavor Preference and Beer Flavor Preference: Does Base Malt Flavor Matter?
Friday, June 16 | 3:15 pm – 4:15 pm
Speaker: Cassandra Liscomb
Location: Auditorium 2
Does preferred base malt flavor translate to preferred beer flavor? Does base malt flavor really matter? In a collaborative study between Briess Malt & Ingredients Co., New Belgium Brewing Co. and Valley Malt, we gain an understanding of the importance of base malt flavor to the finished beer.
At the Briess Booth – #122
Hot Steep Method Demonstrations 
Thursday, June 15 | 12:00 pm & 3:00 pm
Friday, June 16 | 12:00 pm & 3:00 pm
Saturday, June 17 | 11:00 am & 2:00 pm
Co-developed by Briess' Cassie Liscomb, this method gives brewers and homebrewers an economical way to evaluate flavors contributed by malt and aid quality checks and recipe formulation. These demos will show you how you can perform this simple method in your own home.
FREE MALT – Carapils® Copper Malt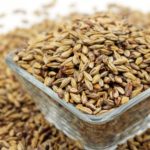 We will be giving away one pound of Briess Carapils® Copper Malt to every Homebrew Con attendee – that's twice as much malt we're giving away than previous years! In your attendee bag, you will find an empty pouch with the label that reads "Free Malt".  Bring it to the Briess booth (#122) to fill up.