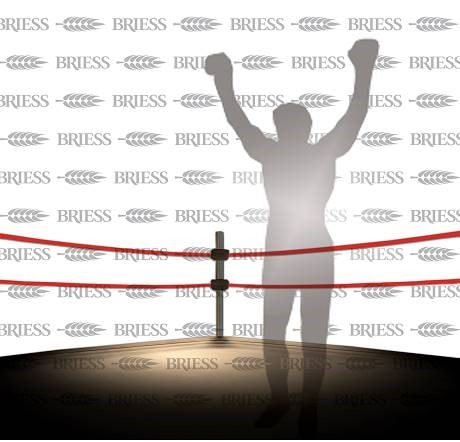 This year's BA Craft Brewers Conference is headed to Philadelphia, birthplace of the Declaration of Independence and the Constitution. It is also home to historic landmarks including the Liberty Bell, Valley Forge and, of course, the Philadelphia Museum of Art.
The sold out welcome reception for the CBC will be held at the Philadelphia Museum of Art, also known for the steps where Rocky Balboa made his triumphant run. So it is only fitting that we have a Rocky themed "selfie" booth for your enjoyment at the event.
Briess will outfit the boxing ring "selfie" booth with boxing gloves, boxing robe, ringside championship belt, American flag and of course a classic gray sweatshirt and red sweat band.
So get ready to put on your boxing gloves, robe or American flag, and make a toast to the legend and share your selfies with your friends and family.
LET'S GET READY TO RUMBLE…