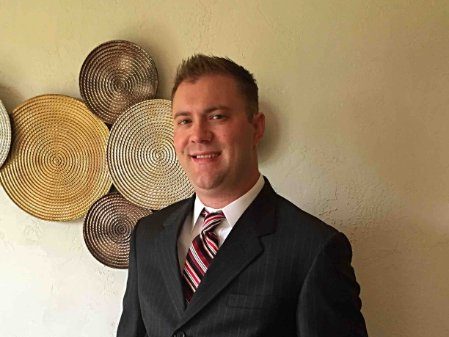 In November, Ryan Wessley joined Briess as the Product Line Manager for Homebrewing. Ryan comes to Briess with 12 years of beer experience with Leinenkugel's Brewing Company, as well as wholesale distribution with Miller Coors. He previously worked for Anheuser Busch in the greater Fox Valley region overseeing their import, craft, and specialty (non-domestic) beer division as well as enhancing their portfolio. He frequently worked with sales staff to expand their knowledge of product placement and brand optimization.
Ryan is truly passionate about the brewing industry and offers a genuine approach to building customers relations. He is well versed with point-of-sales marketing and is looking forward to working with homebrew customers to promote the Briess brand and provide them with creative marketing tools.
In his free time, Ryan is an avid homebrewer, experimenting with many Briess malts and extracts. He is excited to contribute new recipes to the ever expanding Briess recipe database. Ryan is happily married to his wife Heather, and they have two children Taylen (3) and Caysen (1).
Please join us in welcoming Ryan to the Briess family.