This May 11th through the 17th, as a craft brewer, I'm sure you've taken some time to plan some special tappings,… [More]
Why another smoked malt?  Why not, I say, if you think you can improve it, and bring something great to the brew kettle.  Briess' Mesquite Smoked malt has done just that.
I've compared most available smoked malts, and found the flavor to be almost lack luster.  Granted some of my samples … [More]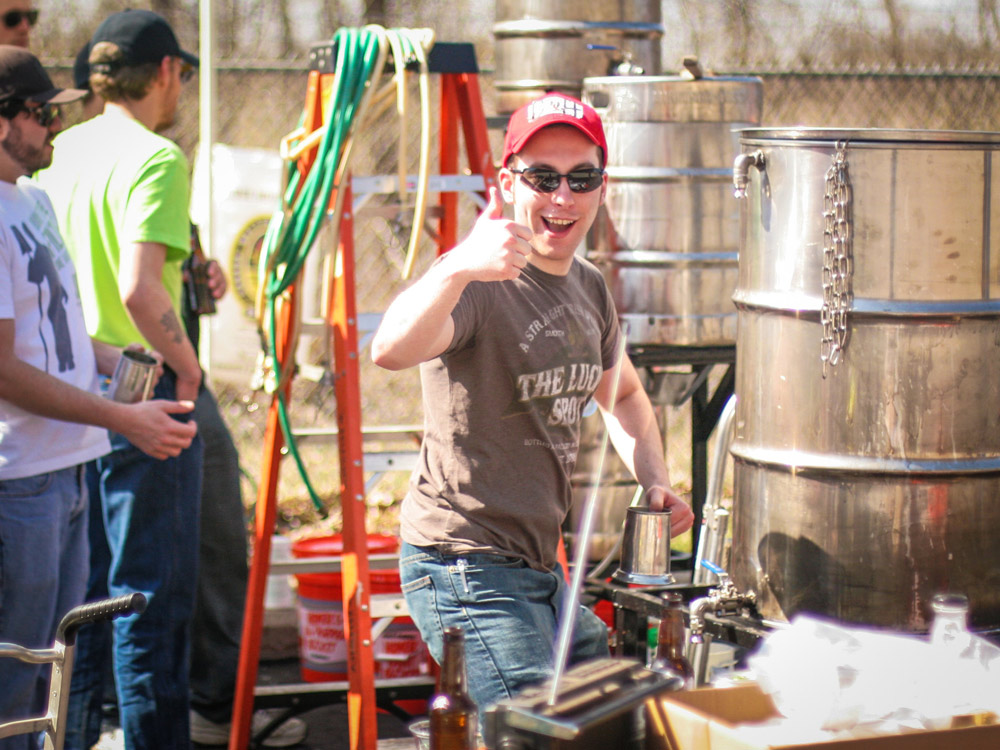 It's been called the most rewarding hobby one can have.  What else can you spend just a few hours doing over your weekend and end up with something as amazing as beer?
National Homebrew Day was announced May 7th, 1988.  … [More]
Will you be among the 11,000 attendees expected… [More]
We're stoked to be sponsors of this year's AHA National Homebrewers Conference. And, good news! There's still time to register for the conference, taking place June 11-13 in sunny San … [More]