140+ Years in the Making
Making the industry's best malts and brewing ingredients takes time. In our case…over 140 years. That's when the Briess malting tradition began, starting in 1876.
The company is proud to remain privately owned, with the fourth and fifth generations of the Briess family actively involved in managing the business. Check out some of our milestones below.
1876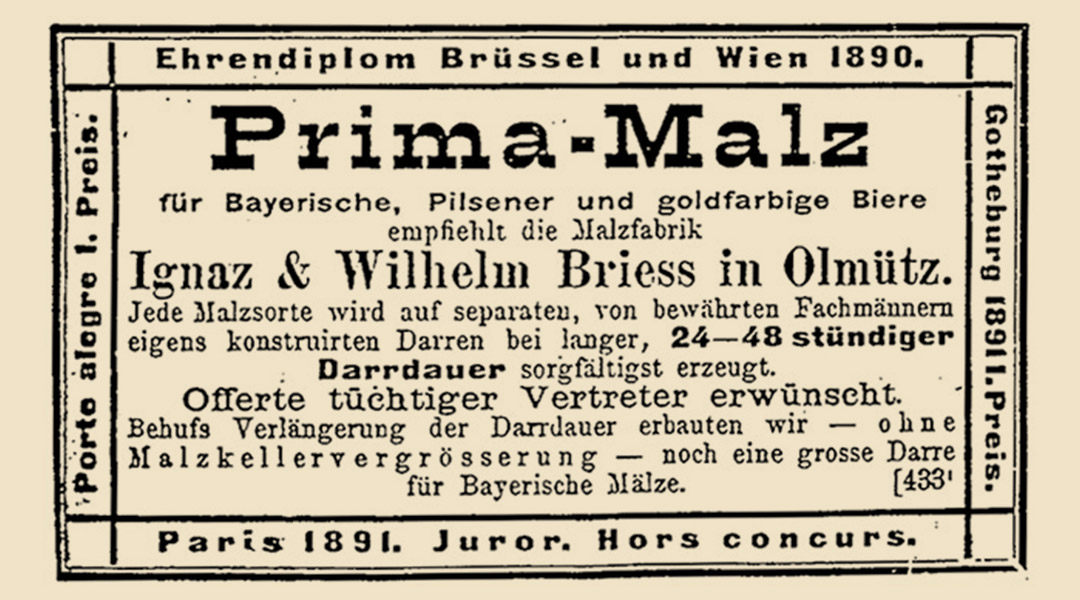 Ignatius Briess, a grain trader living and working in his homeland of Moravia, Czechoslovakia, knows Moravian malt is recognized throughout the world for its exceptionally high quality. Demand for it is strong. So he builds a malthouse, and Ignatius and cousin Wilhelm Briess begin advertising their "Prima-Malz" for export.
1894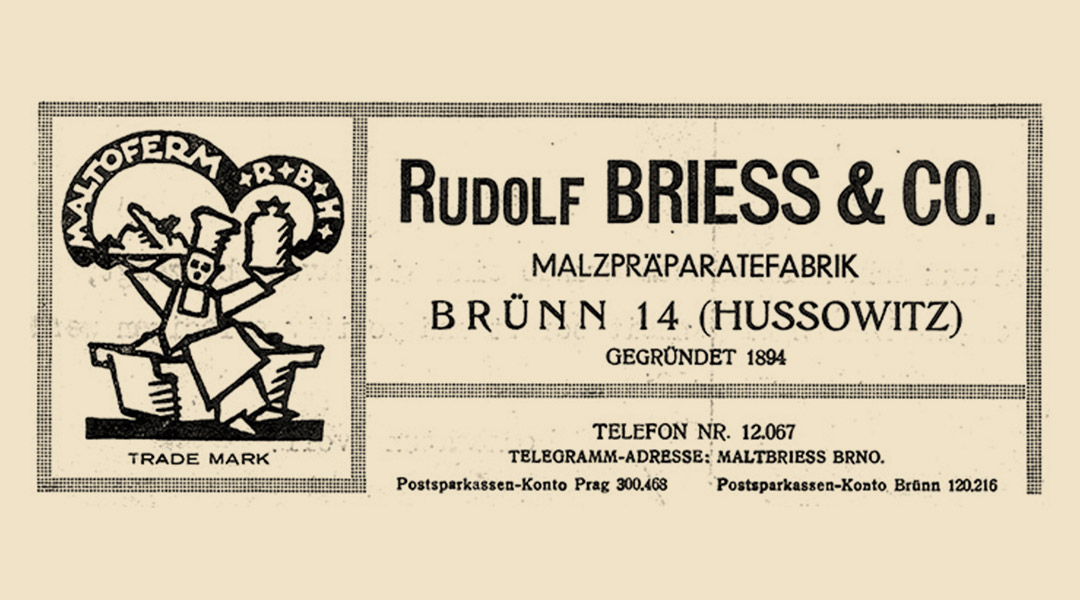 Second generation Rudolf Briess specializes in exports to Germany, Belgium, the United States, and Latin America. The business gains worldwide recognition as a reputable supplier of high-quality malt. He also develops a malted barley flour ingredient for baked goods that he sells under the brand name Maltoferm and adds a brewhouse for the production of malt extract.
1901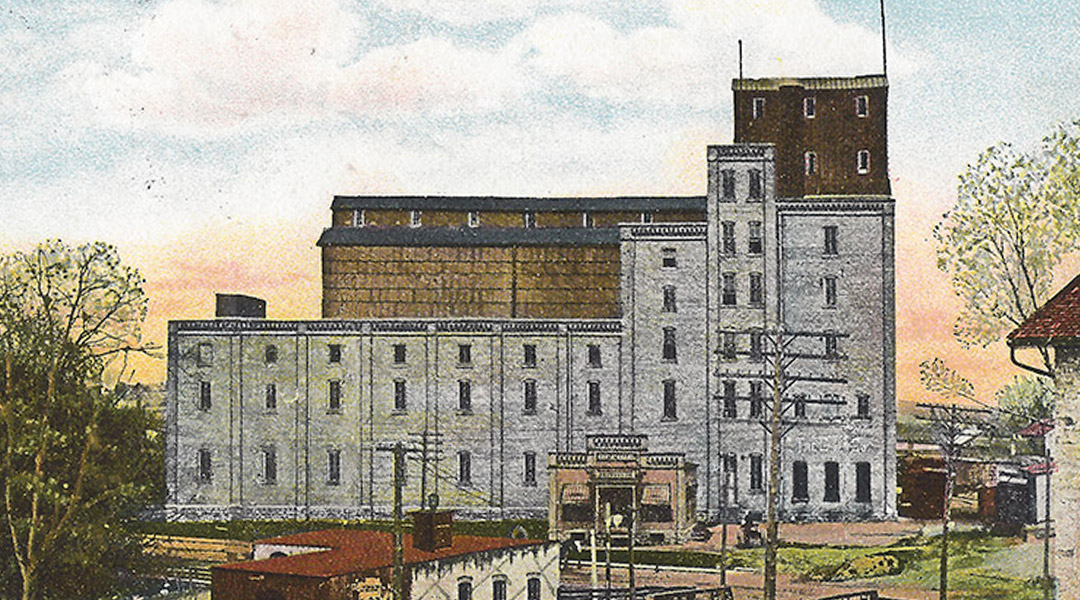 Unrelated to the activities of the Briess family in Czechoslovakia, a group of businessmen in a small rural Wisconsin town pool resources and build a malthouse. It provides local farmers with a place to sell their barley, and jobs for the locals. In time, the Chilton Malting Company will play a pivotal role in the Briess family malting business. This artist's drawing of the malthouse and elevator is from a 1909 postcard.
1930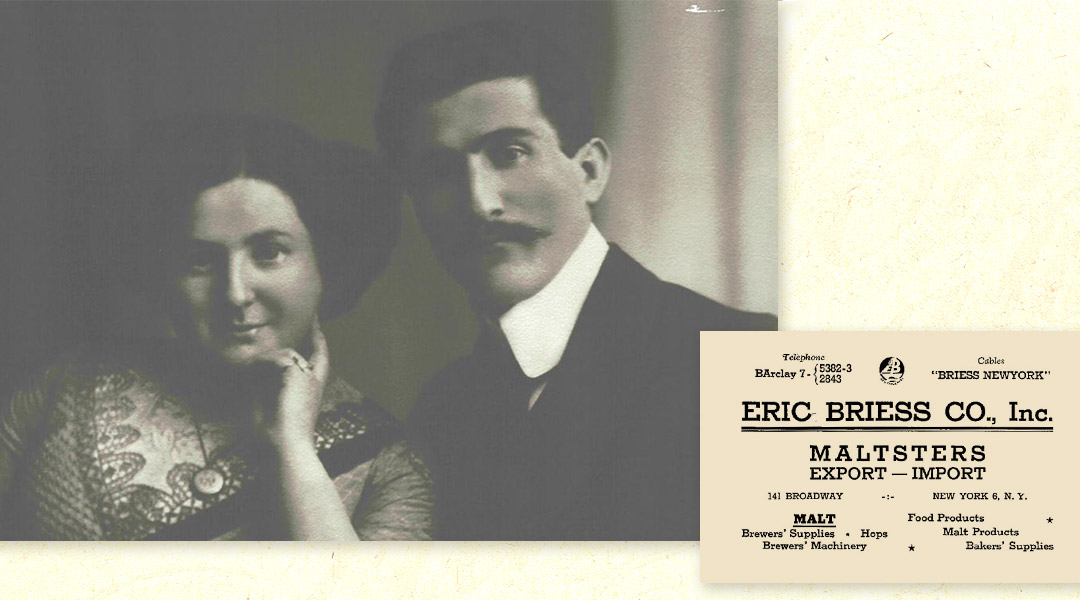 During the early part of the 20th century, war along with political and economic unrest, decimate the Briess family's malting business. Third generation maltster/brewer Eric Briess immigrates to the United States, where he begins exporting domestically produced Briess malt to customers whose sources of malt had been cut off as a result of the war.
1950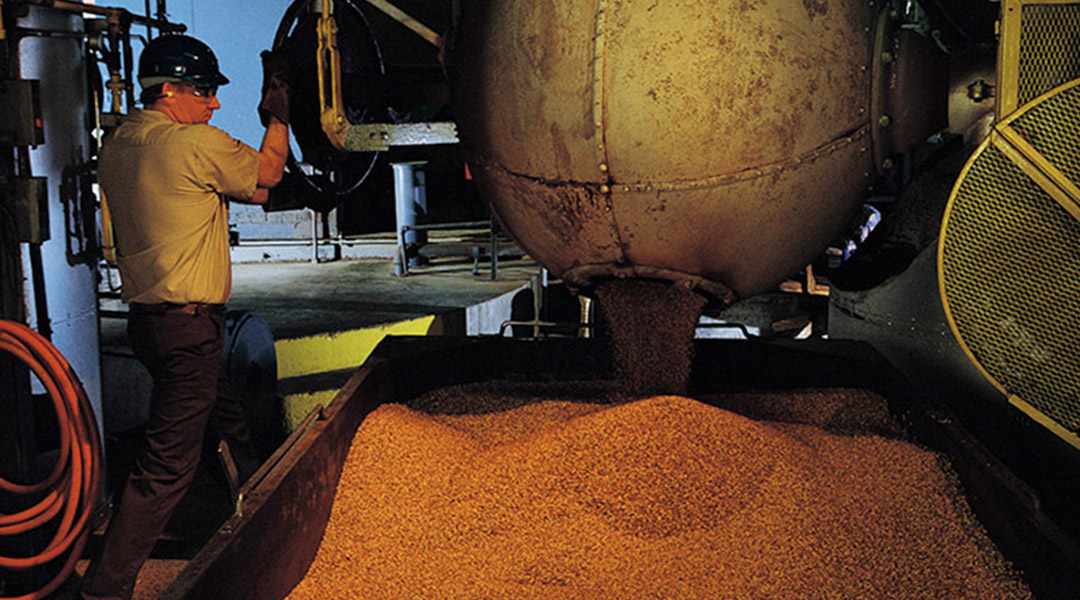 Eager to grow business, Eric establishes a relationship with the Chilton Malting Company in Wisconsin, acquiring its full capacity and implementing improvements to increase capacity and product mix. K-Ball Roasters from the G.W. Barth Company of Germany are installed for the production of roasted caramel malt.
1960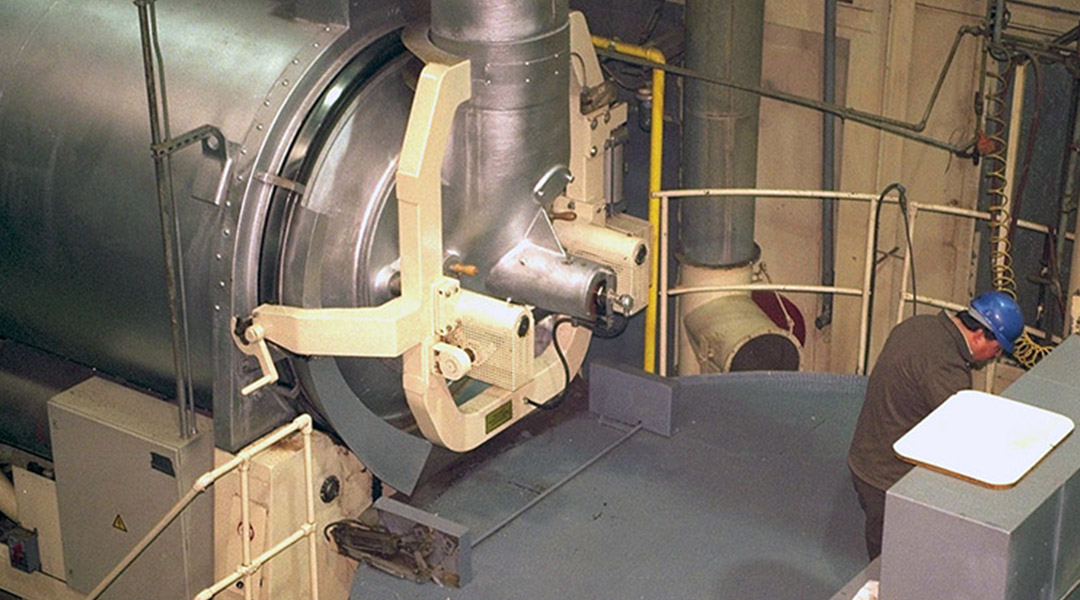 More K-Ball Roasters are added, bringing the number in operation to four. Churning out 600-pounds of roasted caramel malt per batch, the K-Balls perform all roasting duties until the 1970s, when larger and more efficient drum roasters are installed. Equipment and process upgrades during the 1960s triple export and domestic shipments.
1971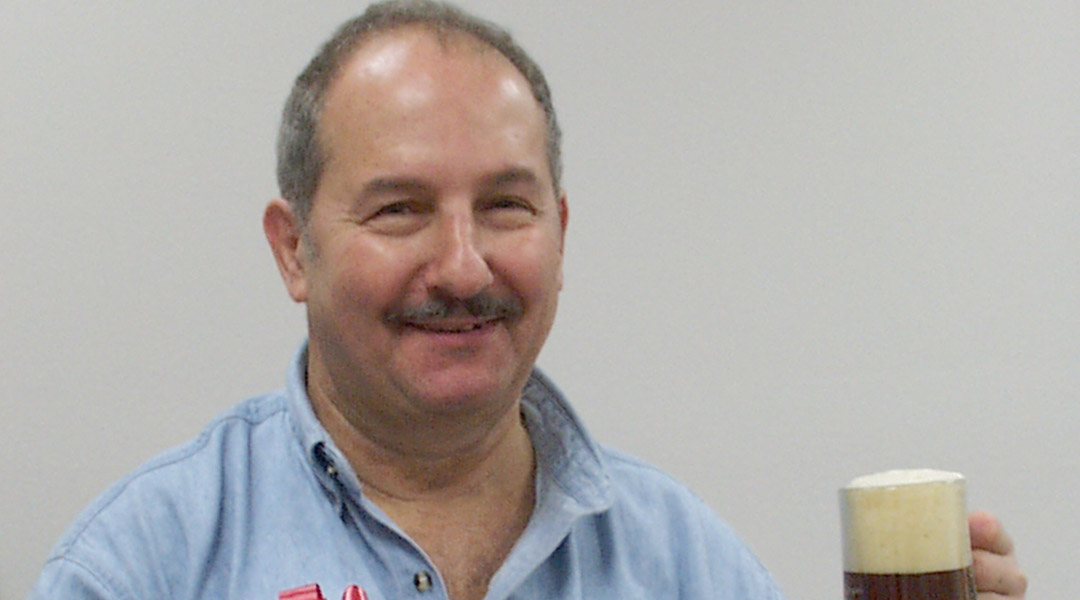 Trained at the famed Weihenstephan University in Germany, fourth generation maltster/brewer Roger Briess continues the family malting tradition after Eric Briess passes away. A visionary, he is the first maltster to recognize the potential of the emerging American Craft Beer movement.
1978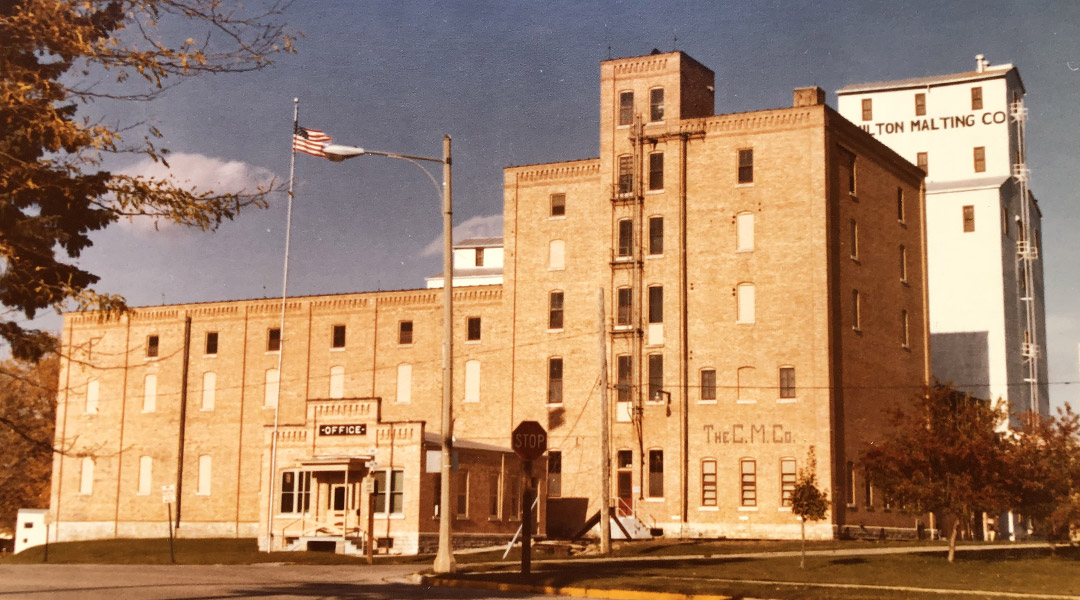 The Briess family acquires Chilton Malting Co. and Roger Briess changes the focus of the business from exporter to a domestic maltster producing specialty malts for American Craft Beer. Already experienced in specialty malt production, the company installs more drum roasters and expands its specialty malt portfolio for craft beer.
1980
Roger Briess makes Briess Malting Co. the first maltster to offer 50-pound bags of malt, preground malt, CBW® pure malt extract, and a silo installation program to craft brewers. These innovations decrease start-up costs and solve challenges of small-scale craft beer production, greatly contributing to the growth of American Craft Beer. Roger Briess also revives the Maltoferm® brand, this time as a line of pure malt extracts for bakery and other foods, positioning Briess as a specialty ingredient supplier to both the American Craft Beer and Food Industries.
1990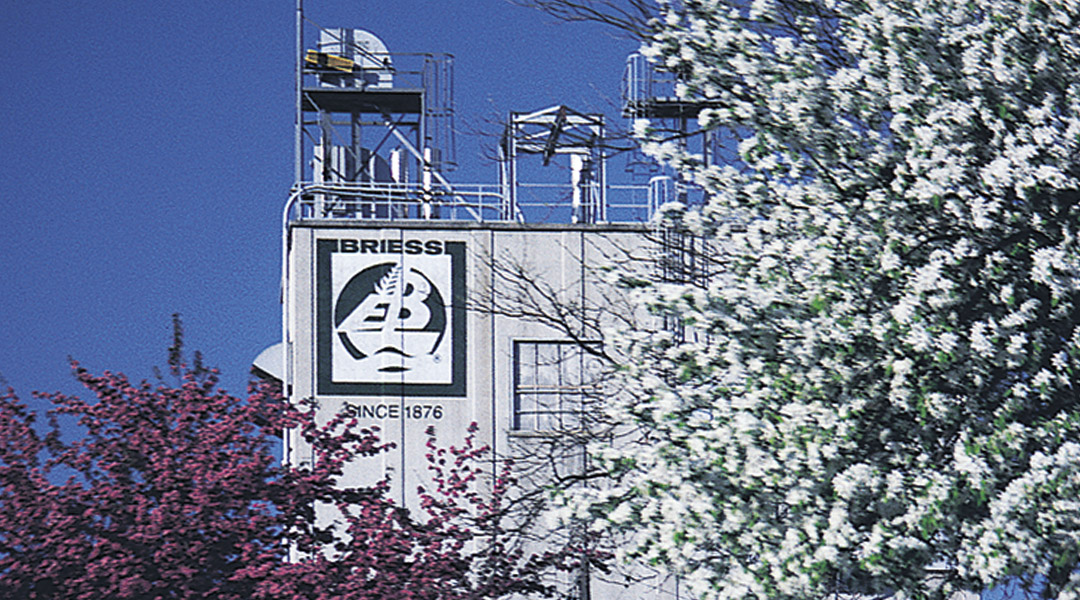 The Insta Grains® plant is commissioned in 1990. Named for its signature product line of pregelatinized grains, the facility produces brewers flakes that eliminate the need for cereal cookers in breweries. In 1995, malting capacity more than doubles when a second malthouse is purchased in Waterloo, WI. In 1997, roasters are added at that location.
2001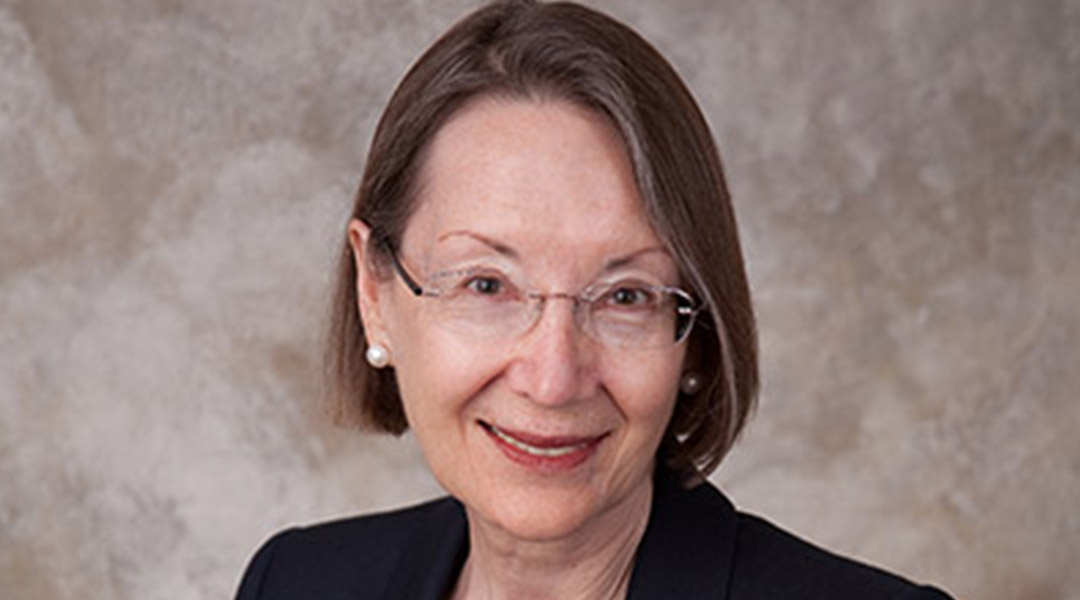 With the unexpected death of Roger Briess on April 25, the family reaffirms its commitment to continued family ownership, craft beer and the food industry with Monica Briess at the helm. Monica delivers the same vision and commitment which Roger held dear.
2002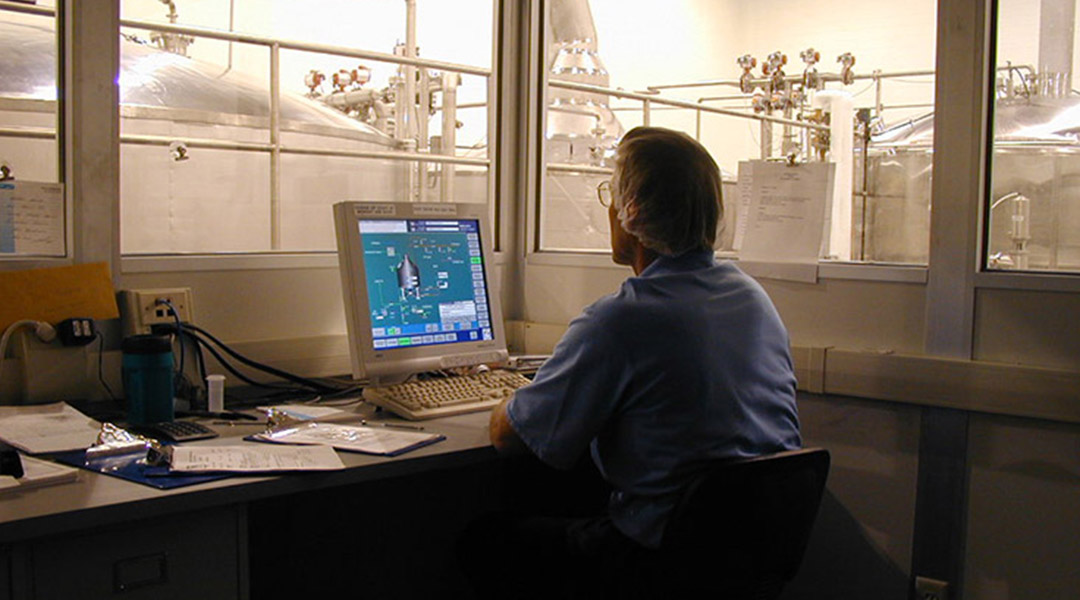 The following year, a state-of-the-art 500bbl brewhouse/starch conversion plant is commissioned. Based on Monica's and Roger's vision, the commissioning brought malt extract and malted milk powder production onsite for complete quality control. To better reflect its position as a supplier to beer and food, the company name becomes Briess Malt & Ingredients Company.
2013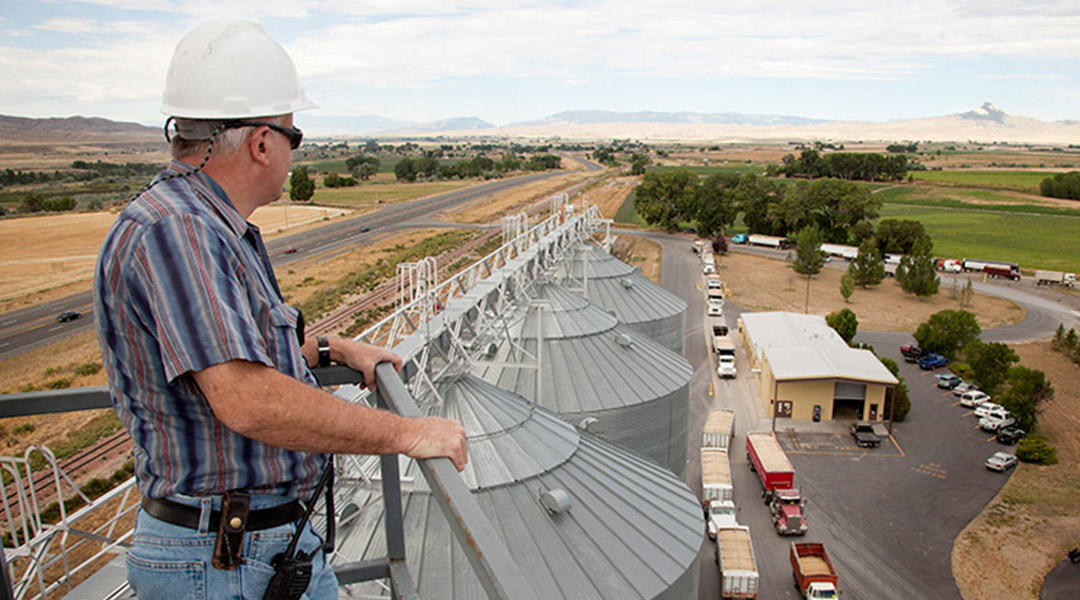 A modern elevator and seed plant located in the Bighorn Basin of northwest Wyoming are acquired by Briess. The region is a semi-arid, flood-irrigated agricultural region known for producing some of the highest quality malting barley in the world. It connects Briess and its customers with more than 300 experienced barley growers, assuring Briess a consistent supply of barley for the future.
2014
In order to take complete control of the company's barley supply chain, the Briess family approves the acquisition of an expansive grain processing operation in Manitowoc, WI, close to the Chilton campus. Included are a 244′ elevator with cleaning and grading capabilities, onsite labs, and grain storage. It is connected by rail to Briess operations in Wyoming and Wisconsin for improved quality and more efficient transportation of raw barley.
2015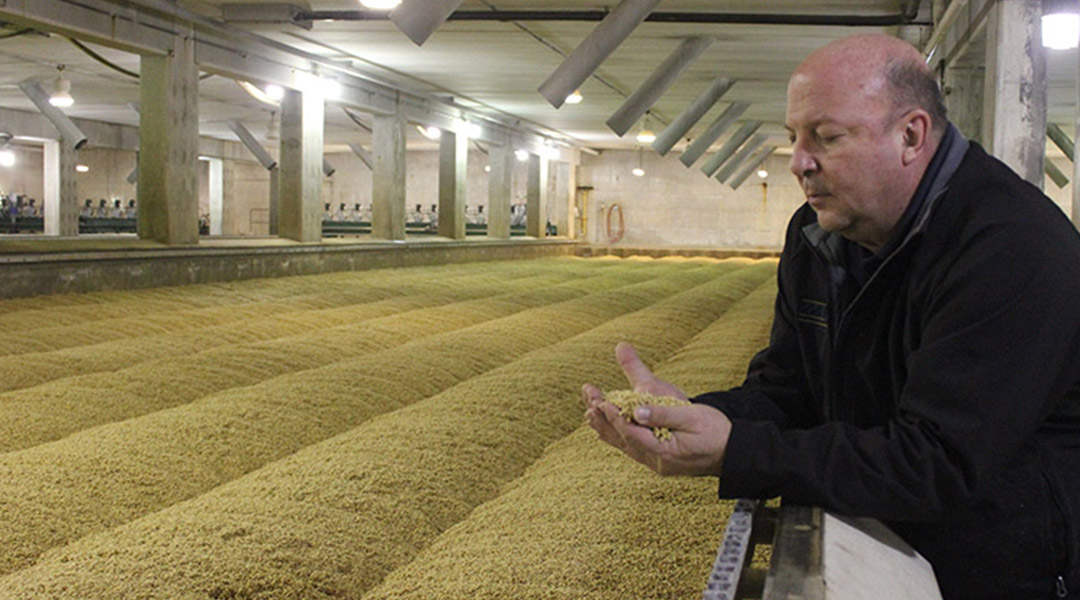 Briess recommissions a large malthouse on its Manitowoc property, more than doubling malting capacity. Simultaneously, to accommodate increased acreage by Briess barley growers in Wyoming and Montana, 1.5 million bushels of storage is added in Wyoming. A third roaster is added to the Waterloo Malthouse, bringing the number of roasters operated by Briess to seven.
2016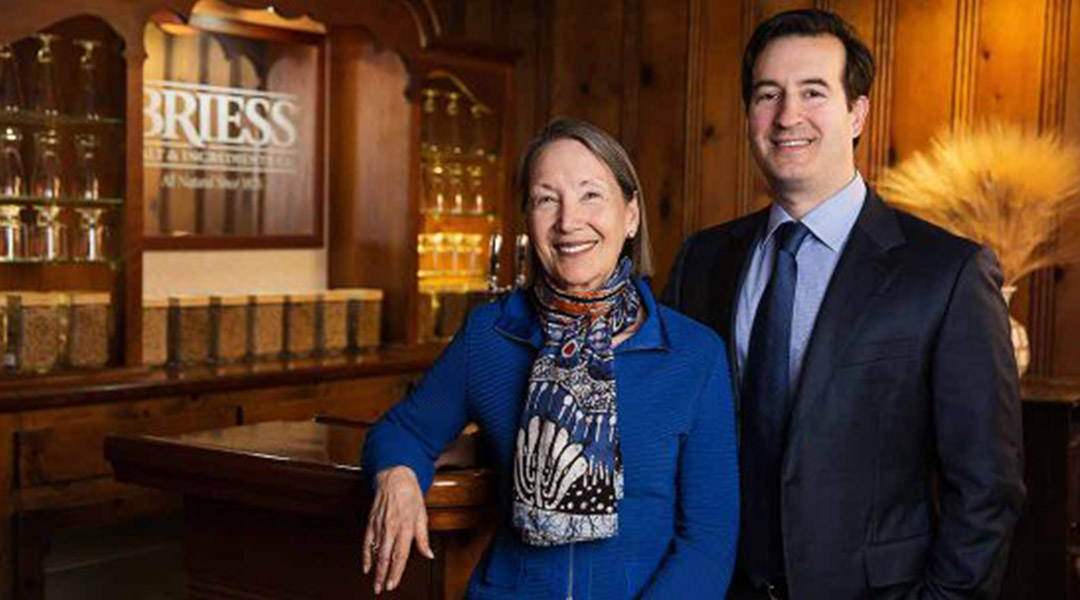 Under the continued ownership and leadership of Monica Briess and fifth generation Craig Briess, the 140—year—old family malting tradition is celebrated with the release of a limited edition Moravian Malt in recognition of its rich Czechoslovakian heritage.
2017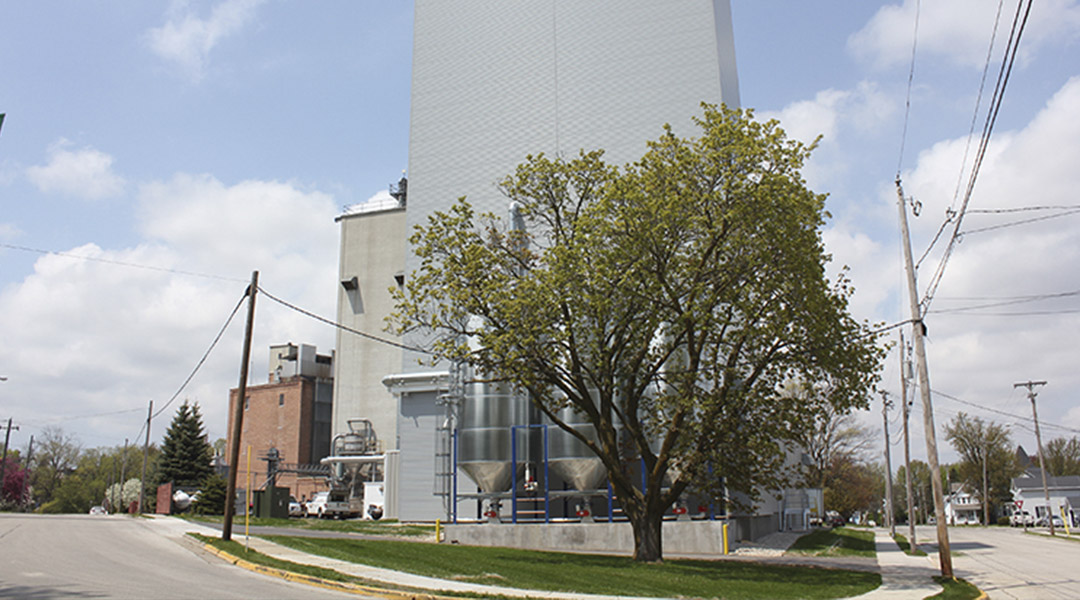 At the Insta Grains® plant, a five-story addition more than doubles capacity. It also includes additional processing equipment, an automated packaging line with robotic palletizer, and enhanced gluten free processing.
2021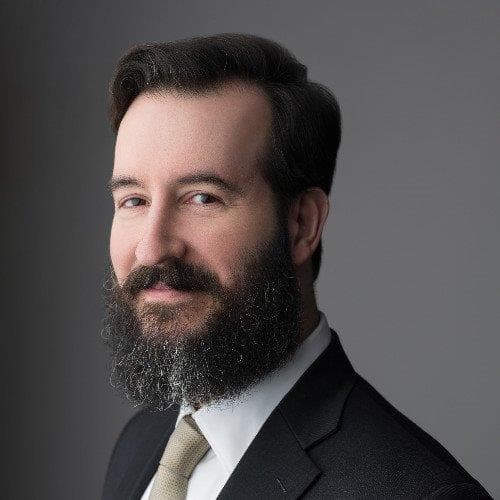 Briess continues to invest in the Manitowoc malt plant, including opening additional malt houses, expanding roasting capacity, and upgrading packaging equipment. Since the Manitowoc facility has the infrastructure and capacity to meet our customers' needs now and into the future, the decision was made to close Briess' manufacturing facility in Waterloo, WI. The Waterloo malt plant had been in operation since 1902 and was acquired by Briess in 1995.