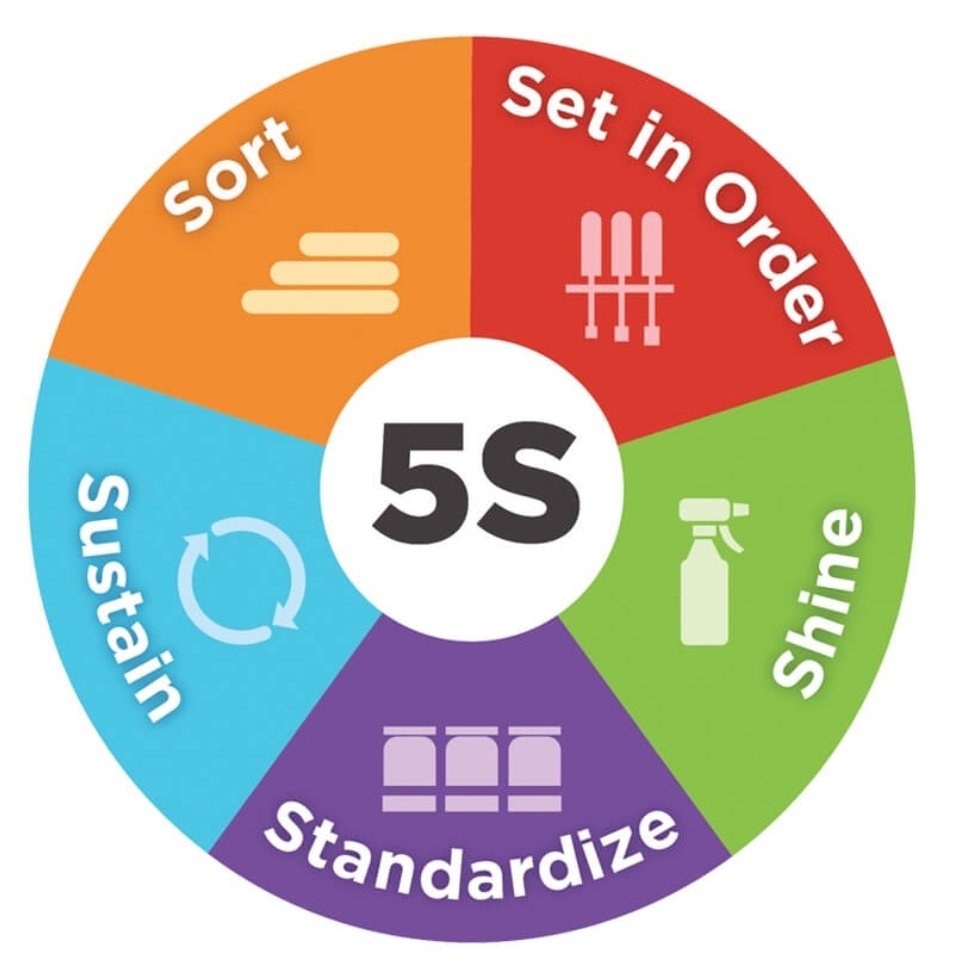 It can be helpful for any organization to identify and communicate their core operating principles. That may include guidelines such as "Keep it organized" and "Everything has its place". The "5S" methodology can help a brewery stay focused as they grow. It can also help put the entire team on the same page about what is expected for a clean, well-organized, and safe brewery. Wasatch & Squatters Brewery (W&S) in Salt Lake City, UT was the first brewery in the CANarchy Group to implement 5S workplace organization methodology, and this is a summary of their story.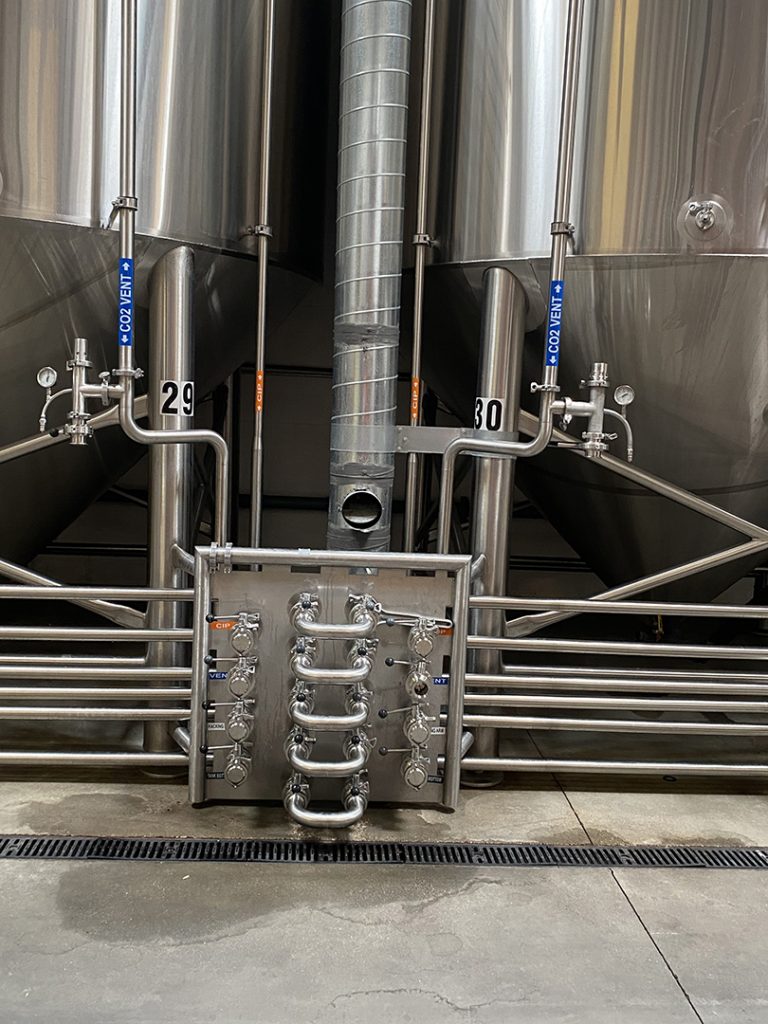 5S is a method of workplace organization based on five Japanese words: seiri, seiton, seisō, seiketsu, and shitsuke. In English they are translated as:
Sort
Set in order
Shine
Standardize
Sustain
Safety has been added as the sixth S
The program is executed over a 120-day period where you achieve certain percentage goals at each of the four months until an organization is 100% implemented.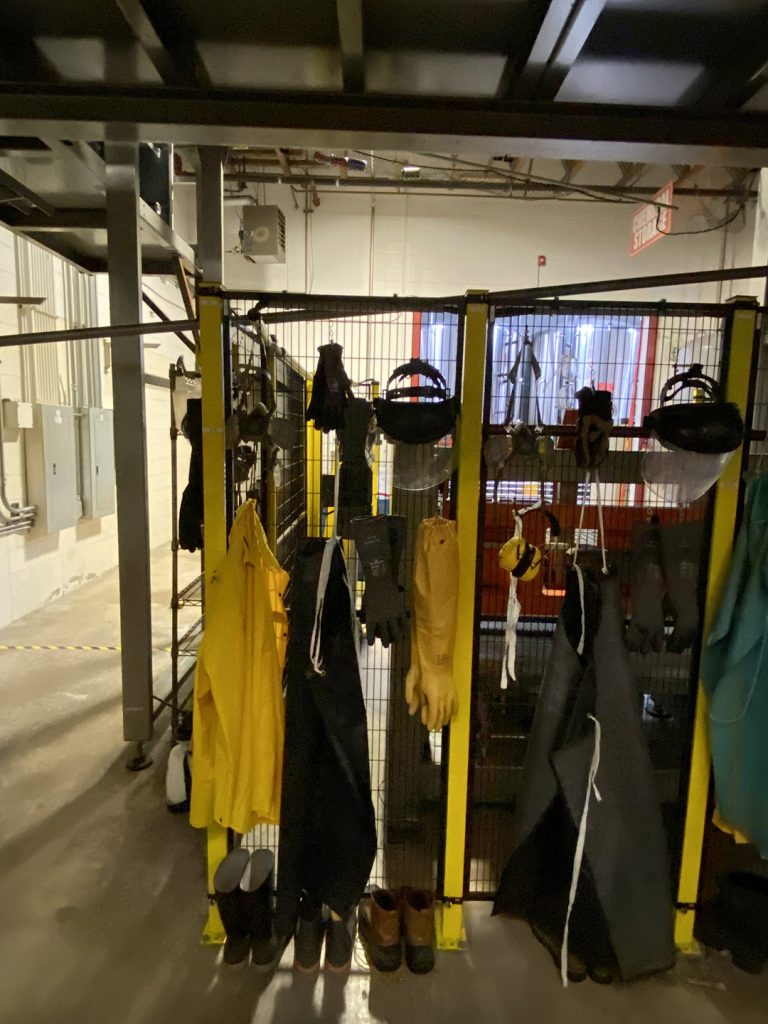 2020 began almost like any other year for a growing brewery wanting to implement new projects, and W&S decided to implement the 5S program. COVID slowed down progress for a couple of months, but they were back on track and ready to take on the project by mid-year. W&S Brewery completed its 120-day implementation in November 2020, and since then all the breweries in the CANarchy group have implemented the program.
Results of the program are still being measured, and a number of benefits have been observed:
Productivity is up significantly
Downtime has been reduced
Plant maintenance has become much more efficient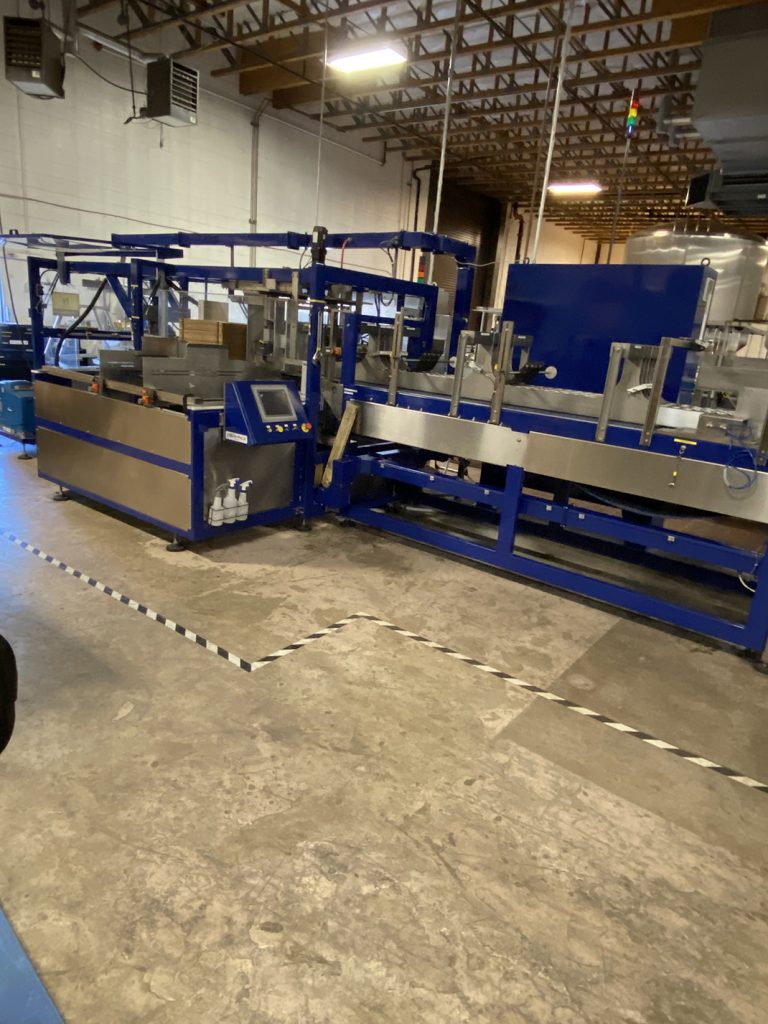 Once implemented and operational a monthly audit of the physical area is conducted and quantifiable documentation takes place, including communication with those responsible for specific work areas. This regular plant follow-up assures the new system is being utilized, which helps shape the work culture.
In my opinion, a 5S program should be considered for every new brewery's business plan.