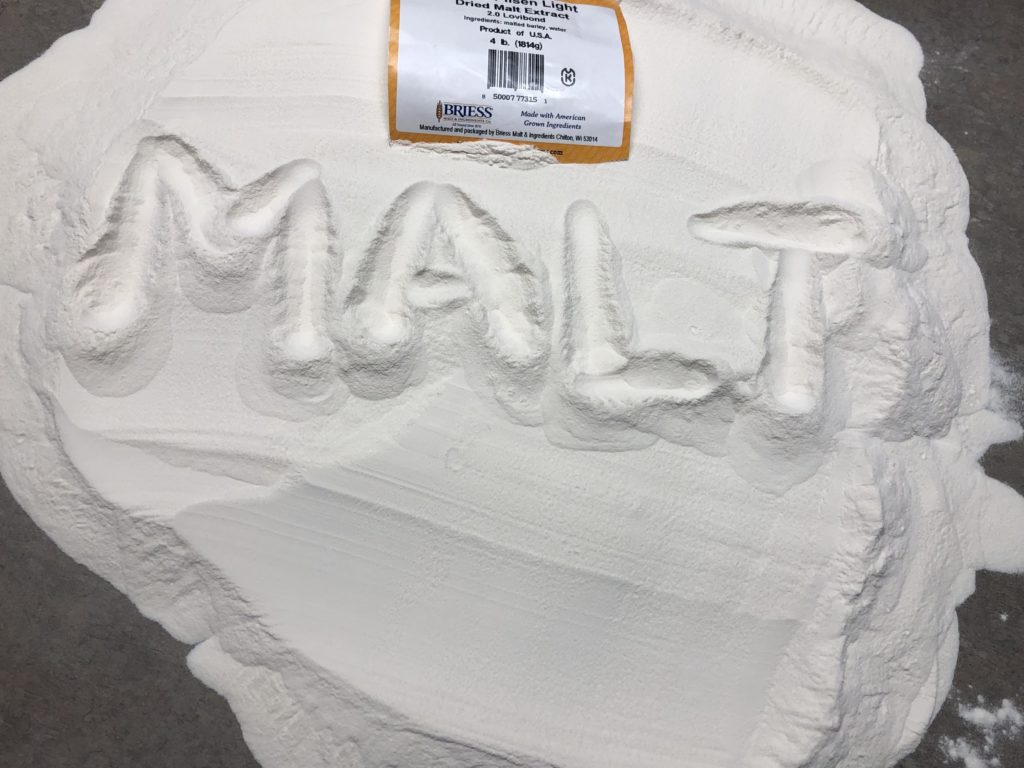 Collaboration takes place when two individuals or a group of people work together toward achieving a common goal by sharing ideas and skills. Breweries have often joined forces for the greater good, to enhance an organization, or simply bring together two great groups for one great beer. Case in point is this collaboration between Funky Buddha Brewery in Overland Park, Florida, and one of our Regional Distributors, Craft-A-Brew in Orlando.
Collaborations can bridge great distances ─ in this case, 213 miles along the eastern shores of the Atlantic Ocean. Funky Buddha Brewery officially opened in June 2013 and has grown into one of the largest craft breweries in the Sunshine State. They cemented themselves and broke the mold in the industry, shattering the Porter beer category on RateBeer with their Maple Bacon Coffee Porter. Recently, Funky Buddha and Craft-A-Brew pooled their creativity to create an IPA kit.
Here is a sneak peek of Chant IPA, with 99 calories and 4.2% ABV beer made with Craft-A-Brew's kit https://funkybuddhabrewery.com/news-and-events/news/chant-ipa-craft-brew-kit-collaboration. Craft-A-Brew uniquely specializes in all things homebrewing. They offer everything from one and five gallon homebrew kits to wine, cider, seltzer, kombucha and botanical gin kits. They have exclusively used Briess malt and ingredients for all homebrew kits for more than 10 years ─ and we thank them for taking us along on the journey. "As many tap rooms have closed their doors to the public in order to combat COVID-19, craft beer lovers find themselves missing the brewery experience," said Kyle Westfall, Founder & President of Craft-A- Brew. "We're thrilled to collaborate with Funky Buddha Brewery to bring this unique recipe home, as well as partnering with Briess, to ensure the quality and repeatability of this recipe is spot on, every time."
---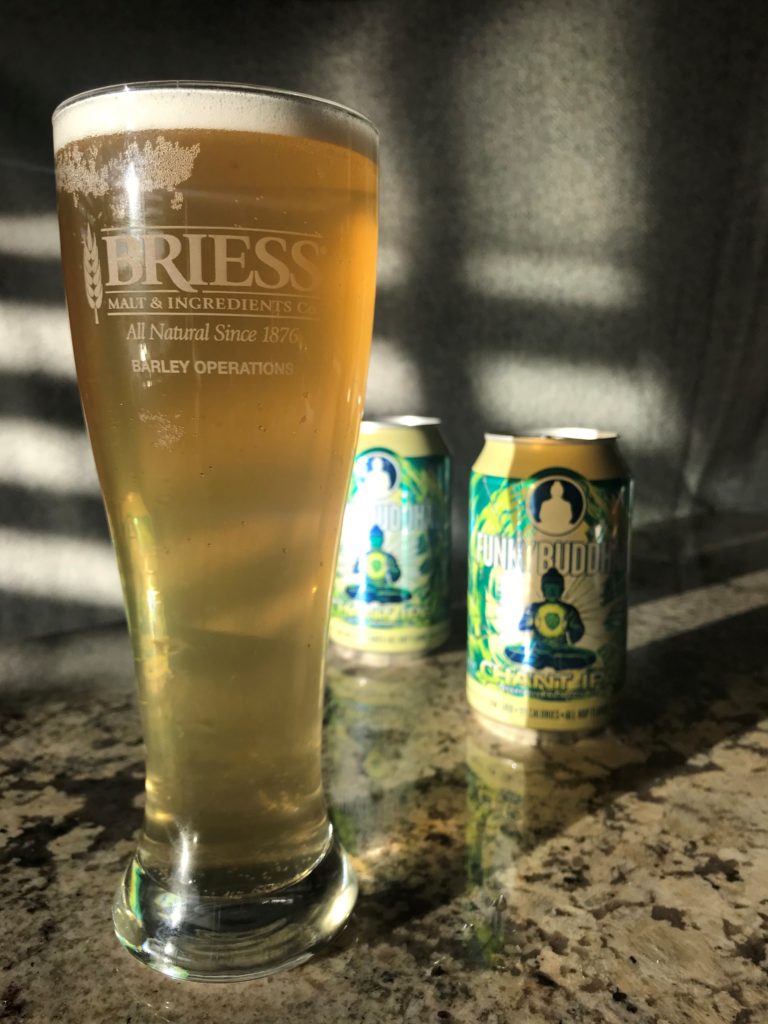 Homebrew lovers, this is your chance to brew a low-cal, low ABV beer and create a tasty, liquid libation. Craft-A-Brew sells their homebrew products via Amazon or through their own website. Check them out at https://craftabrew.com/. To purchase your own homebrew Chant IPA visit: https://craftabrew.com/products/funky-buddha-chant-ipa-home-beer-brewing-kit.