Recently I made my way down to the unbridled state of Kentucky and had the pleasure to explore some breweries and distilleries that love to age their beer, smoke their own malt and make a hell of a good whiskey.
I spent some time with Joel at GoodWood Brewing where they have a unique scene of a painting of the last supper surrounded by beer being aged in barrels.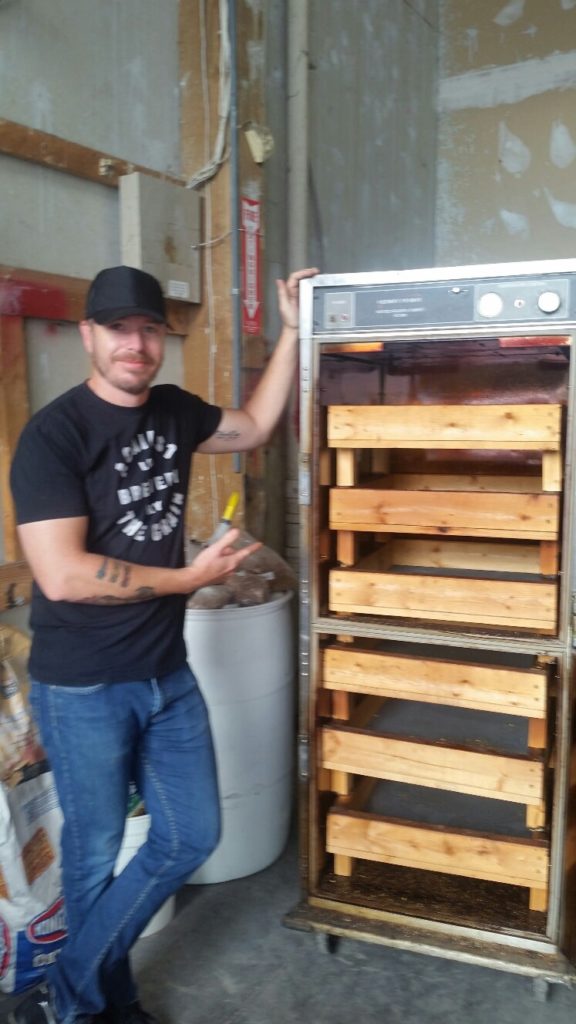 Then it was off to Against the Grain Brewery and Smokehouse, where I met up with Jerry Nagey, who showed me where they smoke their own malts for their brews.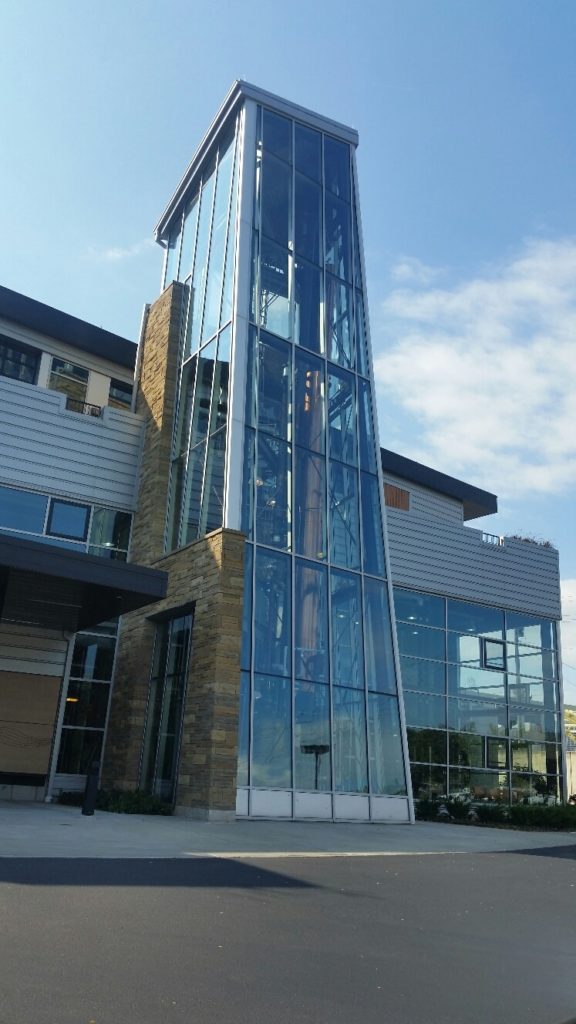 Exploring New Riff Distillery was a real treat for me and their facilities are immaculate inside and out.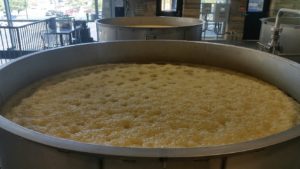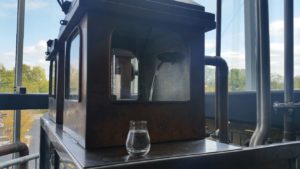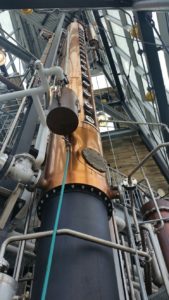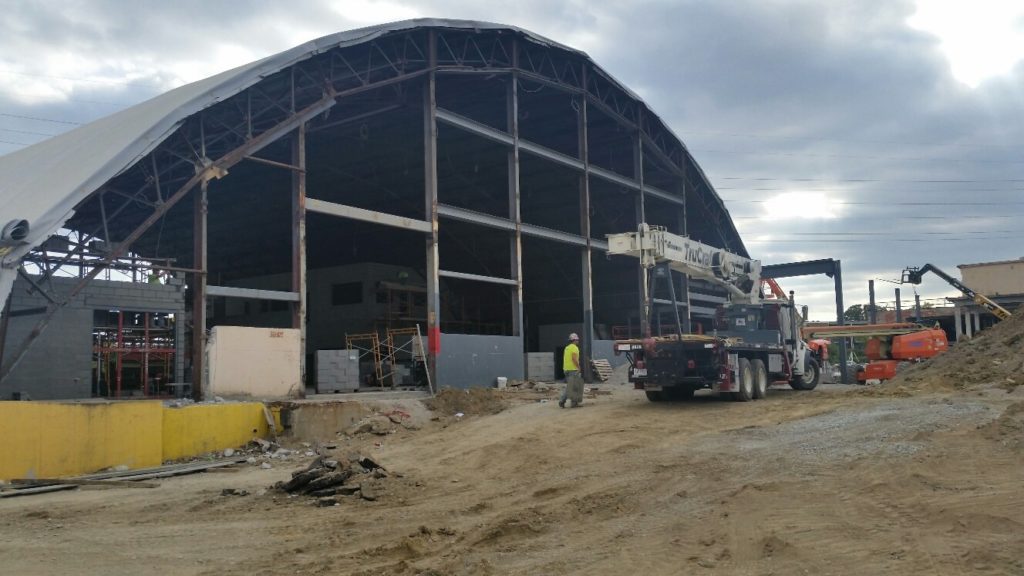 I also had the opportunity to tour this old airplane hangar that will be home to the new home for MadTree Brewing.  They have started to receive pieces of the new 100 bbl Sprinkman brewery that will be in operation sometime next Spring.  The new location will include a dining room where you can order brick-oven pizza and indoor and outdoor tasting rooms with 32 tap handles at each location.
This is where it all begins for Alltech Brewing and Distilling.  This brand new 30 bbl system is where they make the wort for the beer and the wash for their distilled spirits.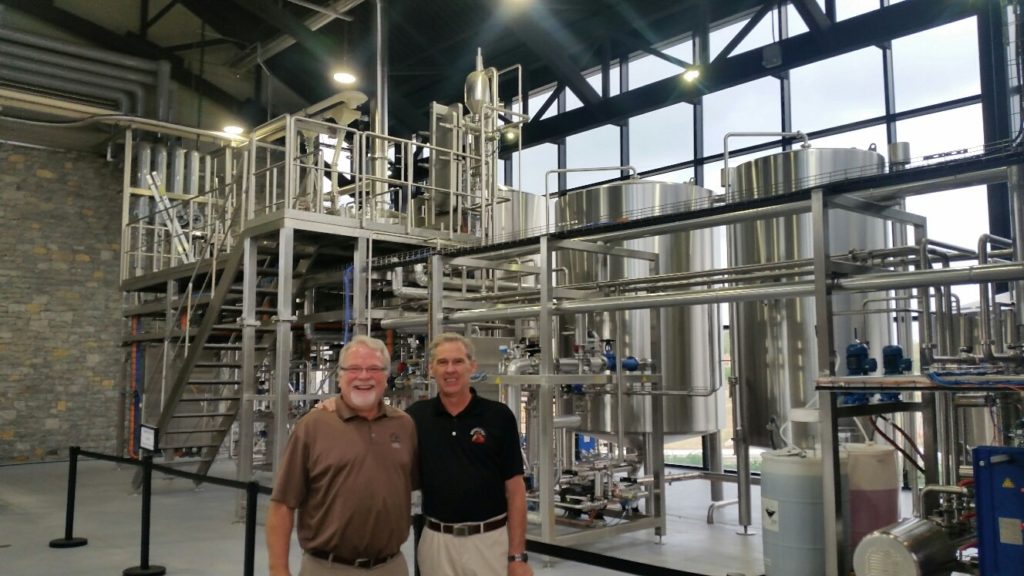 I'd like to give a special thank you to Mark Phipps and Ken Lee of Alltech who were gracious hosts and took a lot of their time to show us around the beautiful brewery and distillery.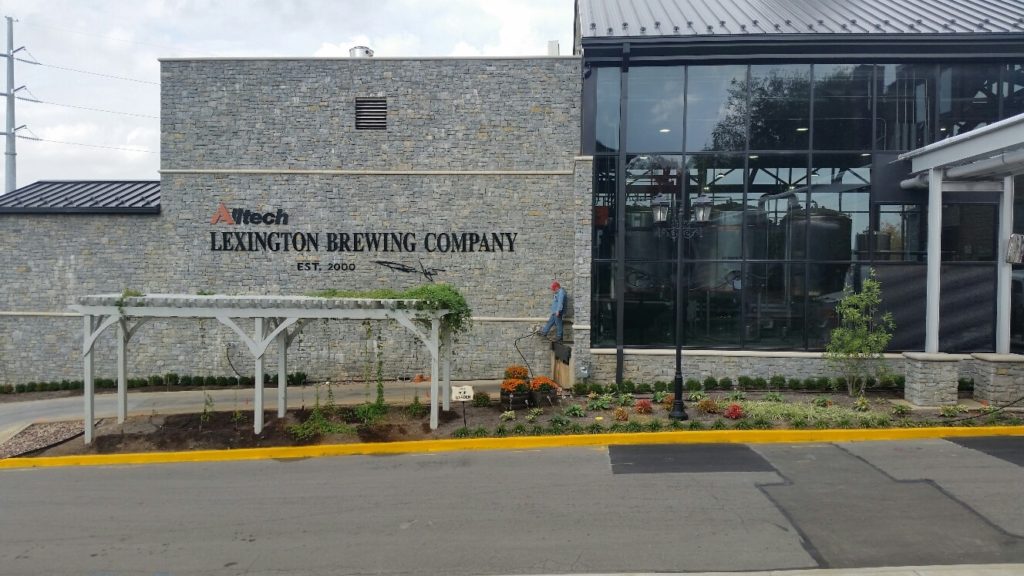 Outside the new brewery.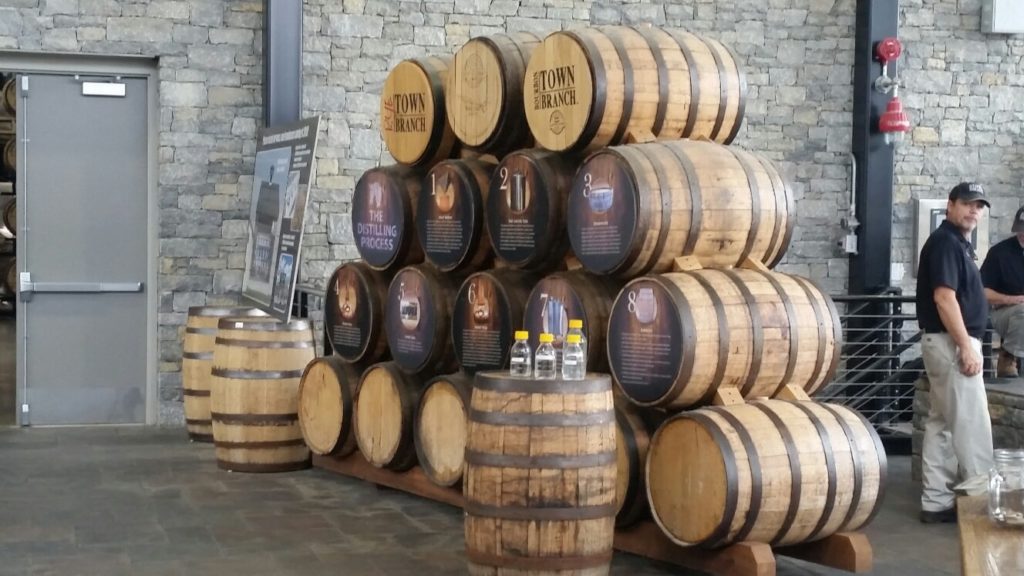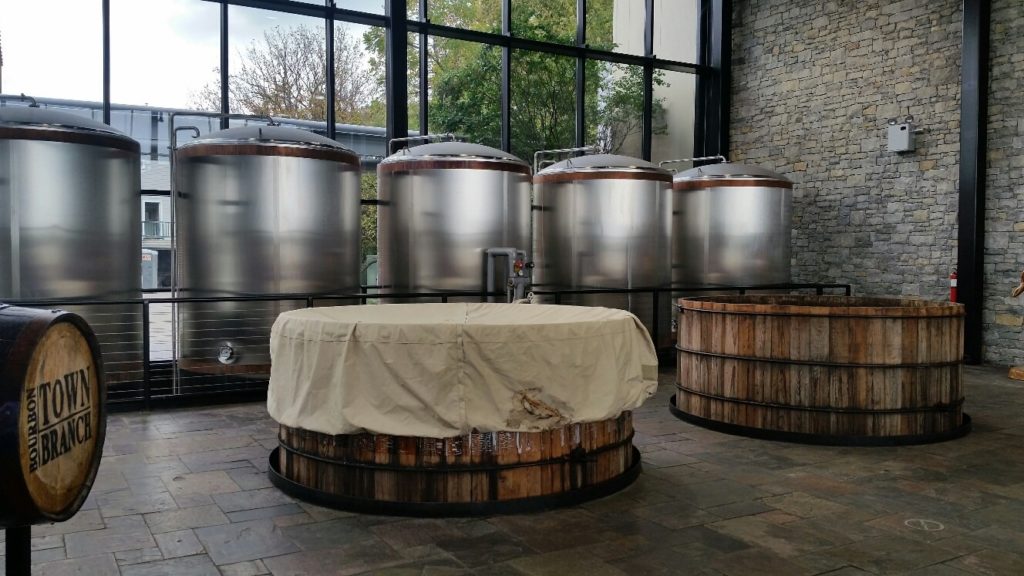 The mash vessels at Alltech's Distillery were gorgeous and complemented the stone work throughout the building.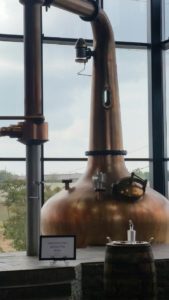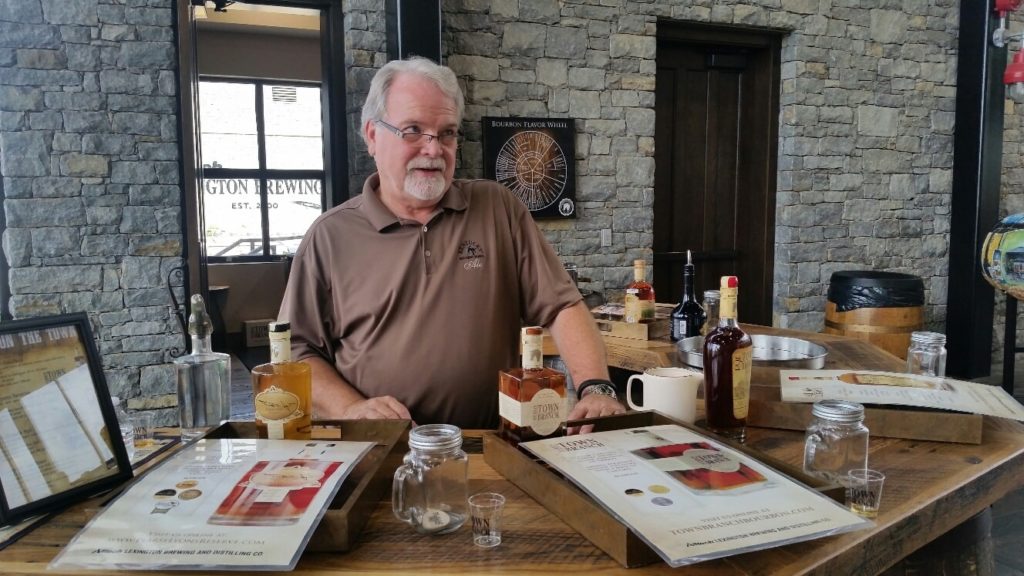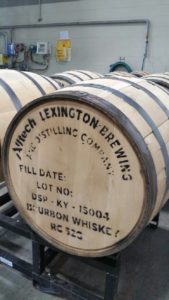 The barrels were lined up as far as I could see.  Love this warehouse.