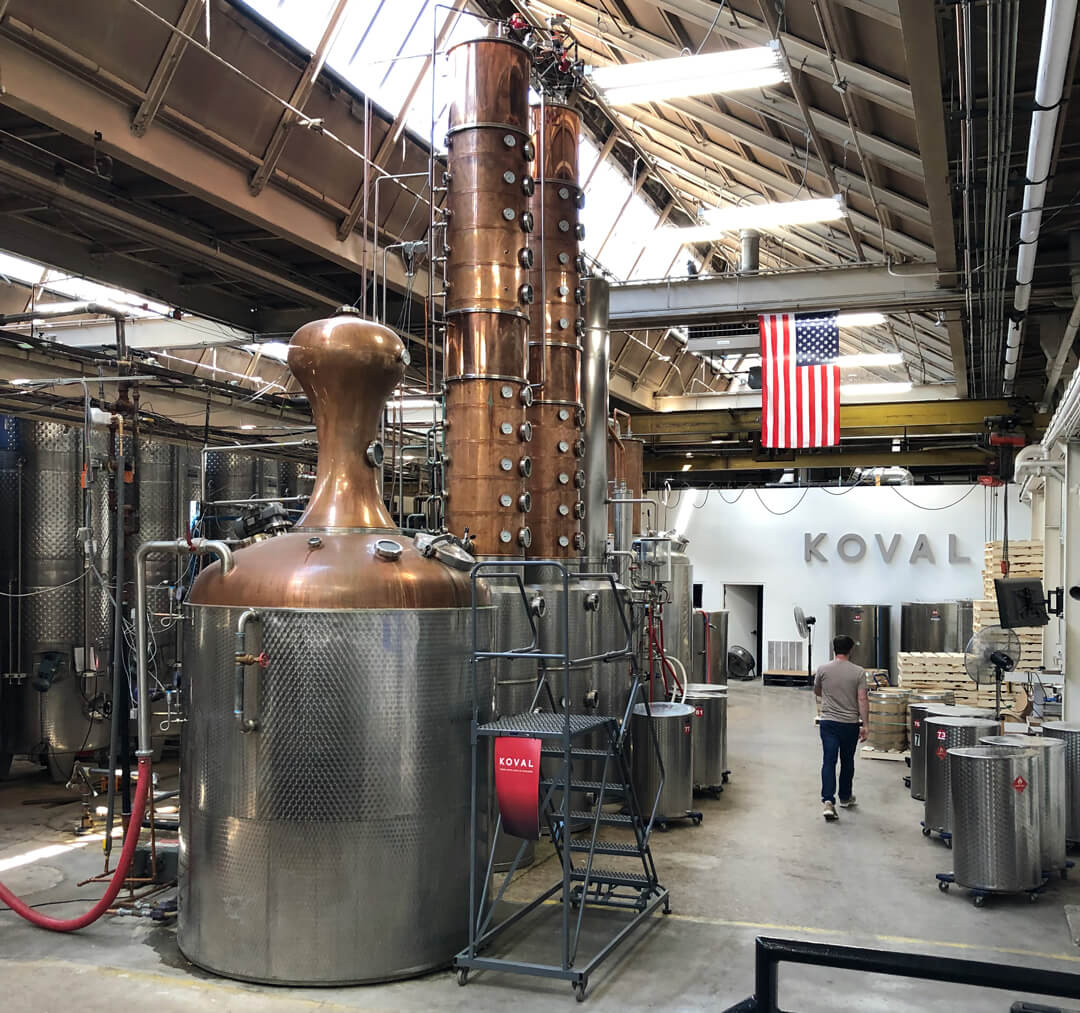 After ten years as a professional brewer and almost seven years at Briess, I feel like I have a pretty good grasp of the brewing process. Heck, recently I started teaching part of a class on brewing at a local university. But distilling has always been a bit of a mystery to me. What happens after fermentation when the wash goes through the still? At what point do you go from heads to hearts to tails? And why do I enjoy Irish whiskey so much? Until now, my knowledge has been limited to books like Whisky – Technology, Production and Marketing (edited by Inge Russell and Graham Stewart) and How to Distill (by Aaron Hyde). Thanks to the Siebel Institute, my distilling knowledge has been greatly improved.
In June, I traveled to Chicago to attend Siebel's one-week "Craft Distilling Operations and Technology" course. In my class were a couple of current distillers, some aspiring distillers, a few spirit aficionados, as well as some folks who just wanted to learn. I even met another colleague from the malting industry. We had some great instructors from Lallemand, Scott Labs, Dando Projects, CH Distillery, KOVAL Distillery, WhistlePig, and Distillerie Côte des Saints. It was a great line-up. During the week, we had a chance to tour both KOVAL and CH Distillery. CH Distillery is where Malort is made. You will likely have a strong opinion about Malort.
The course ran the full gamut – from raw materials, fermentation, distilling, safety, blending, packaging, sensory, and quality control, all the way to distribution and government requirements. My favorite part of each day was retiring to Siebel's Bierstube after class and having a beer with my fellow classmates and our instructors. There was even a bowl of Briess malted milk balls on the bar. After enjoying a beer or two, I would then take a long and winding walk back to my hotel on South Michigan Avenue. I went into full tourist mode, admiring Chicago's famous architecture and checking out so many historic sites.  I learned about the Haymarket Tragedy, which is often called the birth of the American labor movement. And of course, I experienced Chicago's great food (Harry Caray's on my last night) and beer scene (Half Acre, Dovetail, Revolution, just to name a few). As a bonus, many scenes from The Untouchables – one of my favorite movies – were shot in the blocks around my hotel.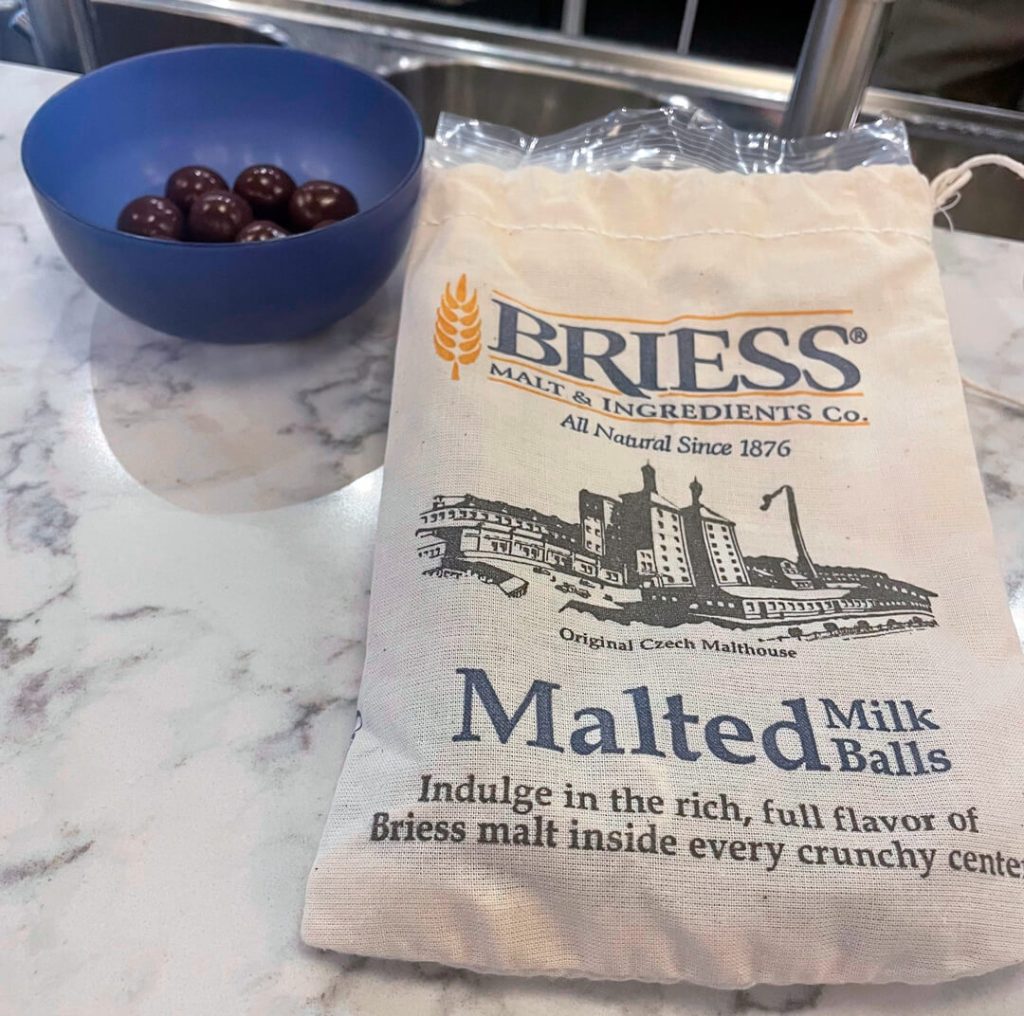 In short, I had a great time taking the course. The instructors were great, and I had such a great experience. Thanks to the folks at Siebel, I now have a much greater understanding of the distilling process. There's now a small part of me that wants to start a distillery to make Irish-style single-pot still whiskey here in the USA. You never know what the future holds!