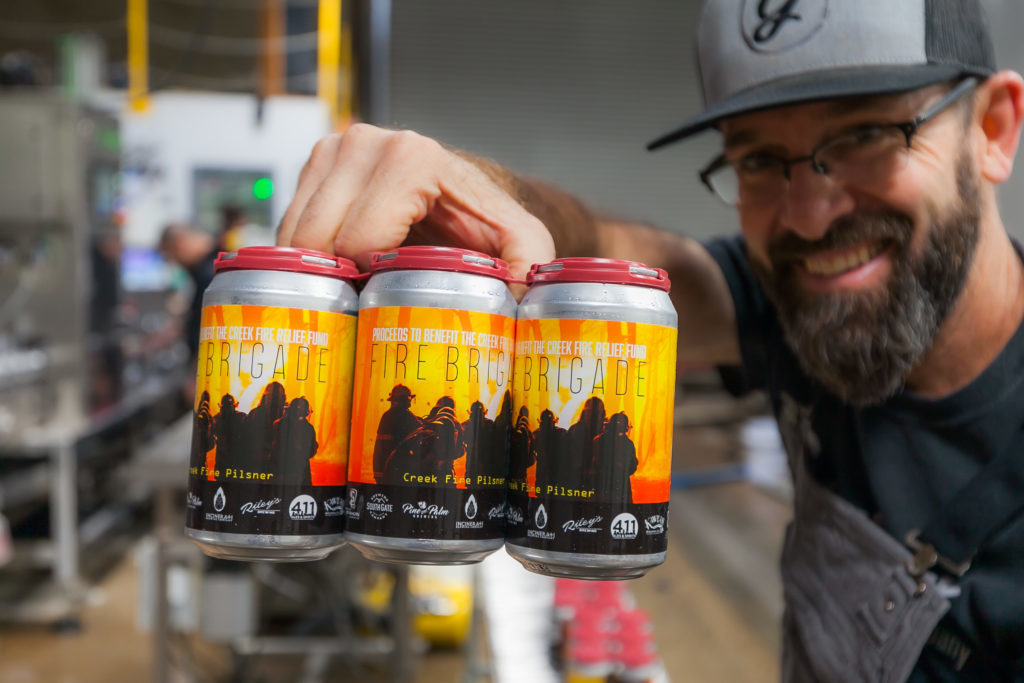 From its earliest origins, beer has played a role in bringing people together, and in 2020 beer continued that role to support a community in need. It took place in California's Central San Joaquin Valley, where I grew up in the shadows of giant sequoias and the community of Fresno.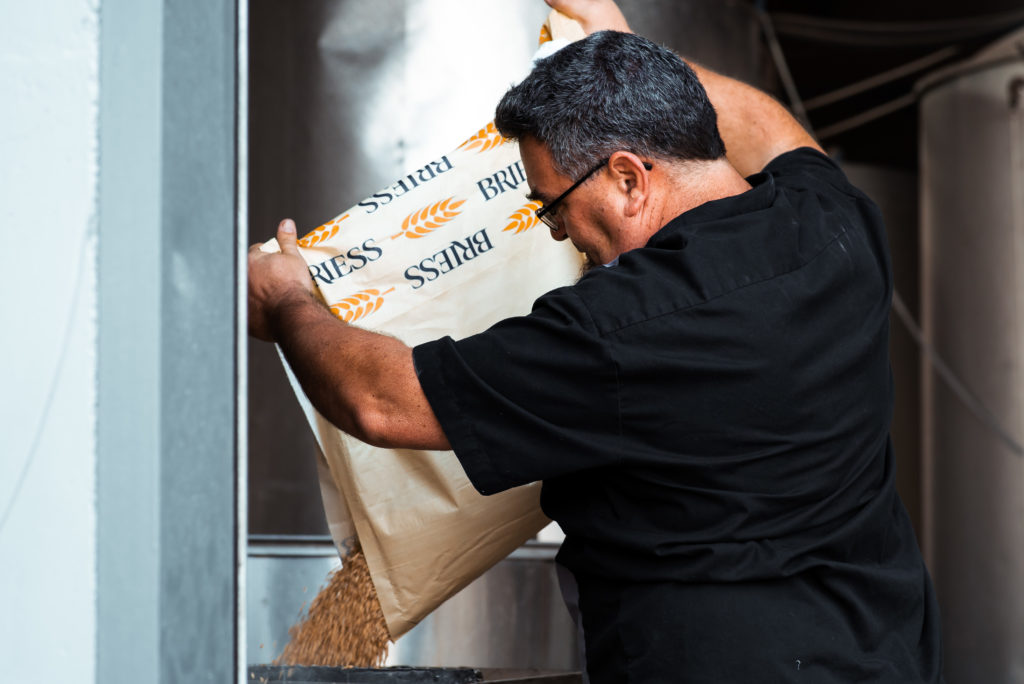 In the fall of 2020, in the midst of the global pandemic, a massive lightning-sparked fire broke out. Known as the Creek Fire, it quickly grew to over 370,000 acres, displacing nearly 50,000 families and devastating businesses surrounding Shaver Lake in Fresno County. With so many family-owned businesses now burned out, including local volunteer fire departments, a group of craft breweries in nearby Fresno and surrounding communities decided to join forces to benefit those who were impacted by the fire. These members of the Central Valley Brewers Guild came together at Riley's Brewing and developed a beer called "Fire Brigade Lager." The group included Riley's Brewing, 411 Broadway Ales & Spirits, Grayview Brewing, House of Pendragon Brewing, Incinerati Brewing, Kaweah Brewing, Pine & Palm Brewing, South Gate Brewing, and Zack's Brewing.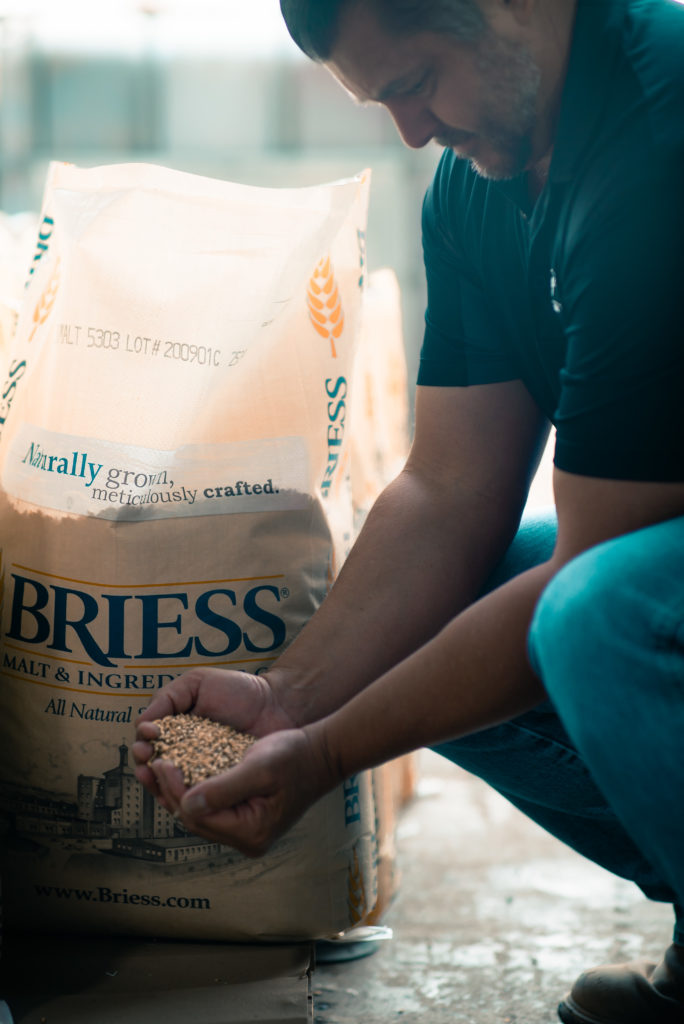 We are honored that Briess Pilsen Malt was chosen by the team for the collaboration beer. The Central Valley Brewers Guild coordinated and distributed 100% of the beer's proceeds to the volunteer Fire Departments of Shaver Lake and Ridgecrest and the Chamber of Commerce. As a family-owned and operated craft malt house for the last 145 years, Briess will always value and support that which brings the family of craft brewers together, along with the communities where they live and work. Thank you again to the Central Valley Brewers Guild and their members for their passion and commitment to the future of Central California.