April 22 marks the 48th anniversary of Earth Day, a national day focused on the environment and founded by former U.S. Senator Gaylord Nelson from Wisconsin. Earth Day is now acknowledged throughout the world as a unified day to heighten awareness for environmental responsibility.
At Briess, environmental responsibility plays an important role in the Briess Sustainability Program. But we also recognize that our responsibility extends beyond the environment, reaching into the communities in which we live and our number one resource—our people. Please visit these web pages for more about our guiding principles of sustainable stewardship:
Our Environment

Since 2005 when Briess initiated "Green With Briess," a formal program toward identifying our impact on the environment, we have reduced energy consumption and emissions the equivalent of almost 10 million fewer miles being driven each year. We have also addressed water usage and waste streams, and made a firm commitment for efficiency in new construction.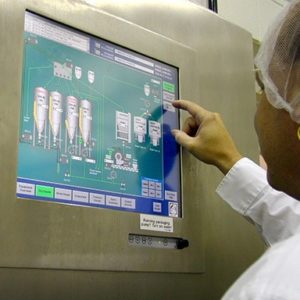 Our Communities

Our roots run deep as does our commitment to support local charities, work cooperatively with schools and other businesses, and in partnership with municipalities such as offering riverfront property and parking for public use and a popular Farmer's Market.
Our People

The Briess family tradition of helping our customers succeed through quality and innovation is carried on every day by our number one resource—our people. To help our people succeed, we promote a family culture that motivates, inspires and encourages staff to realize their full potential professionally and personally.

Falcon Recovery Program

From the top of the 244′ Briess Elevator in Manitowoc, the panoramic view of Lake Michigan is a stunning sight. To the Peregrine Falcons that nest there, it's home. Check out their activity at our real-time falcon webcam here.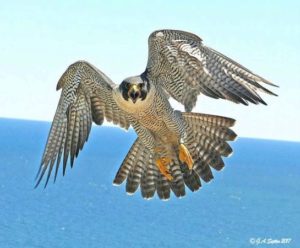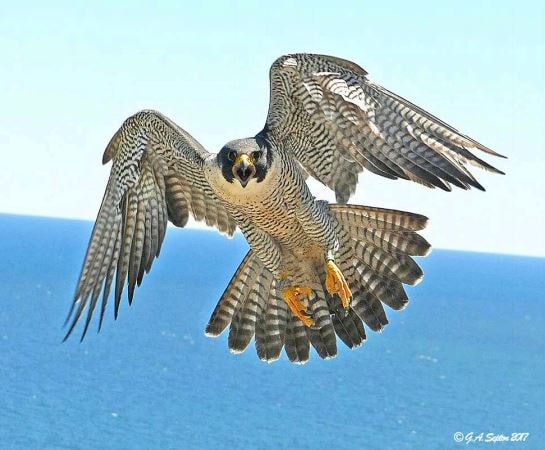 This year, join us in celebrating Earth Day with a unified commitment to sustainable stewardship to the environment, our communities and our people.