Beer festivals are one of the best possible ways to spend a weekend, and the largest and "awesome-est" of them all is the Great American Beer Festival in Denver. At this year's event from October 6-8, several members of Briess' sales team made the trek and enjoyed everything the festival has to offer.
A highlight of GABF is the awards ceremony, which recognizes breweries of various sizes for overall excellence. Briess sponsors the award for Brewery and Brewer of the Year at 15,001-100,000 barrels. This year the category was won by Left Hand Brewing Co. of Longmont, CO! Along with a wide range of great-tasting beer, Left Hand is also well known for community engagement including being a national sponsor for Bike MS (Multiple Sclerosis).
The awards ceremony also showcases best-in-class beer styles with almost 100 categories awarded gold, silver, and bronze medals. We can't mention all the winners, but here are a couple that have been using Briess malt for decades.
Deschutes Brewery won three medals in a diverse set of categories (and props for the name "Sensationator").
Gold – Honey Beer – Hachimitsu Mai
Silver – Wood and Barrel-aged Beer – Sensationator
Bronze – English Ales – Otter Encounter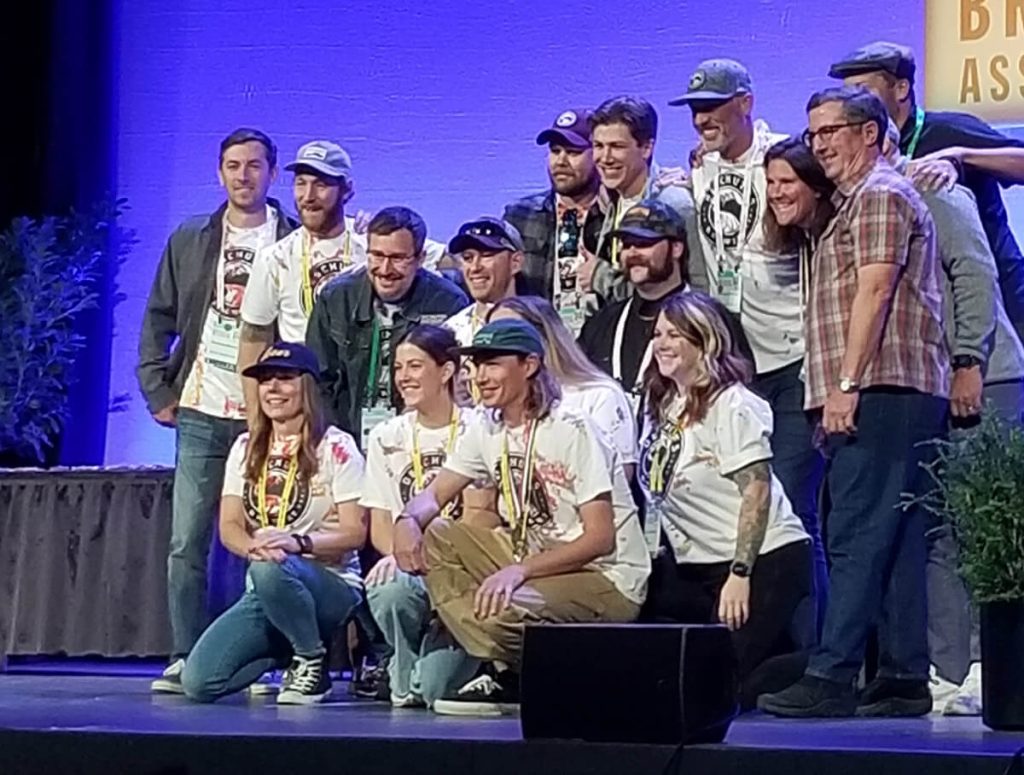 Allagash Brewing Co. won Gold in the Belgian-Style Wit category with Allagash White, which is the quintessential domestic version of the style.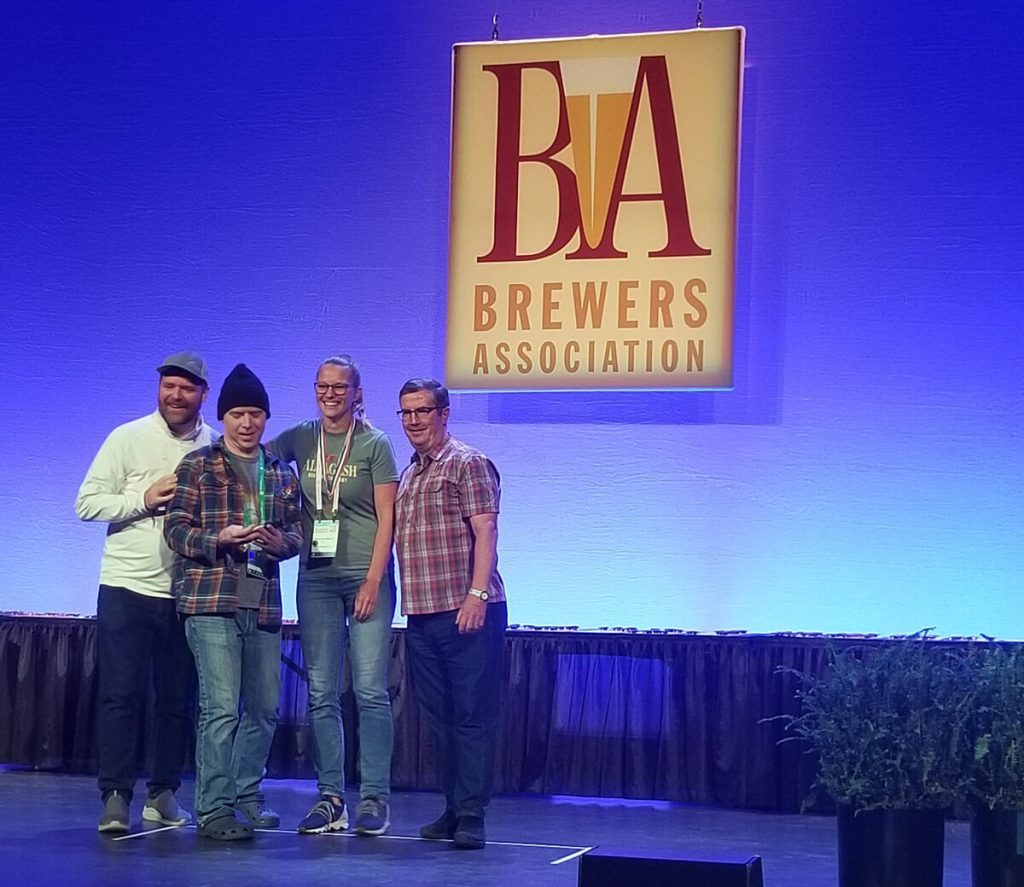 Wondering what breweries came away with top honors across the spectrum? Check out the complete list from American Cream Ale (category 41) to Zwickelbier (33).
Creativity and passion have been hallmarks of craft brewing since the earliest days. Hundreds of breweries demonstrated those characteristics are alive and well at GABF. Cheers!