Being a part of the craft brewing community can lead you on an unexpected journey. In 2013, I traveled overseas to immerse myself in a new language and culture while continuing my passion for brewing.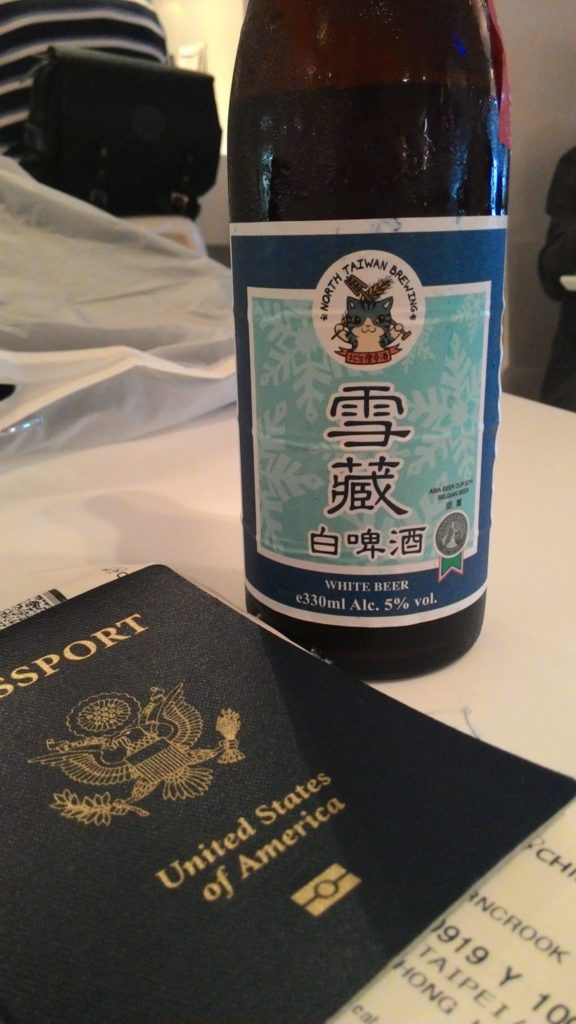 Within six months of landing in Taiwan and starting language studies, I met friends of the family who became fascinated with my passion for brewing beer and wanted to learn more. Within months they wanted to start supplying ingredients to local professional brewers and hobby brewers, and they enlisted me to help them on a new business venture.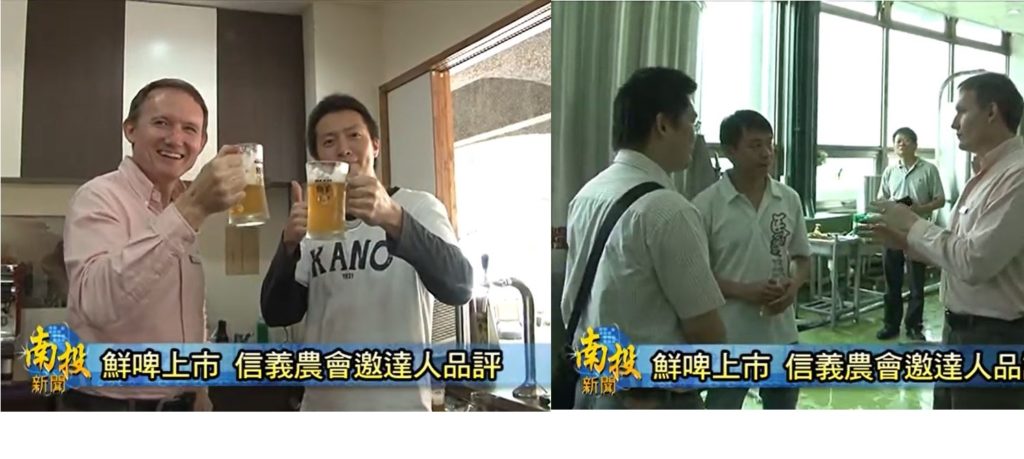 I had doubts about joining a new venture in a foreign country where I had very little knowledge of the culture or language. Quite honestly I was very happy traveling by scooter around the countryside with my family, visiting indigenous tribal villages, discovering hidden beaches, emerald seascapes, and waterfalls.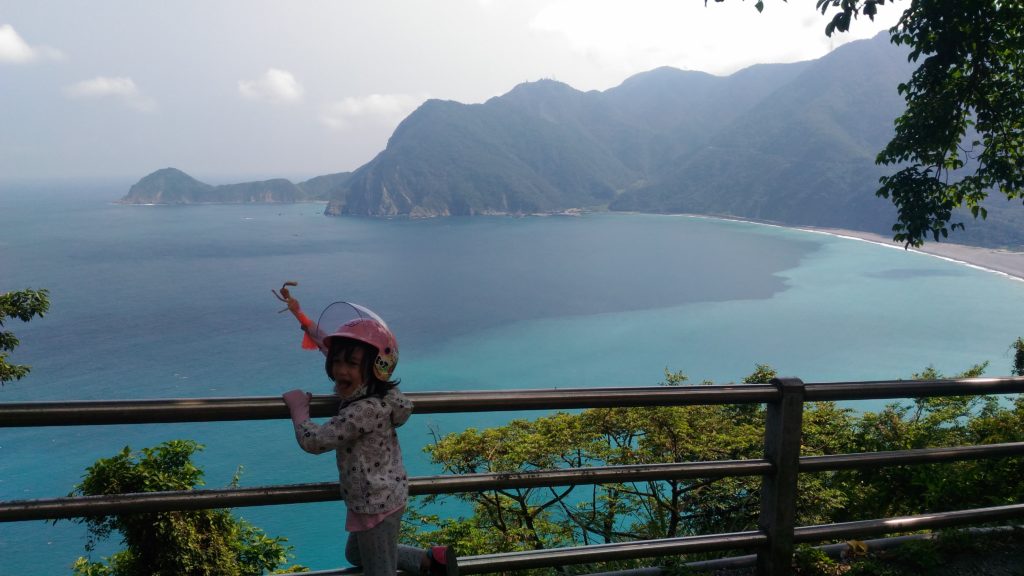 My journey in Taiwan's craft beer culture began by networking with both local and ex-pat brewers. This led to the development of brewing courses and holding informal hobby-brewer competitions.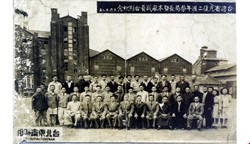 One of the things I learned is that brewing beer in Taiwan does not have a long history. In fact, industrial brewing did not begin until 1919 during the Japanese colonial period. During this time the Takasago Beer company completed a new brewery in Taipei and began brewing the first iconic Takasago Beer.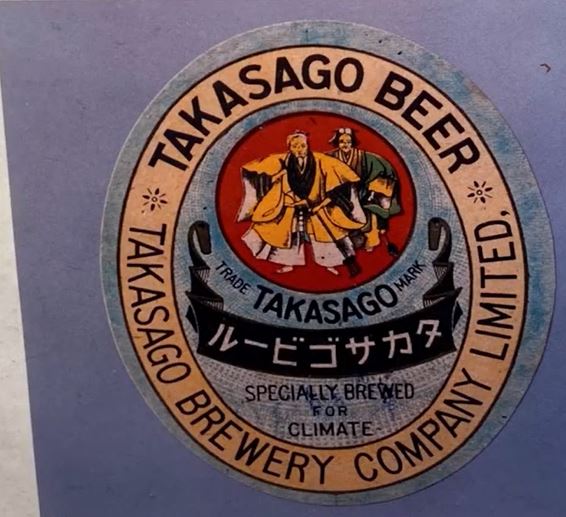 Taiwan's hobby brewing and professional craft brewing grew and expanded across three major regions. Social media and local internet bulletin boards initially played a big role in connecting hobbyists with knowledge, providing tips on equipment, and communicating where ingredients could be found.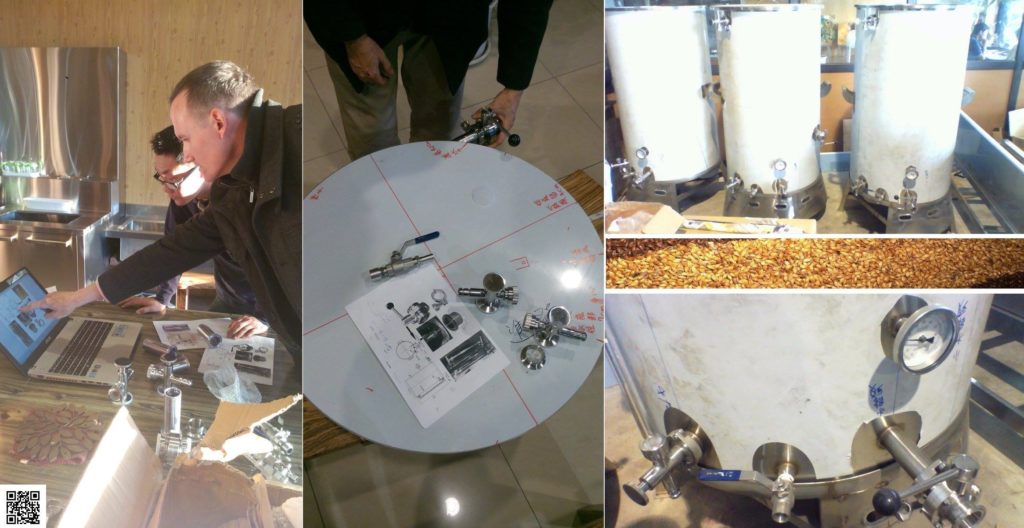 Most of the craft breweries in Taiwan are located in its major cities including 23 Brewing, North Taiwan Beer, Redpoint, Sunmai Brewing, and Taihu. Breweries such as Jim & Dads, located in the coastal area of Ilan City, and Ma La Sun (pictured below) are located in the rural mountainous region of Nantou County.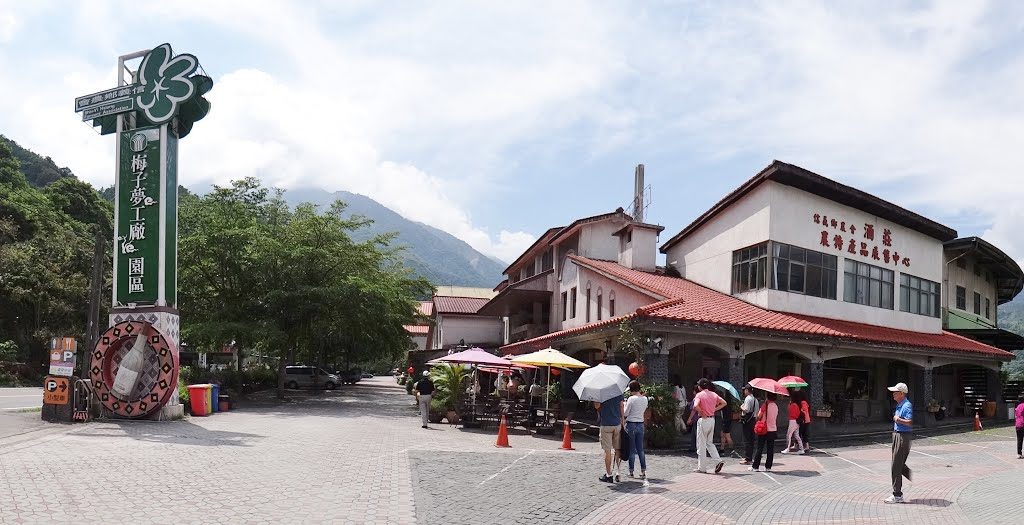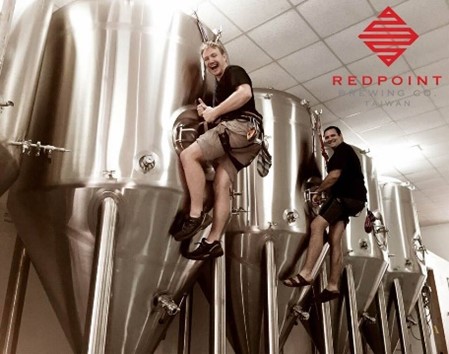 Living abroad was an amazing experience that forced me to work outside of my comfort zone. Now I travel throughout North America and look forward to meeting innovative craft brewers.