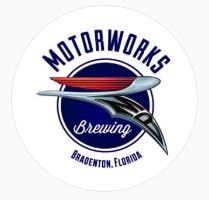 Over the holiday break I was visiting family in Florida and did finally manage to pop by and spend the day brewing with the crew from Motorworks Brewing in Bradenton, FL. Check out their awards page, these guys brew some very solid beers and have done well at the World Beer Cup and GABF.
Originally built in 1923 as an automobile dealership—complete with a concrete ramp that was used to move cars from the ground floor to a second floor service area—the 27,000 sq. ft. building houses Motorworks' full-production Brewery and Taproom. This space was formerly home to a Hudson Motors dealership who were renowned for outstanding performance and innovative styling in the late 40's and early 50's.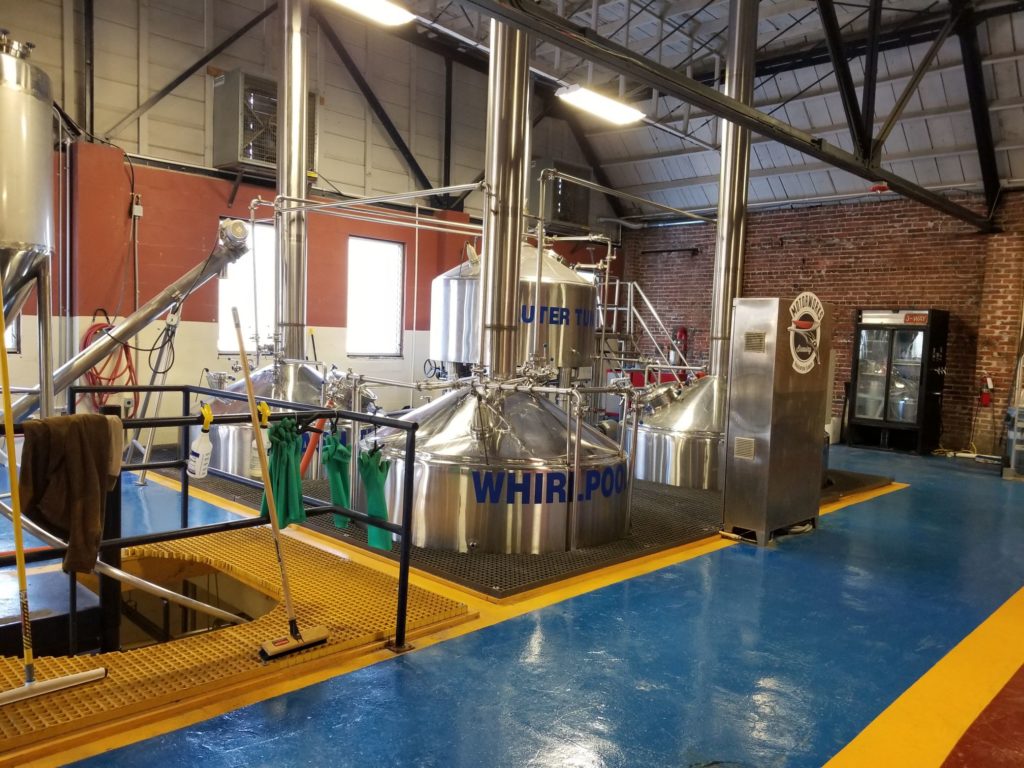 Head brewer Bob Haa and I decided it would be fun to brew a British ESB style beer leaning on the Briess Extra Special Malt (you can see my previous post here) and a good dose of Goldings. We brewed this on their 3.5BBL pilot brewery and like a lot of brewers, myself included, we got started early being mashed in by 6:30am. Thanks to the whole Motorworks crew as that was an excellent day in the brewhouse!
Motorworks ESB – 3.5BBL batch – 14.6 Plato
49% – Briess Pale Ale Malt
41% – Briess Pilsen Malt
10% – Briess Extra Special Malt
2 pounds Goldings – boil 60 min
5 pounds Dark Candi Sugar – boil 20 min
3 pounds Goldings – boil 15 min
2 pounds Goldings – in whirlpool
Brewing Science Institute – A69 Timothy Taylor yeast