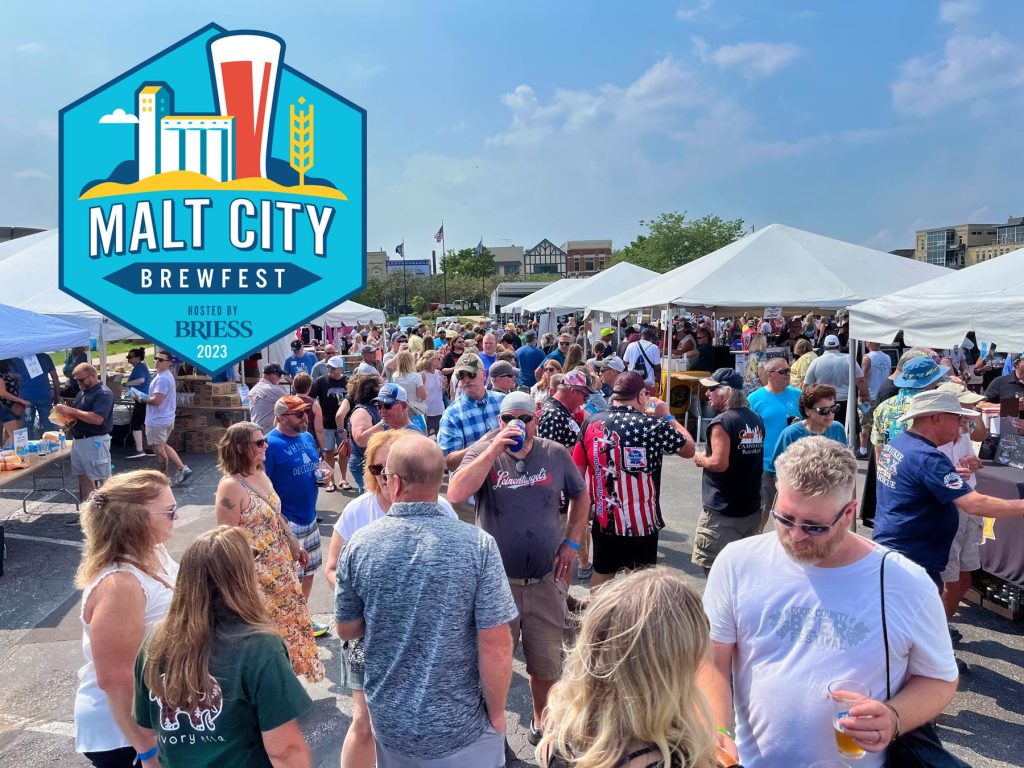 Our 2nd annual Malt City Brewfest on August 5th was a hit in downtown Manitowoc! If I had to define the event in one word, it would be "united." Looking around during the event, I noticed relationships being formed in every direction and it was the beer that brought everyone together. There was something more happening than just the 124 different craft beers being served (but that's pretty impressive, if I do say so myself). It was the endless laughter, the betting on who was going to take home the "Best of Brewfest" trophy, the behind-the-scene details learned from chatting with the brewers, different groups singing lyrics all together from the band, the fun debates about who wore the "Brewfest Bucket Hat the best", showing some love to the adoptable dogs from Lakeshore Humane Society, friends devouring the gigantic platter of Brian's Smokehouse nachos, and neighbors sharing their cancer-survivor stories with the volunteers from Pink Heals. It was like everyone was family, and I didn't want it to end.
At Briess, craft beer is more than just one of our passions. It's a lifestyle that brings people together from all walks of life to share an appreciation for it and to create memories and friendships – it's a community.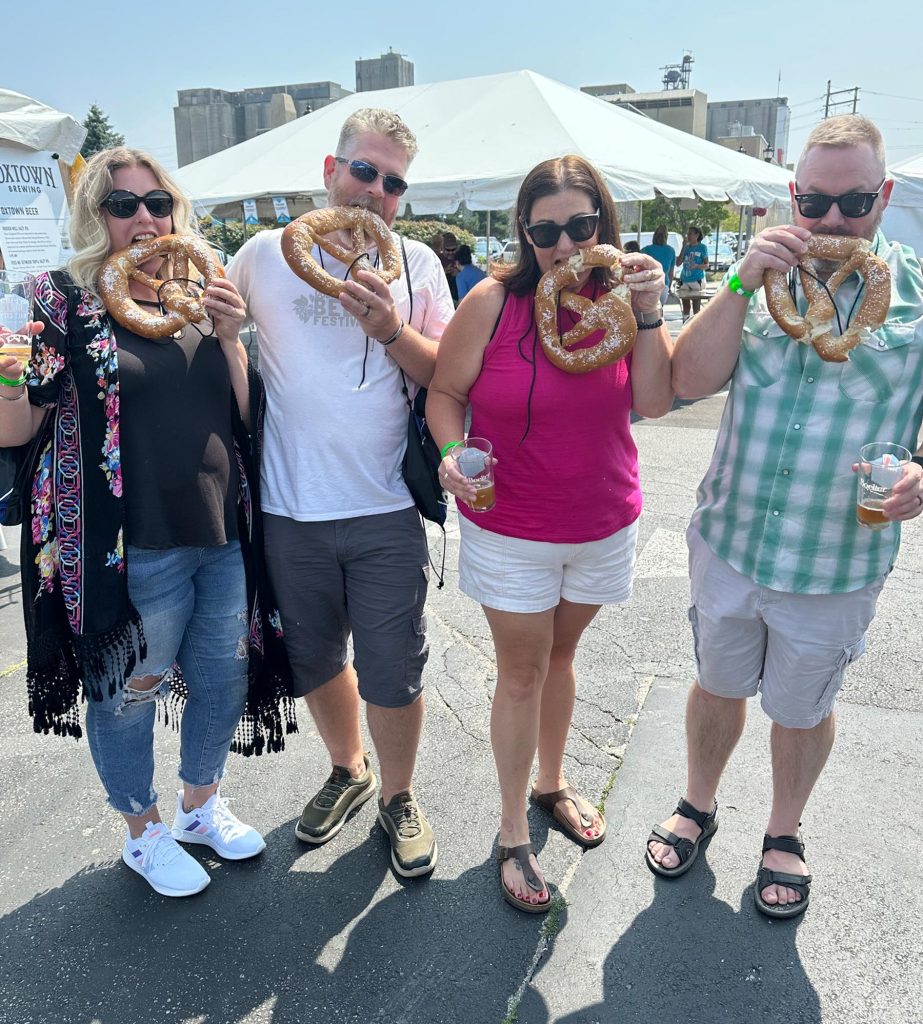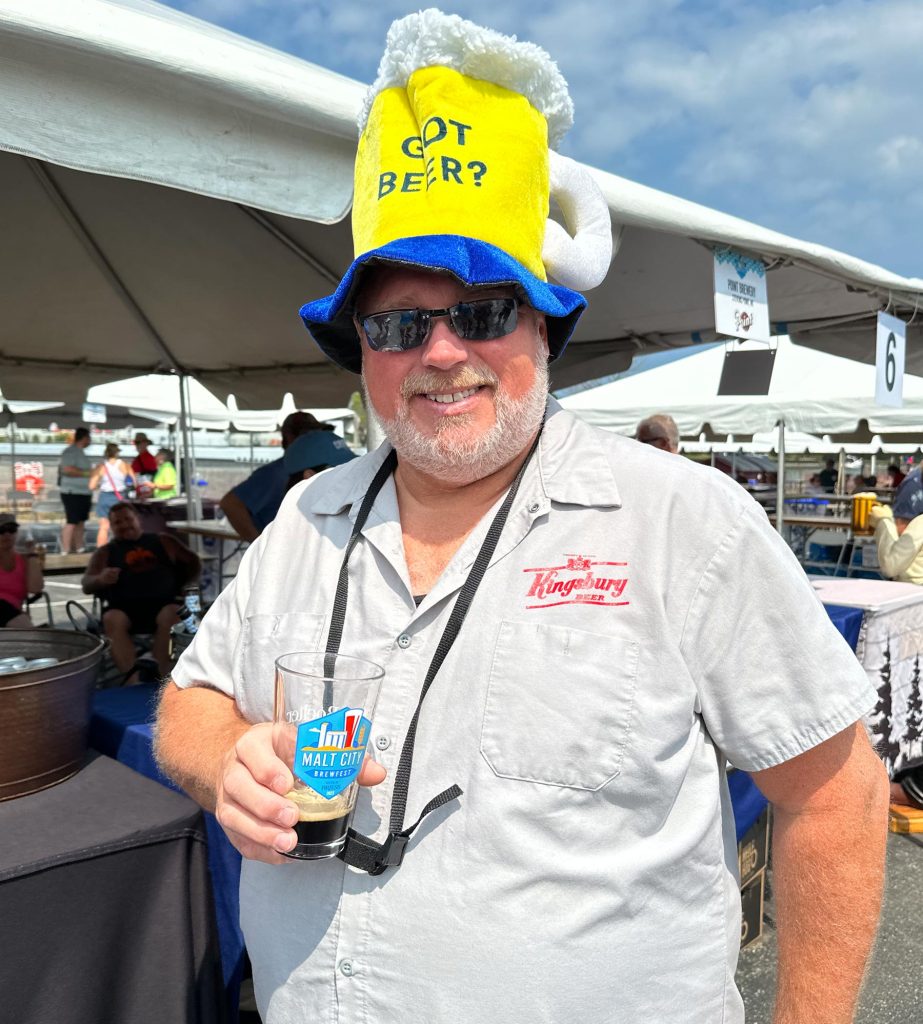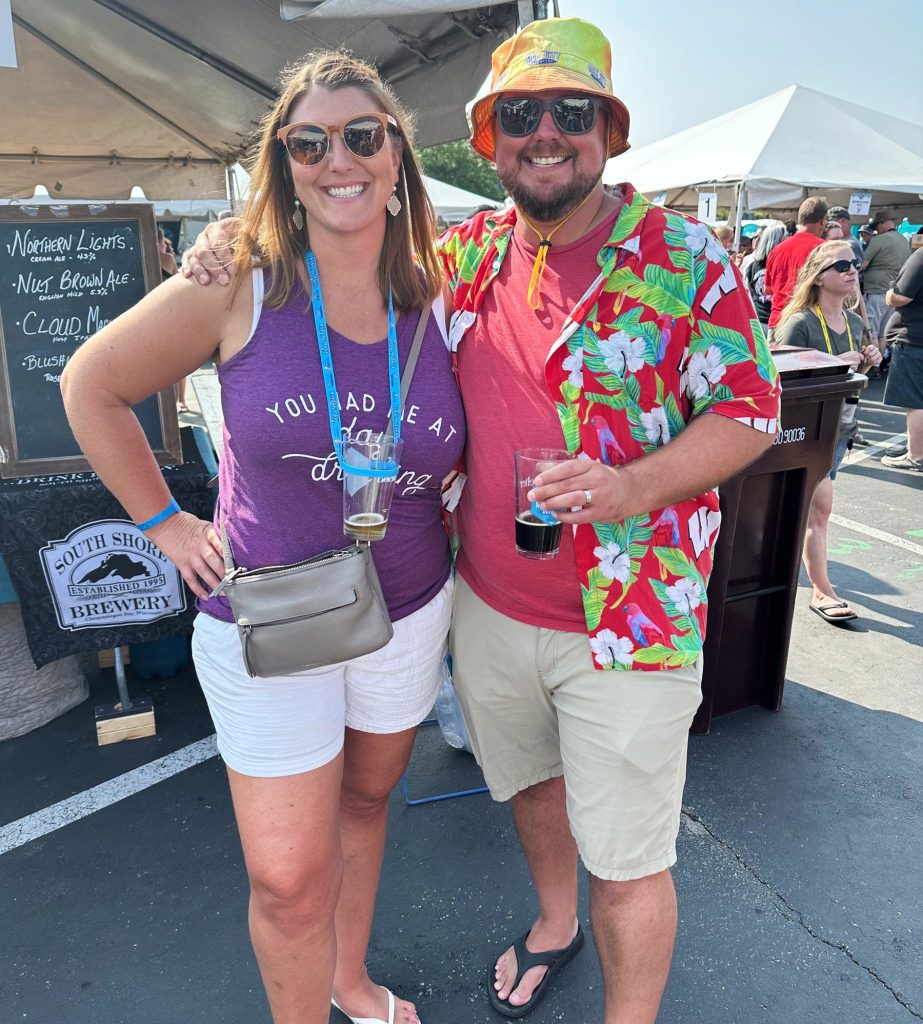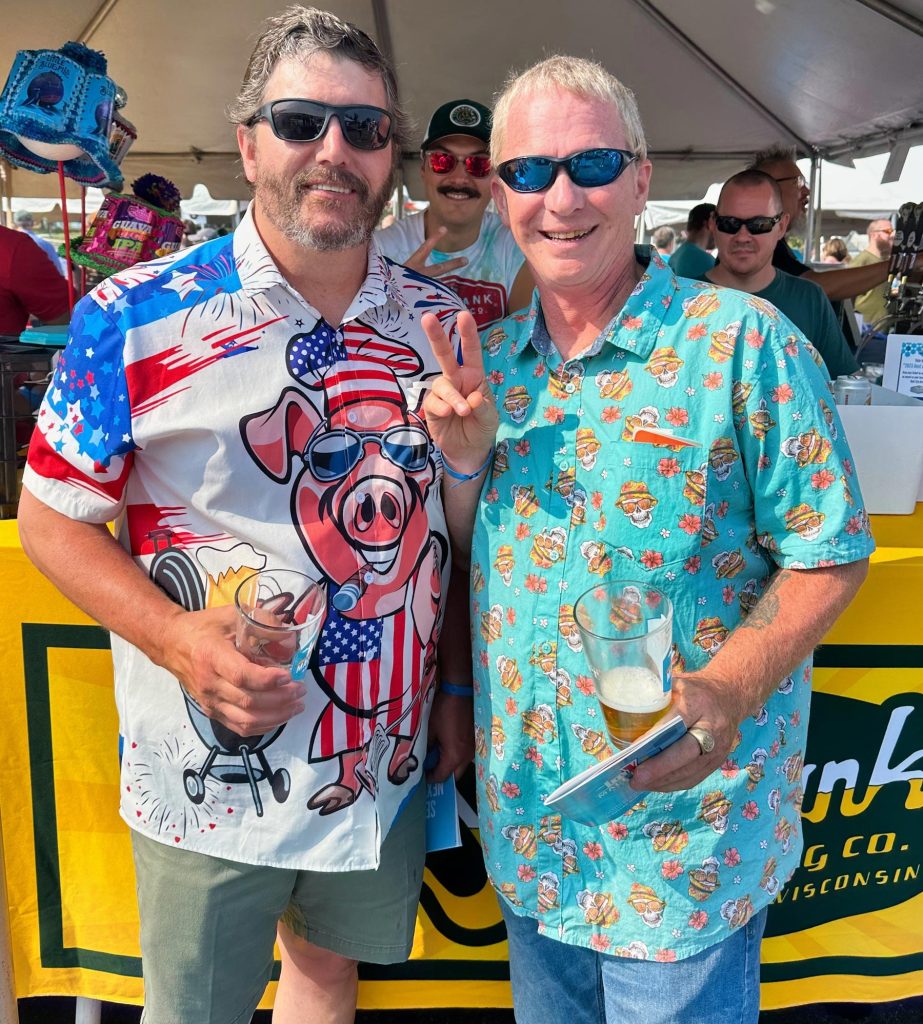 Of the 30 Wisconsin craft brewers at the event, Central Waters Brewing was voted the People's Choice winner for "Best Brewery of Brewfest 2023". Some of their noteworthy beers the attendees kept coming back for were Bourbon Pecan Kringle Stout, Octoberfest Lager, Summerfest Nights Peach Tea Wheat Ale, and Places and Spaces DDH IPA. Speaking for myself, the Octoberfest was one of my personal favorites, featuring a bready maltiness with a crispy and clean finish – just the perfect beverage as summer shifts to fall.
We appreciate everyone who had a hand in bringing this event to life, including our sponsors, volunteers from the Lions Club, charitable partners: Pink Heals – Manitowoc County and the Lakeshore Humane Society, live music from Suzie and the Detonators, a variety of food trucks, and our Brewfest event committee.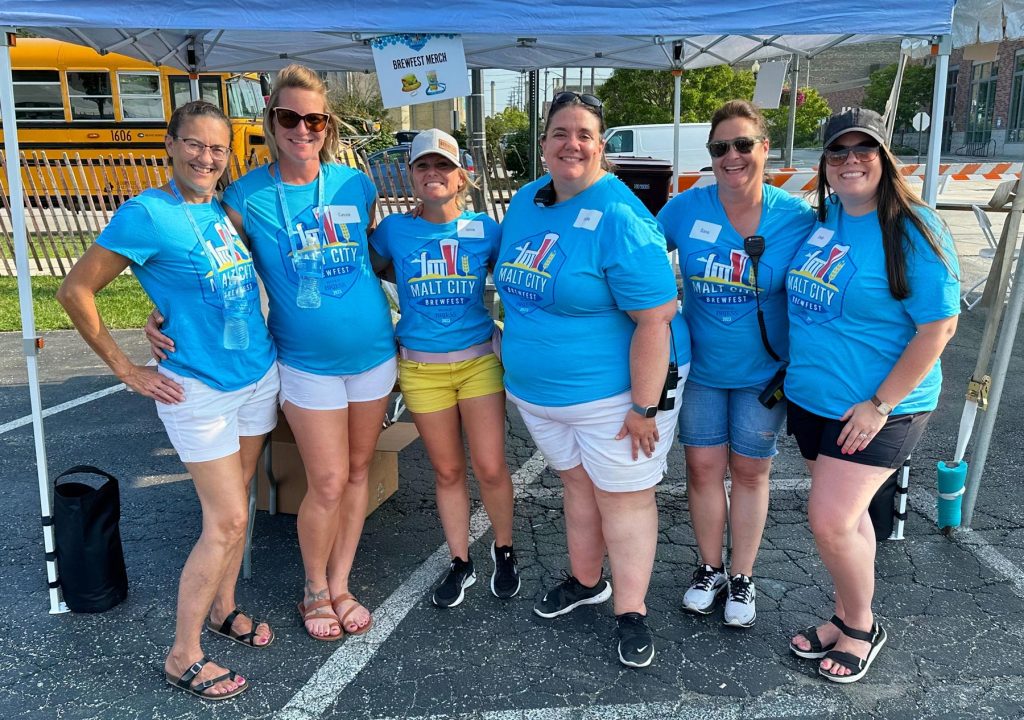 We can't wait to see you all again soon and especially at our 3rd annual Malt City Brewfest, next summer. For event updates, be sure to follow Malt City Brewfest Facebook and Instagram pages. Cheers! 🍻