One way we are focusing on our customers is by consolidating our Brew shipping out of our new Distribution Center in Manitowoc, Wisconsin. Barley and other grains are malted and packaged at our Manitowoc facility, just a few miles East of the new DC. This new Warehouse is conveniently located right off Interstate 43, for safe and efficient transportation to your dock.
This warehouse helps to decrease our environmental footprint in a few ways. It has eco-friendly, energy-efficient LED lighting with sensors rather than switches. In addition, emissions will be decreased due to greater transportation efficiency.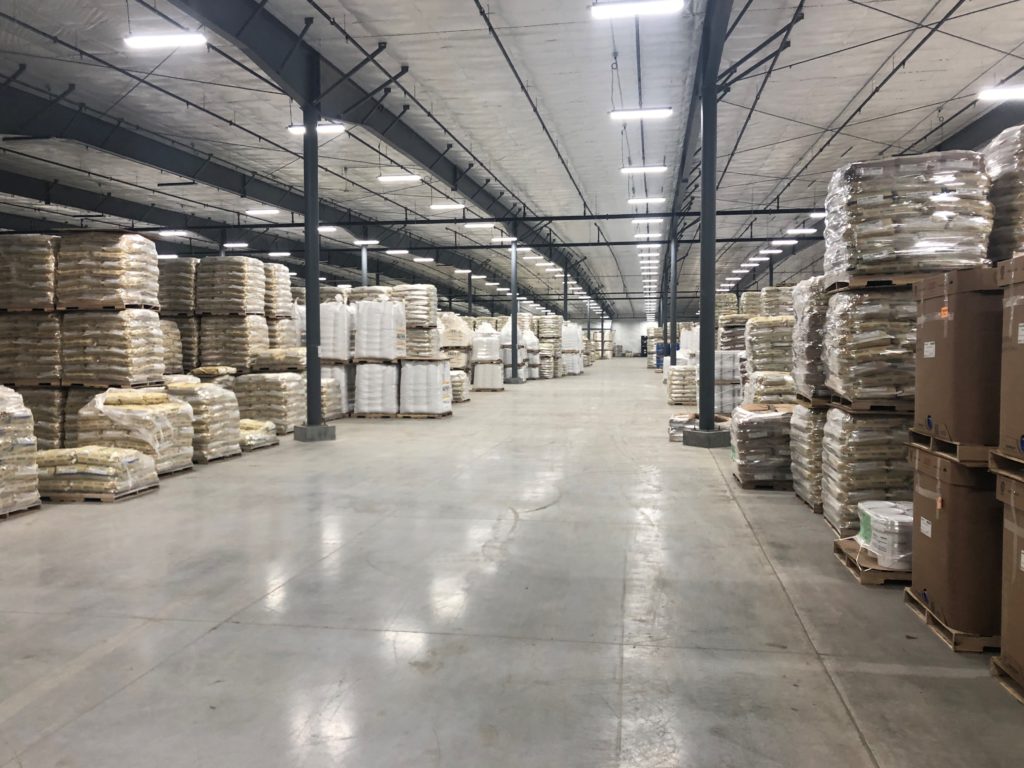 We began bringing in truckloads of bagged Malt to this new Distribution Center on November 28, 2019. As of the end of December, it was filled and fully operational.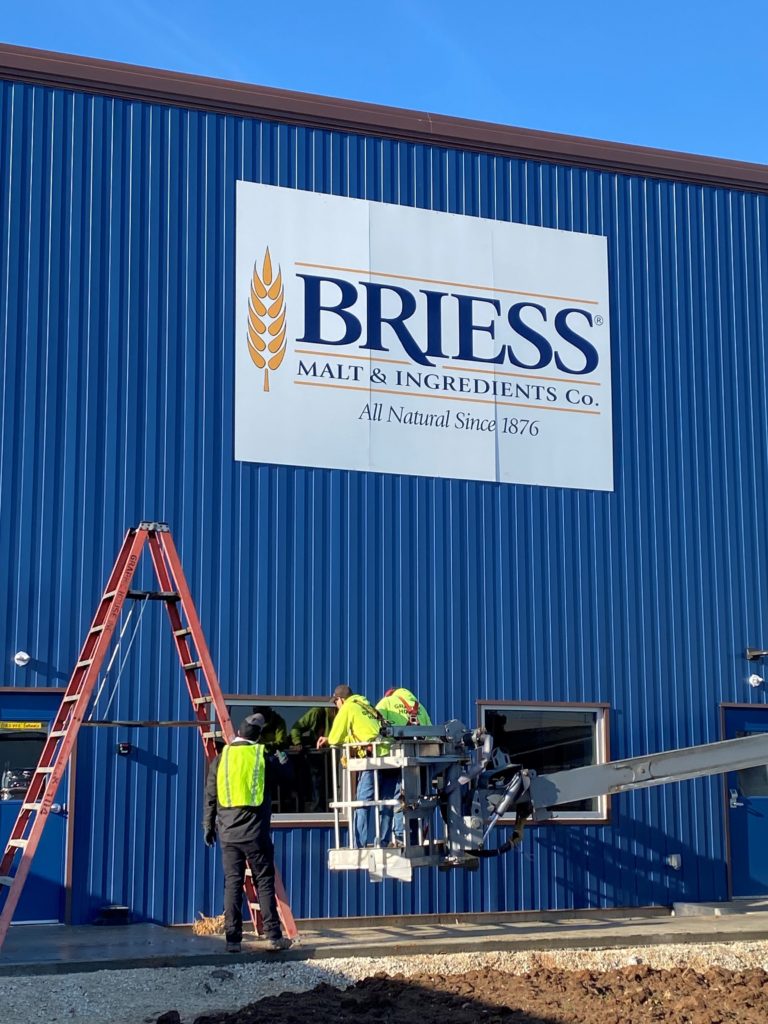 The 112,500 sq. foot facility is now our primary distribution for our non-bulk brew customers. It has two daily shifts, employing 12 – 15 people. Shipping methods include Truckload, Container, Less than truckload (LTL), and parcel quantities.
In addition to the warehouse, there's a good deal more going on in Manitowoc at our lakeside malt plant. In 2019, we added a new roaster, bins, and a packaging line. Check out the videos below to view the last bin being lifted in and the malt being gently transferred from the new roaster to the packaging line.
Finally, allow me to introduce you to a few of the wonderful people creating your specialty beer ingredients and taking exceptional care of them along the way.