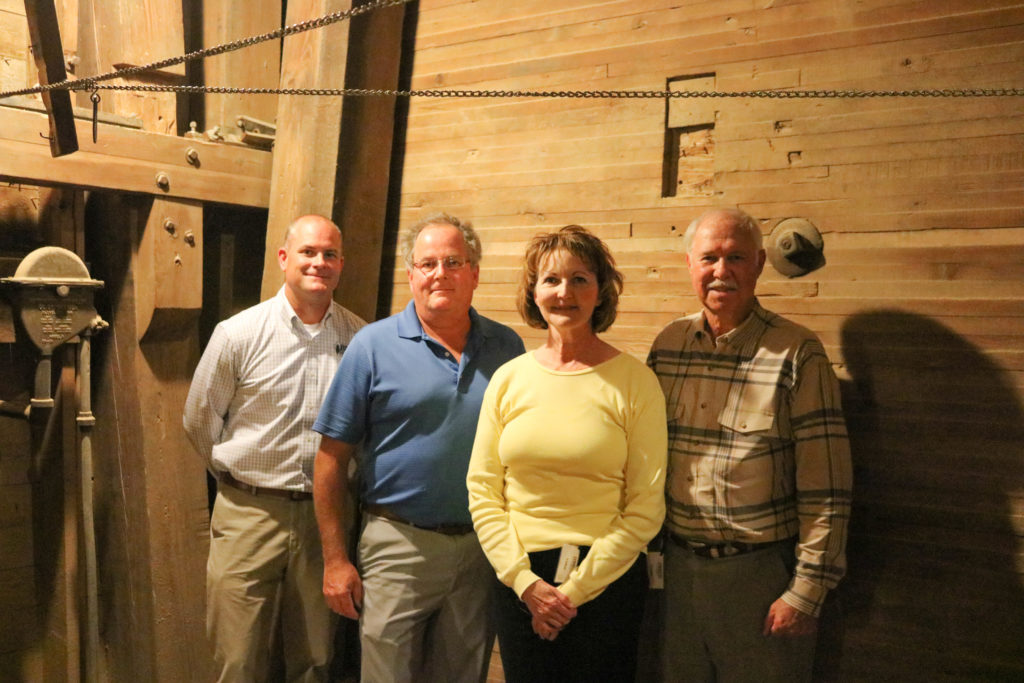 The Briess Grower Advisory Committee is comprised of six volunteers who serve as a conduit between the growers in their region and the Briess Barley Operation in Ralston, WY. One of those volunteers, and a Briess barley grower, is Alex Smith.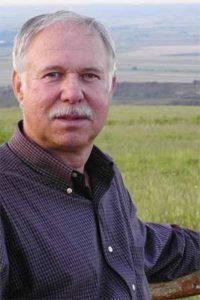 During the past 37 years, Alex has owned his own farms; custom farmed and managed farms for others. His current operation consists of about 6,600 acres of dry land farming and 2,500 acres of grassland on the Crow Indian Reservation in Big Horn County. Throughout his career he has raised wheat, barley, oats, camelina, peas, lentils, safflower, flax, alfalfa, alfalfa seed, grass seed, hay and cattle.
In his busiest years Alex operated up to 50,000 acres of farmland with his own staff and equipment while also managing 76,000 acres and several hundred thousand acres of grassland in Montana and South Dakota counties. For his accomplishments he was named outstanding operator of the year for a five-county conservation district, and Farmer of the Year for the State of Montana. He was also director for the Montana Grain Growers Association for eight years, and executive officer for two. He holds a commercial chemical applicators license, is a member of the American Society of Agronomy and has held the professional designation of Certified Crop Advisor for 15 years.
This summer, Alex and his wife, Trudy, took a cross-country RV trip where they made a stop to visit the Briess operations in Wisconsin. Their visit included a tour of the Briess Manitowoc Barley Operations given by Manitowoc Operations Manager, Dave Luckow. Here, they had the opportunity to see where the barley they harvest goes.
"It's a real eye opener. We've only seen one end of the process, the farming side. Getting to see how the barley is transferred, separated, graded and malted is amazing. It really puts things into prospective," Trudy said during their tour with Dave.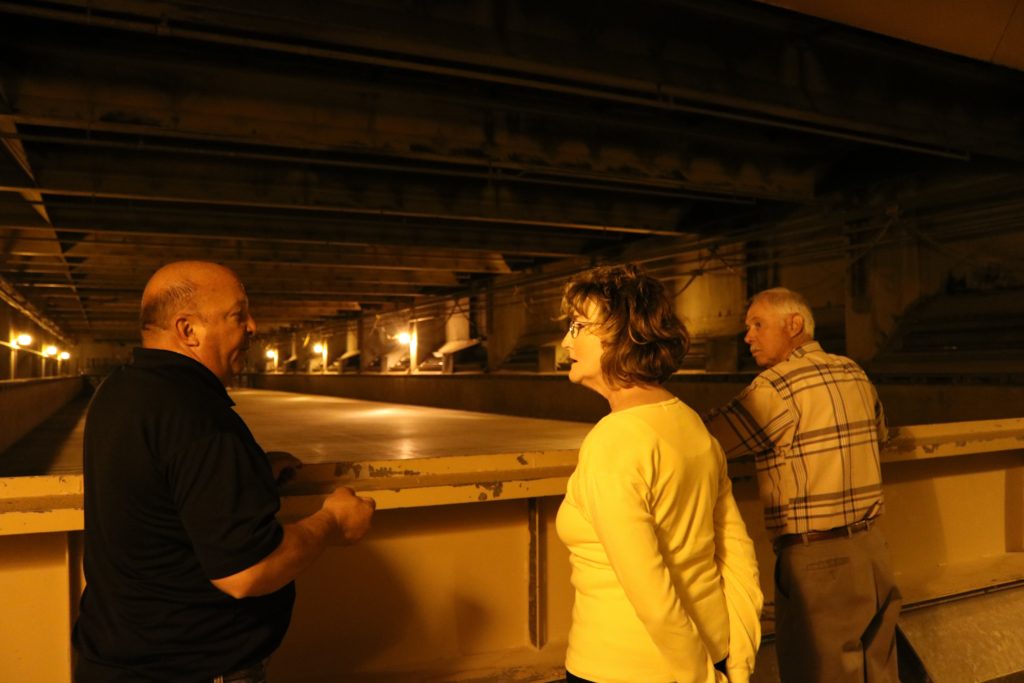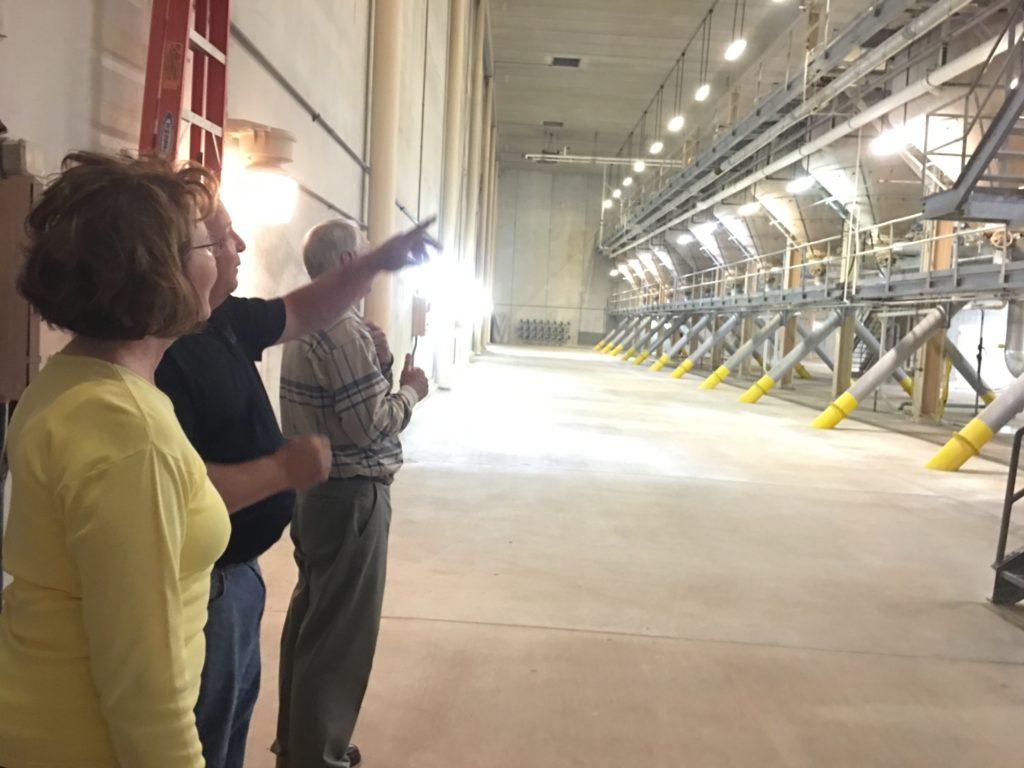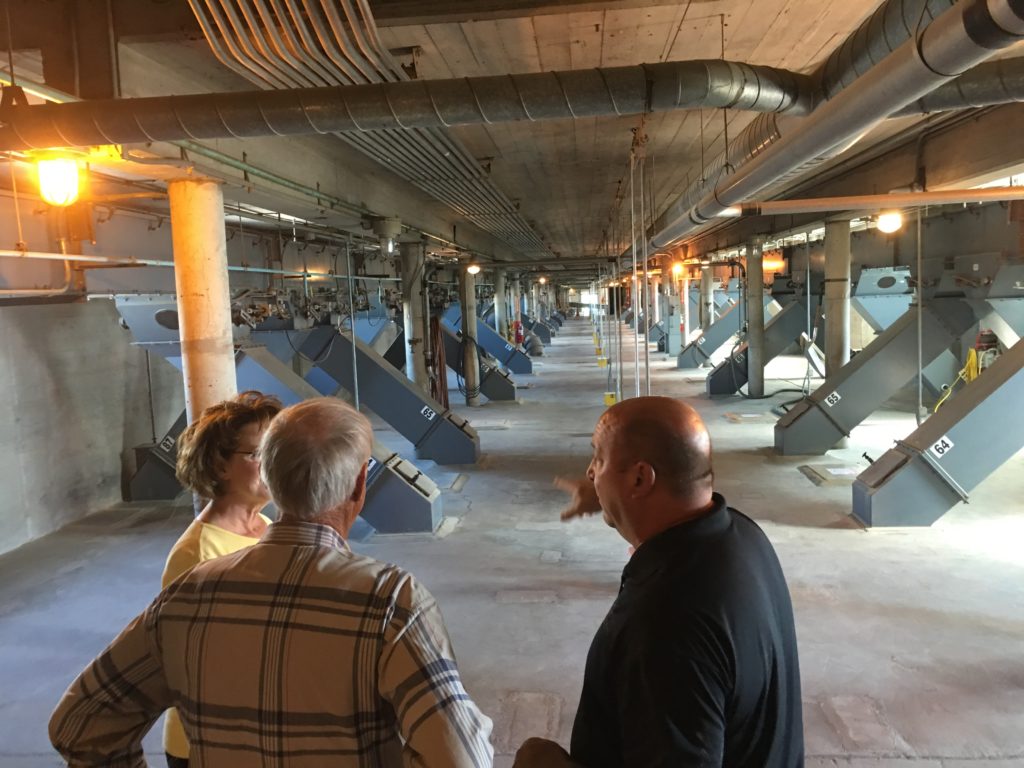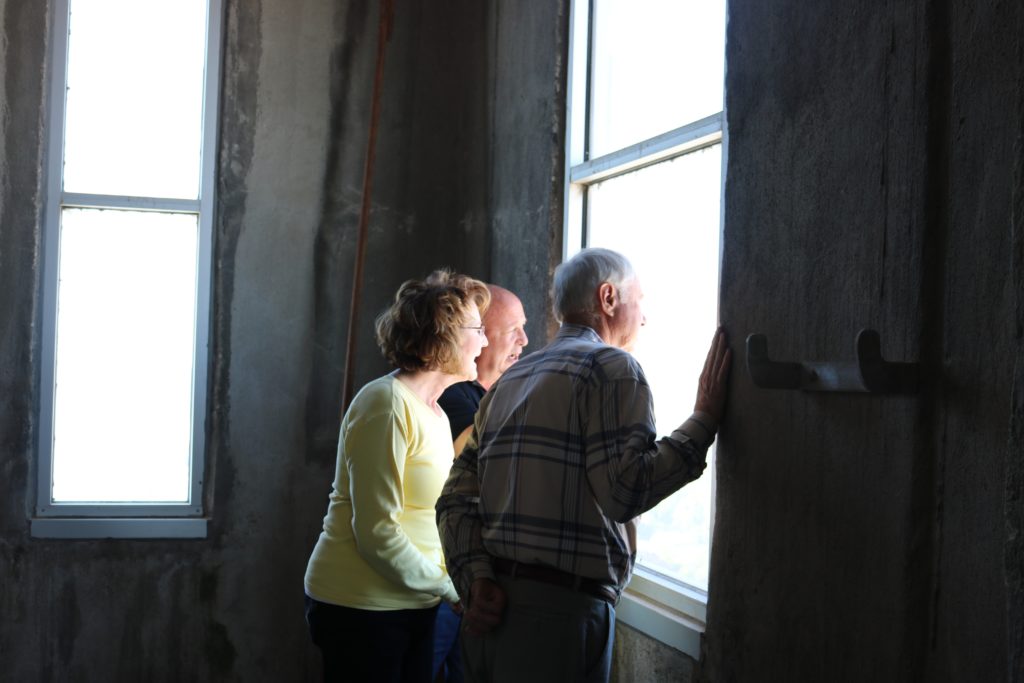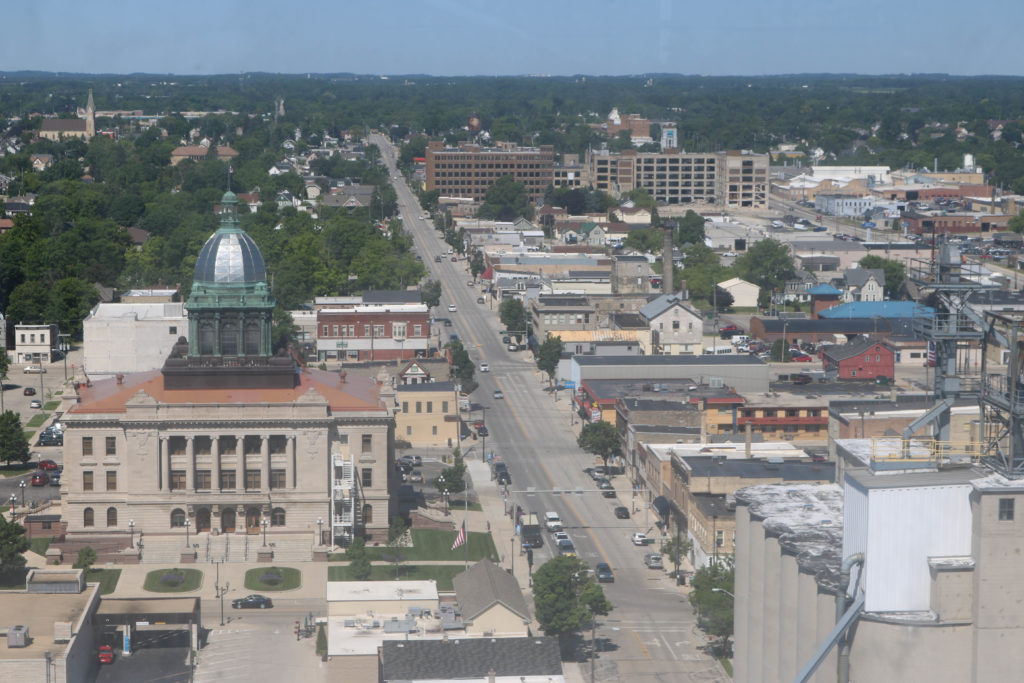 After Alex and Trudy's tour in Manitowoc, they headed to Chilton to explore the Chilton Malthouse, Extract Plant and Brewhouse. The Chilton Malthouse is much smaller and older than the Manitowoc Malthouse, and illustrates the wide breadth of Briess' capabilities. Unique to the Chilton Malthouse, is the 115 year-old wooden grain elevator, where wooden leavers are still used today to manipulate the movement and direction of the malt into storage bins. The Chilton Malthouse also houses two drum roasters where specialty malts from caramel malts to dark roasted chocolate malts are roasted.
In the Extract Plant and Brewhouse, Alex and Trudy got to explore malt being converted into pure malt extracts, known as Concentrated Brewers Wort (CBW®). While malt extract is used by many brewers across they country, it also has numerous applications in the food industry. Briess Malt Extracts are all-natural, flavorful, nondiastatic (enzyme inactive) grain sweeteners that enhance the wholesome goodness of finished foods and beverages. "It's fascinating to know that our barley goes in a wide variety of ingredients and products and is not only for beer," Alex commented.
We are always delighted when we have the opportunity to connect our growers with the finished ingredients. By having a hands on experience and seeing where the crops go after harvest, makes the labor and dedication to growing barley even more rewarding.
It is exciting watching the maltsters and growers connect, sharing their passion for growing and malting barley. The hard work the barley growers put into each crop year is evident with their high quality raw materials. That dedication is then continued from the field all the way through transportation, malting, and finally into the finished products.