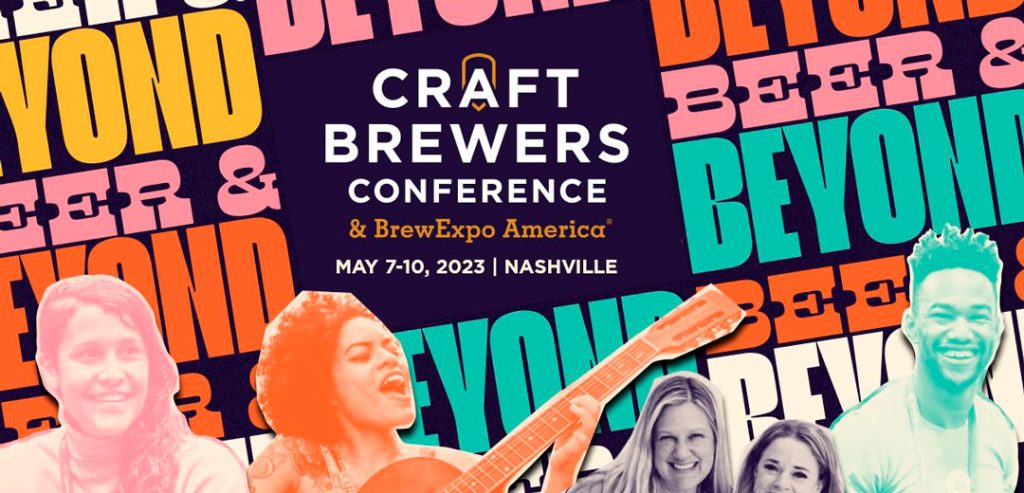 It's just about time to put on your boots and scoot over to Nashville for CBC 2023! We're looking forward to lots of great beer, great music, and great times! Briess will be at booth #1125 and we hope you saddle up and ride over. As Toby Keith and Willie Nelson said in their classic 2002 country song, we'll be pouring "beer for your horses"! 😊
It all starts on Sunday, May 7 at the Welcome Reception, which will again be sponsored by Briess. We'll be there pouring some special local beers:
Phone A Friend #2 Pale Ale collab beer from Jackalope Brewing and MadTree Brewing.
American Amber Lager from Blackhorse Brewing.
To get you into the Nashville spirit at the Welcome Reception, we'll be playing Country Music Trivia in our sponsor tent near the main entrance. Win a prize for every correct answer, plus get entered for a chance at the grand prize of a Fender Stratocaster guitar!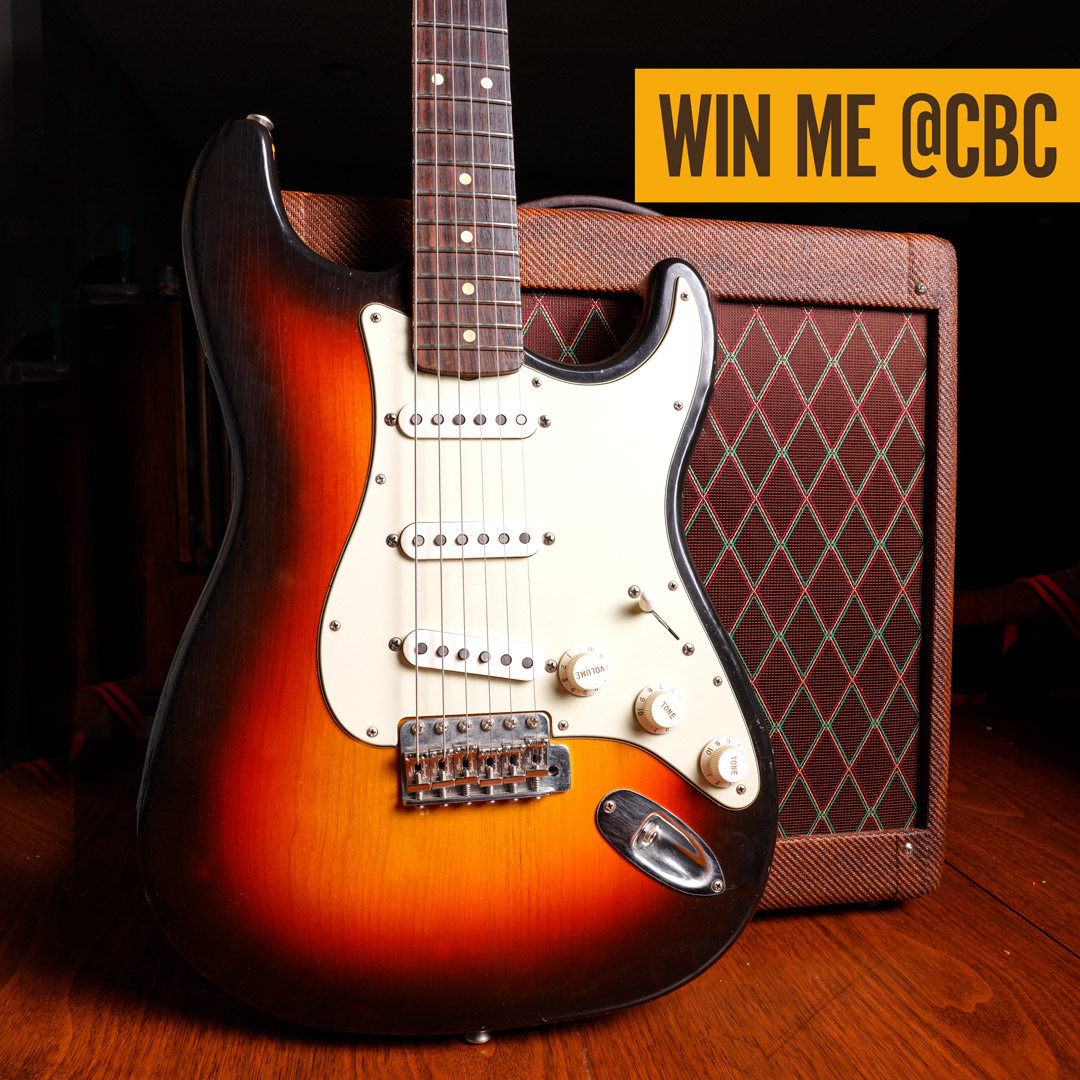 When you stop at our booth from Monday through Wednesday, you'll be able to meet several of Briess' barley growers from Wyoming and Montana. They have already planted this year's crop and can provide real-time perspectives from the Bighorn Basin, which is known for growing some of the best barley in North America.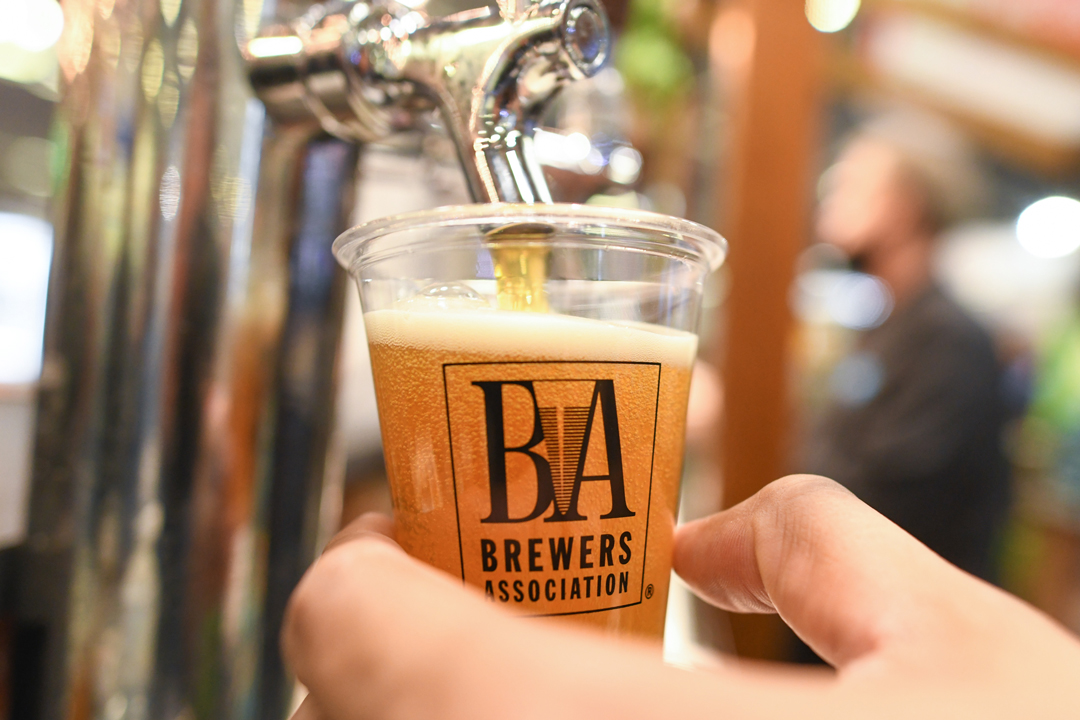 Every day we'll also be pouring beer in Briess' Taproom at Booth #1125. Check out the list of amazing beers from around the country and stop by each day to see what's new:
3 Sheeps – "Lemongrass Pils" Pilsner Lager
Sam Adams – "Parting Glass" American Amber
Troegs – "Troegenator Double Bock" Bock
Wasatch – "Wasatch Last One Down Lager"
Cosmic Eye – "Round and Round" American Mild Ale
Country Boy – "Witness the Citrus" Hazy IPA
Deschutes – "Lost in Vienna" Lager
Edmund's Oast – "Famous Last Words" Smoked Old Ale
New Glarus – "Fat Squirrel" Nut Brown Ale
Other Half – "DDH Green City" IPA
Reuben's Brews – "Farmhouse Dreamin'" Saison
West Sixth – "West Sixth Helles"
See y'all at CBC 2023!