Co-authored by Dana Backus – Wisconsin winters can be as brutal as they are long, and if you don't discover ways to enjoy the short days and long nights it can be easy to go a little stir crazy. A couple of us on Briess' Marketing team have found a way to add some fun to the middle of the season. The last weekend in January was our 7th Annual Ladies Snowshoe Adventure. What started as four women who just needed to get out of the house has grown into a group of 15+ women trekking across snow-covered farm fields, snowmobile trails, or the last few years walking along the ice road that is Lake Winnebago.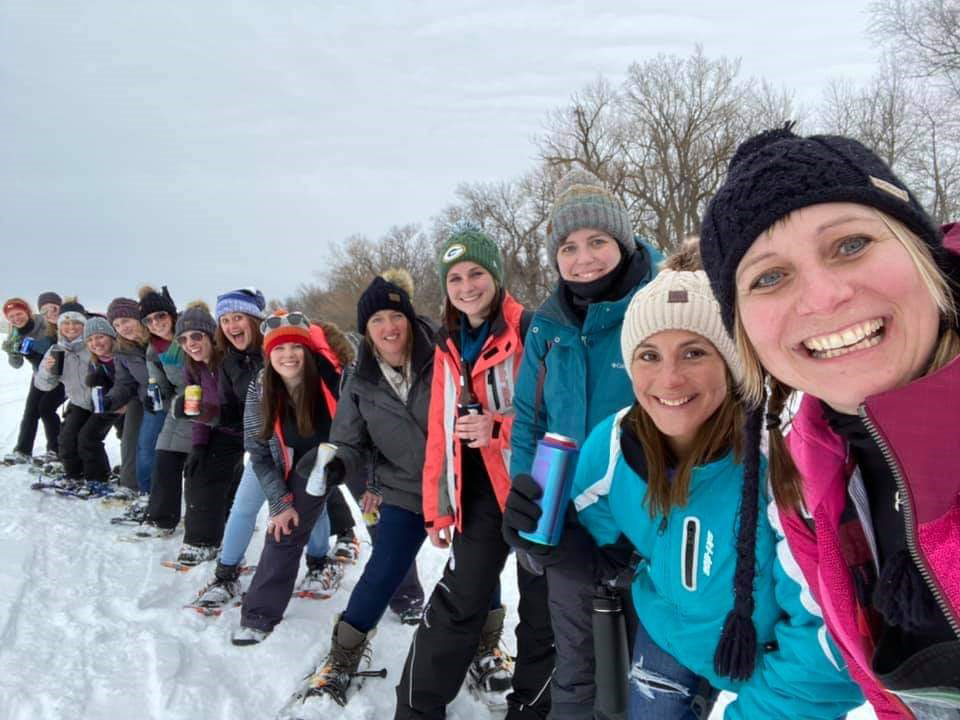 This year we started out at Brothertown harbor where we jumped on the lake and walked four miles north to Quinney landing. The town is best known for the bar, which is named, of course, Quinney Quencher.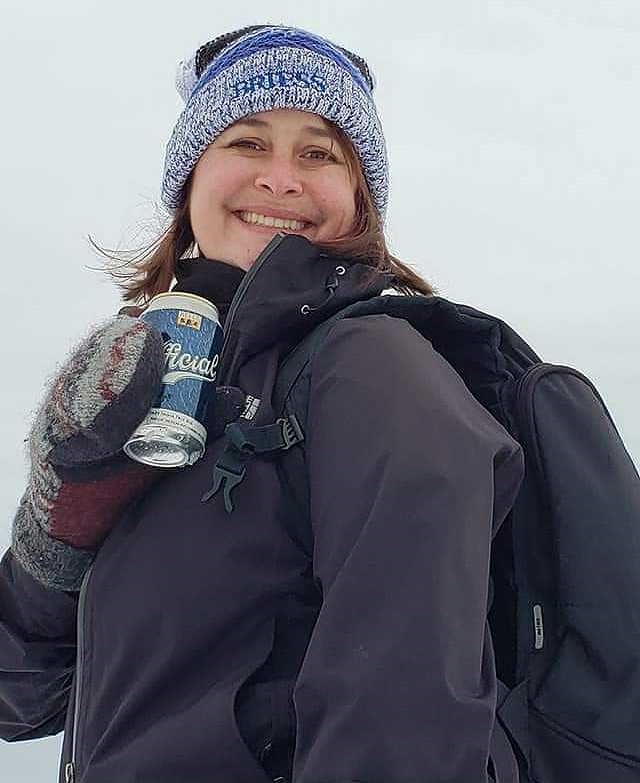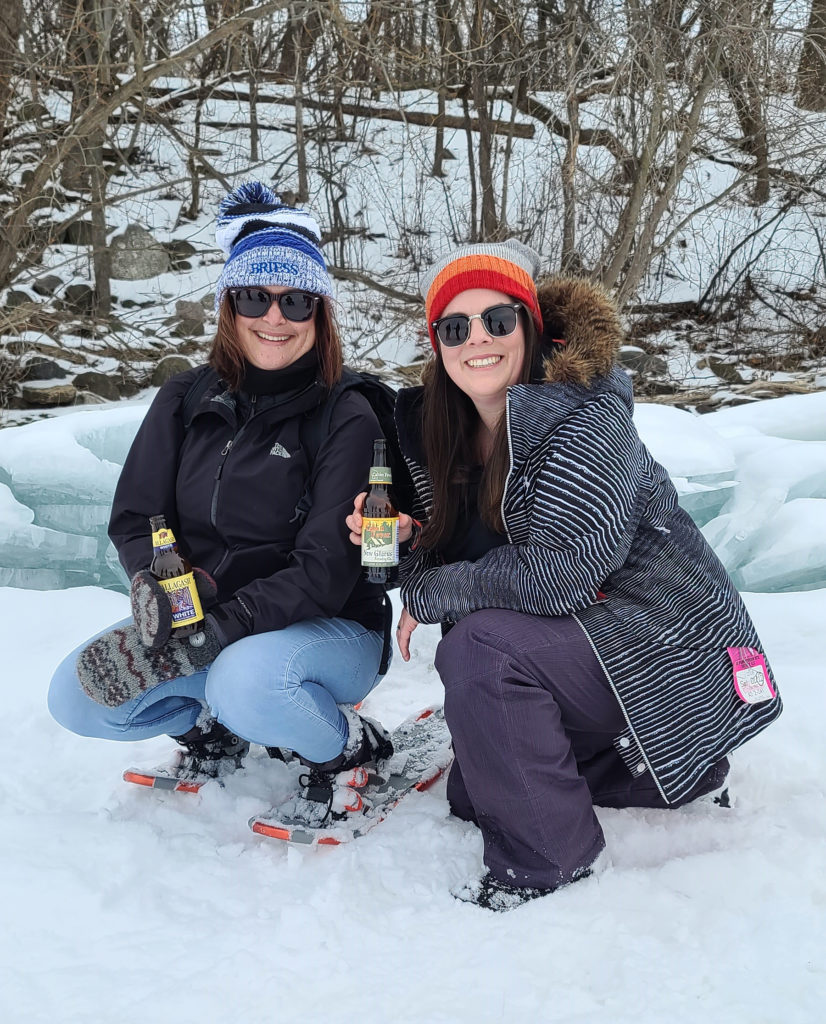 The names of these towns may sound a bit strange, but they are the small towns surrounding Briess' HQ town of Chilton. They're scattered along the east shore of Lake Winnebago, the largest lake in Wisconsin. The lake is best known for sturgeon spearing (see next month's blog for more on that).
In the year of COVID-19, having days like these with friends is food for the soul. Enjoying a favorite craft beer helps too!