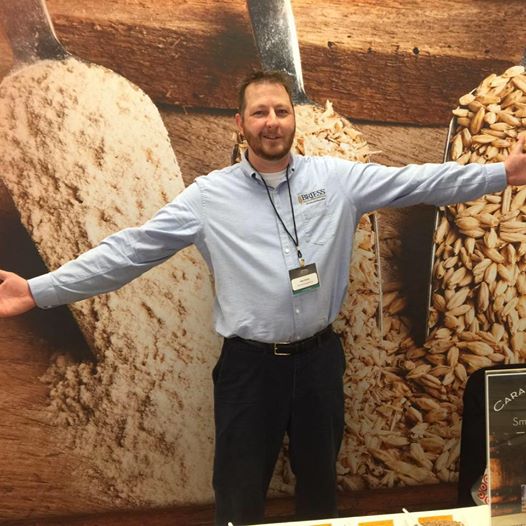 Join Briess Division Manager – Brew East, Mike Killelea, at the 2016 North Carolina Craft Brewers Conference and Trade Show November 1st – 3rd at the Twin City Quarters in Winston-Salem, NC. Over 450 members from the craft brewing community from North Carolina and neighboring states are expected to attend this year's conference.
Trade Show Hours
November 2nd, 2016: 8:30am – 5:00pm
November 3rd, 2016: 8:30am – 2:00pm
Highlights:
Keynote address by Scott Metzger, founder of Freetail Brewing.
Pre-Conference sessions for new breweries & breweries-in-planning.
Tuesday evening "FailFest."  Failure leads to insight, understanding and innovation.
More sessions for established brewery personnel and larger brewery personnel.
JB Shireman returns with his Winds of Change talk about the landscape of craft brewing.
A members-only session to elect Guild board seats.
Bigger and better 2-day trade show with our affiliate and retailer members.
Event Location:
Twin City Quarter 
301 W 5th St
Winston-Salem, NC 27101