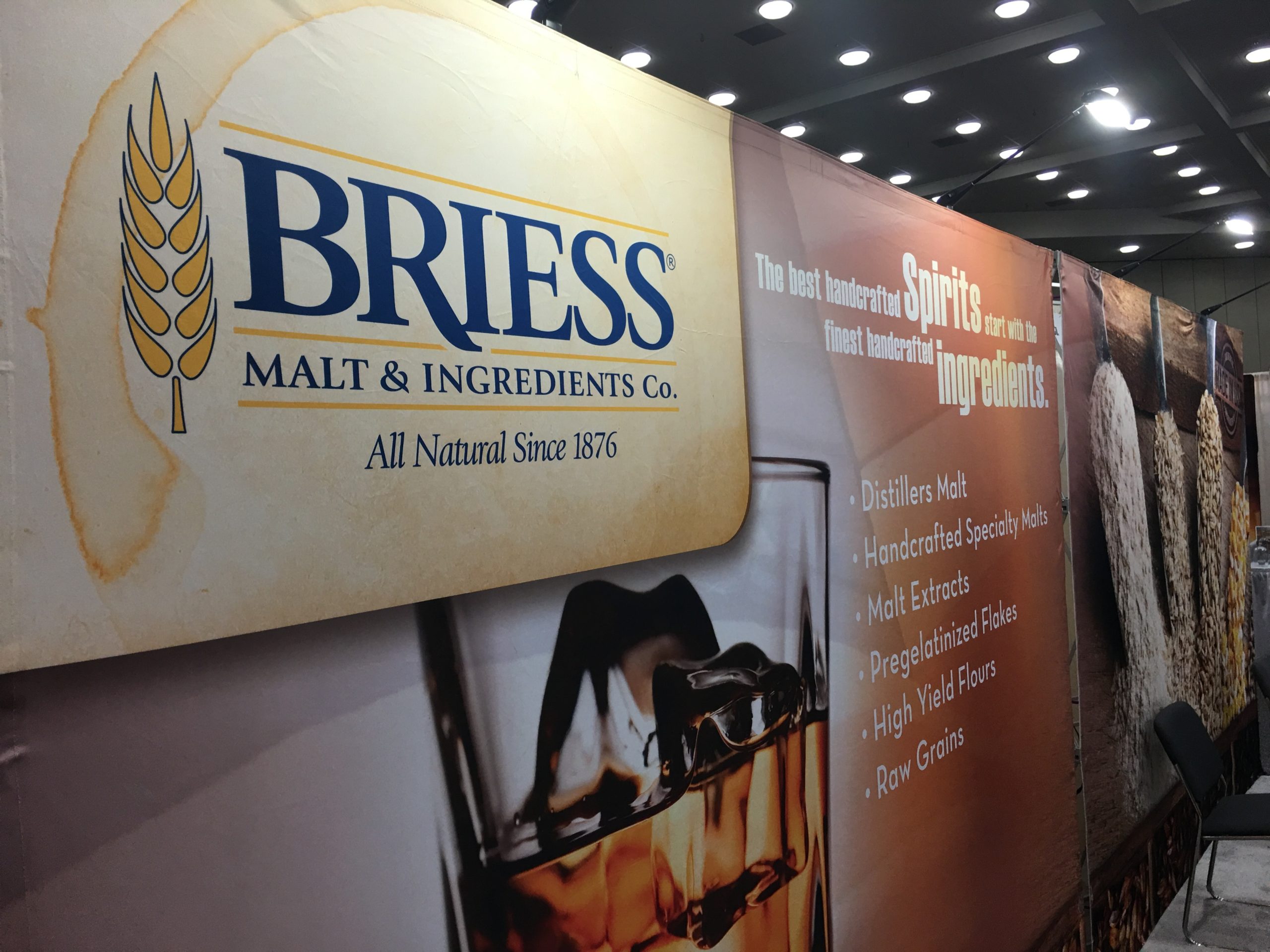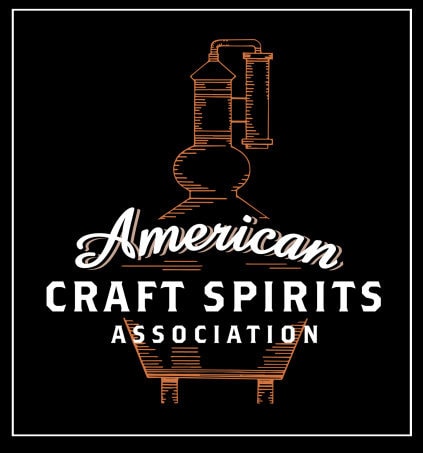 It's hard to believe, we are already kicking off the distilling season with the American Craft Spirits Association 5th Annual Distillers Convention and Vendor Trade Show in Pittsburgh, PA, (March 4 – 6). This is the fully non-profit trade organization for the Craft Distilling community and has been steadily growing each and every year. The show is filled with a lot of great technical presentations and offers a mix of presentations for every level of distiller. Whether you are a new distiller or a "well-aged" distiller, there will be plenty of content to pique your interest.
The distillers and vendors will get two weeks of downtime before it's off to Portland, OR, for the American Distilling Institute conference on March 26th – 28th. This is another great opportunity for all distillers to hone existing or learn new skills while networking with their supplier and industry professionals. This conference's highlights are the great pre-conference hands-on workshops being offered on Gin, Whiskey and Brandy production.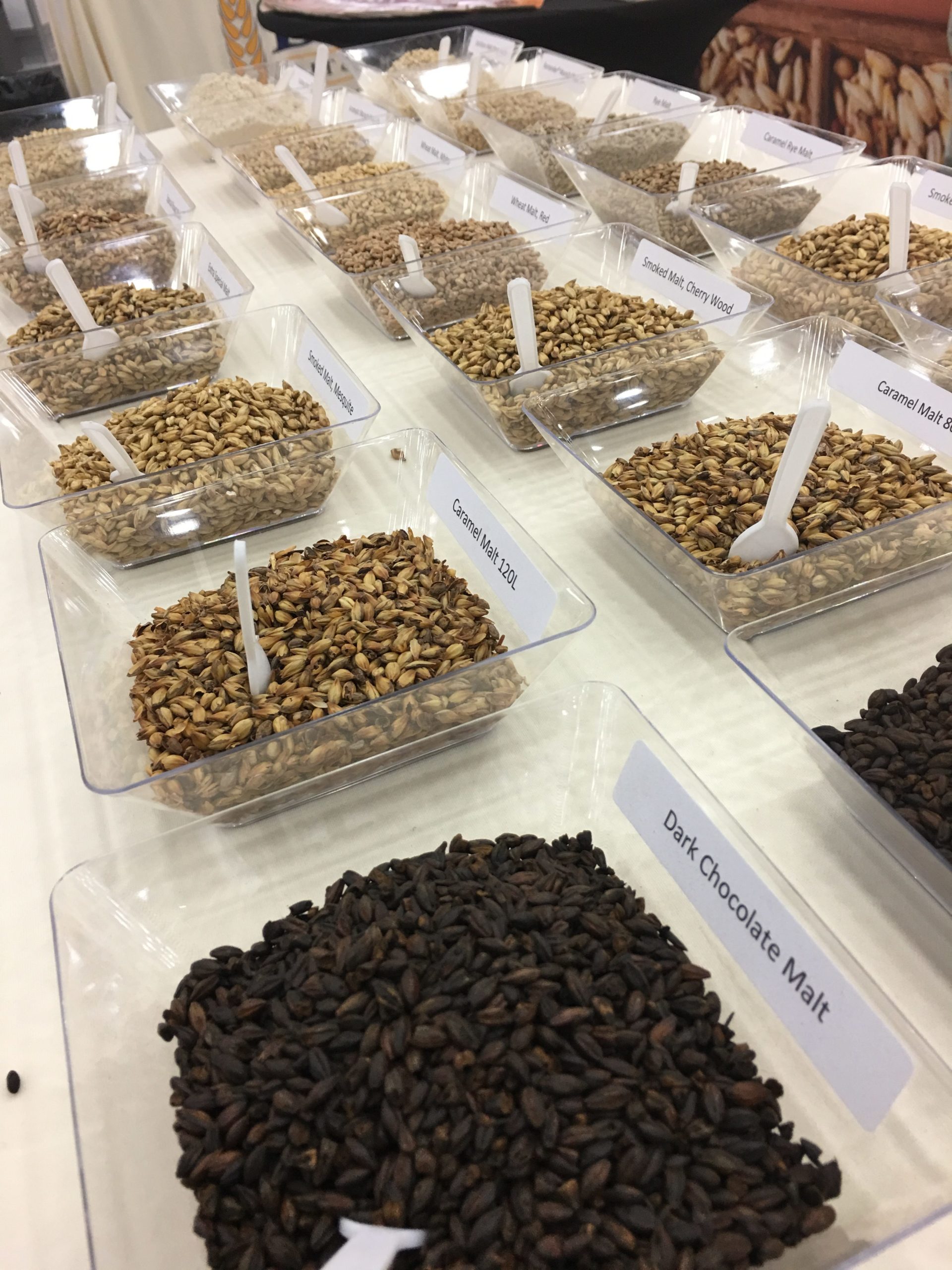 At Briess, we are excited to continue our support of the craft distillers and will have a booth at both events. We will showcase the fine malt and ingredients we provide to the industry, including the line-up of Fermentis Dry Distilling Yeast we began to offer last year. We will also have samples of distillates made with various specialty malts to evaluate how their flavors come through. We hope to see you in Pittsburgh and Portland this month.
Cheers,