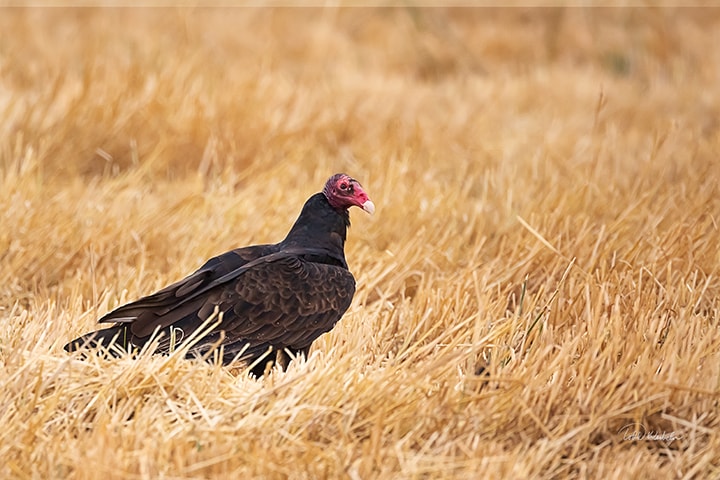 In early November I headed to one of my favorite places in the United States—the Bighorn Basin barley growing region in Northwestern Wyoming and Southern Montana. That's where the bulk of our barley is grown. And it's where, every fall after harvest, we host our annual Briess Grower Appreciation Dinner. (Check out pictures below!)
It takes hundreds of growers throughout the region to produce barley for Briess. Not only are these multi-generational family farmers good at what they do, they're also some of the nicest people you'll meet anywhere. I love this event and, this year, we were thrilled when more than 300 attended our post-harvest dinner. And, special thanks to John Mallet of Bell's Brewery for taking time to be our guest speaker!
At Briess, after the barley is harvested is also when the new crop barley begins its journey from our Ralston elevator to our barley and malting operation in Manitowoc. While in Wyoming, I was fortunate enough to be at our elevator when 20 railcars were being filled for their cross-country tip to Wisconsin. Here's a short video of it.
Hats off to our growers, and to all the craft brewers who turn Briess malt into a staggering spectrum of delightful craft beers!