Why I Brew With Briess
Paul Graham, Central Waters Brewing Co.
Brewing to me is really two things. It's bringing happiness to people and community. When people get together, one of the most common things that they do is share beer. That is why I get out of bed every morning and come down to work with a smile on my face, you know. It's us aiding in the happiness of everyone's lives.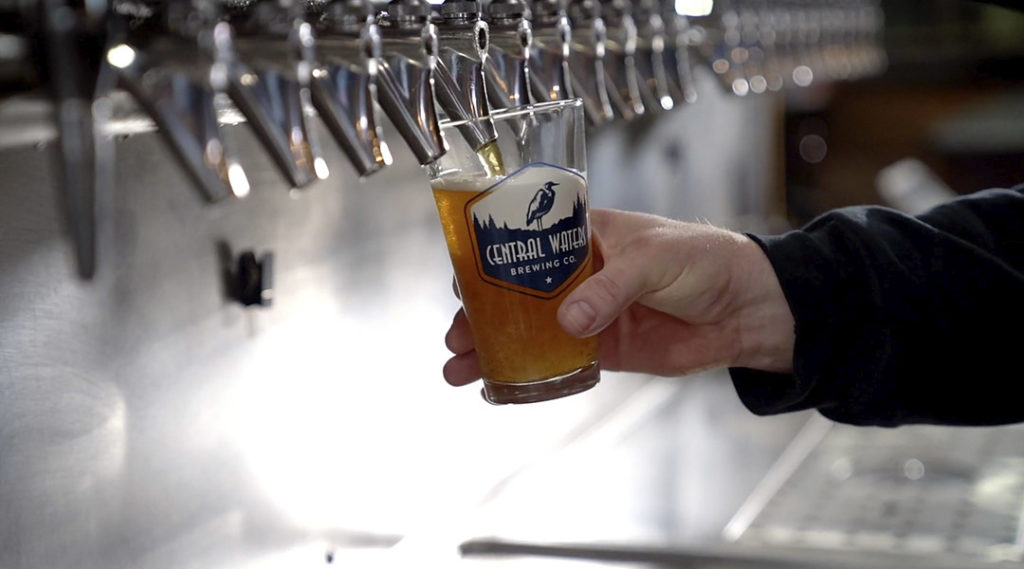 "We've been partnered with Briess for 22 years. They are the only malting company that we've used since we've started back in 1998."
Having a quality maltster right down the road from us was just awesome. We have a lot of different things that play into our mindset for using Briess malt' quality, obviously, being number one. You can't make good beer without good malt.
The majority of the beers that we're doing are dark beers, so we're looking for roasted characteristics, chocolatey characteristics, the heavily-roasted malts. Playing with the malts to get them to work perfectly with the different type of barrels that we use just make a perfect marriage. The majority of these are stouts or Scotch ales, things like that. They're all very malt-forward beers.
"One of the great things about having Briess as a malt supplier as well, is that they offer such a wide variety of roasted and kilned malts that really fill the bandwidth of everything that we need here at the brewery for every single style of beer that we want to make."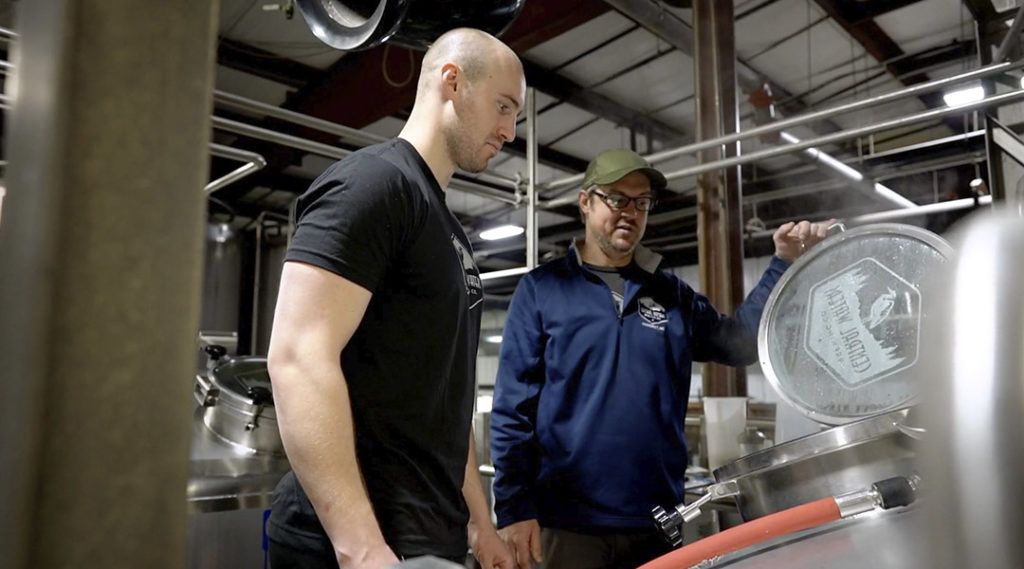 The thing I really like about them is the innovation continues. They're not sitting on their laurels of being this company that's done the same thing for 100-something years. They're hand in hand right there with us. As a craft brewer, they're a craft maltster. So, they continue to innovate, and they continue to improve, which is one of the most important things that any company can do.
"We're really excited what we're doing here at the brewery, but we're also really excited with what Briess is doing."
What they've done out West with Wyoming is blowing my socks off. The quality of barley coming out of these regions has strategically put Briess at one of the top maltsters in the world. They've continued constantly to develop new products, increased quality to make sure that they're supplying us with the best possible product that they can.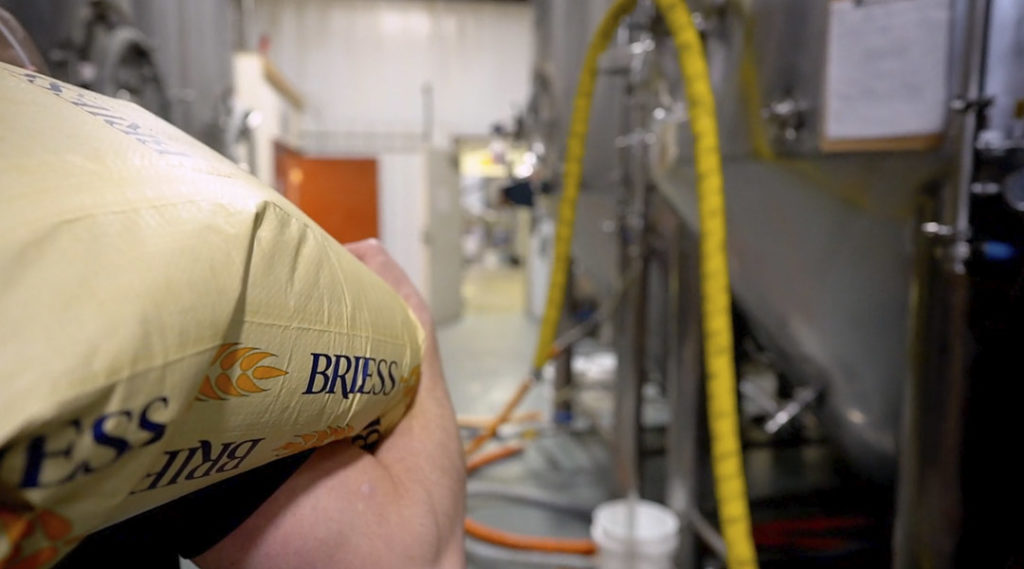 "After 22 years, we're still 100% Briess, and really it's for only one reason, and it's that quality. I mean, there's no other reason behind it."