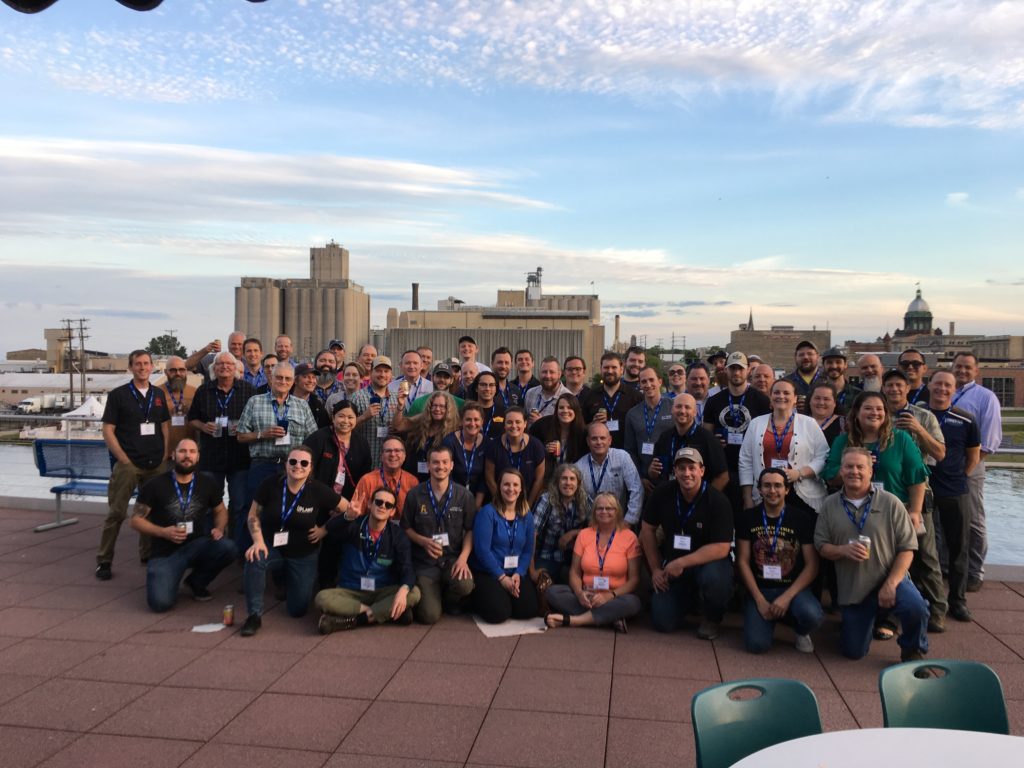 We recently held another outstanding Malt & Brew Workshop in Chilton and Manitowoc with a 10th annual class of almost 40 brewers and distillers! We kicked things off on Tuesday, August 20th with a welcome reception takeover at Chilton's Pla-Mor Lanes bowling alley — this was catered for attendees and we had all the lanes occupied (as well as trays of White Russians a' la The Big Lebowski).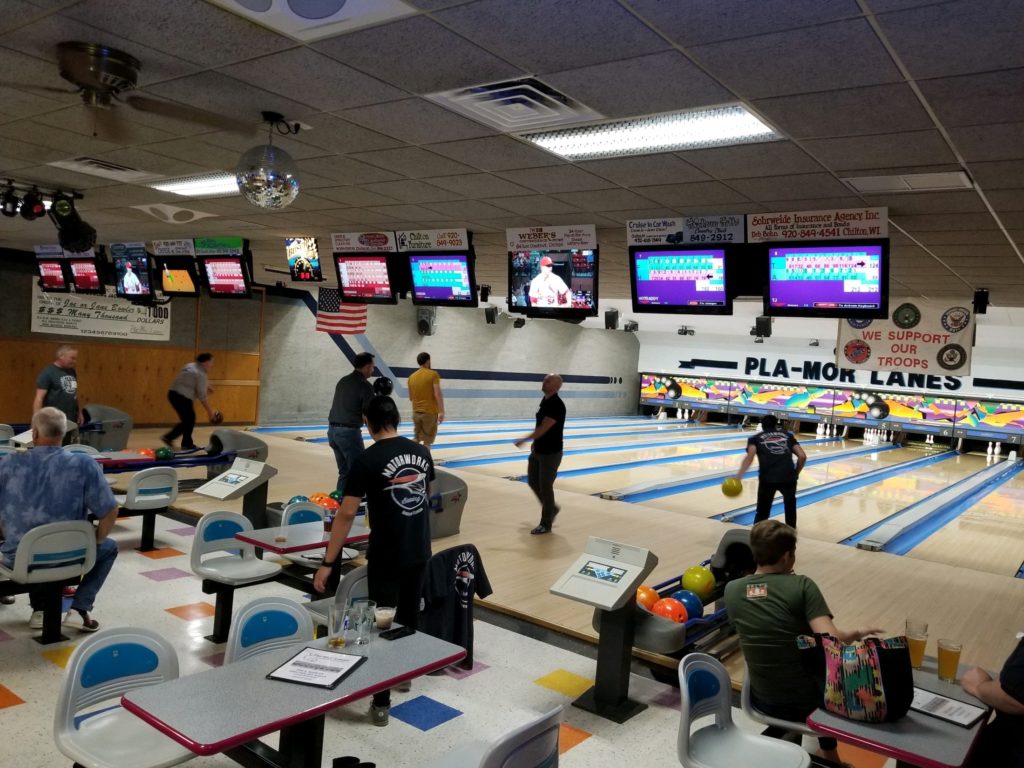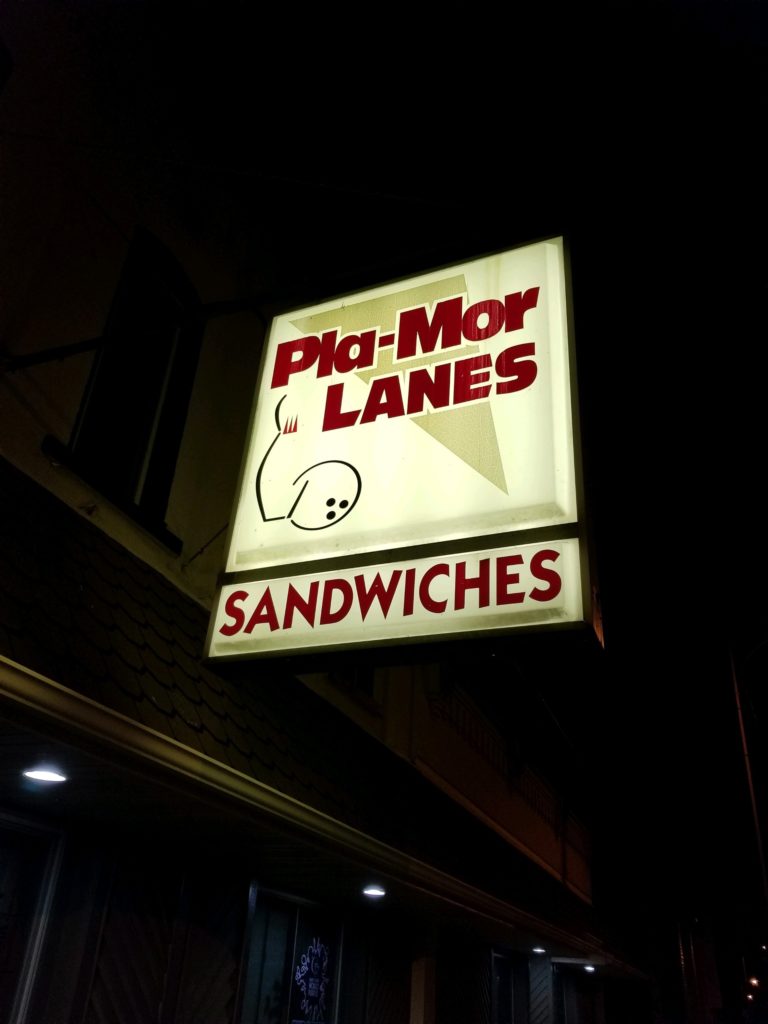 We kicked off day one of presentations as "base malt day" and then departed on the bus to Manitowoc to tour our malthouse and elevator there.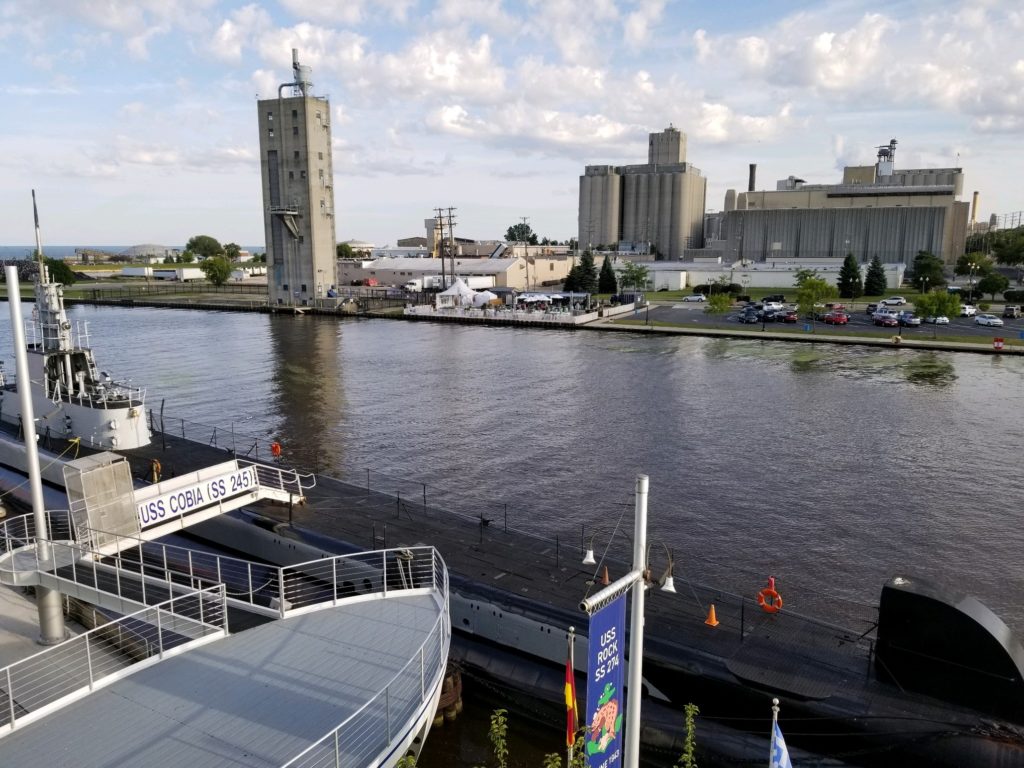 Day two agenda was "specialty malt day" and we had a great presentation on Specialty Malt Production and Application from Briess Tech Services Manager Bob Hansen before heading over to tour the historic Chilton Malthouse and Roasters. After lunch, we had an excellent breakout sensory session led by each of our 4 division managers before heading over to tour our 500BBL brewhouse and pilot brewery.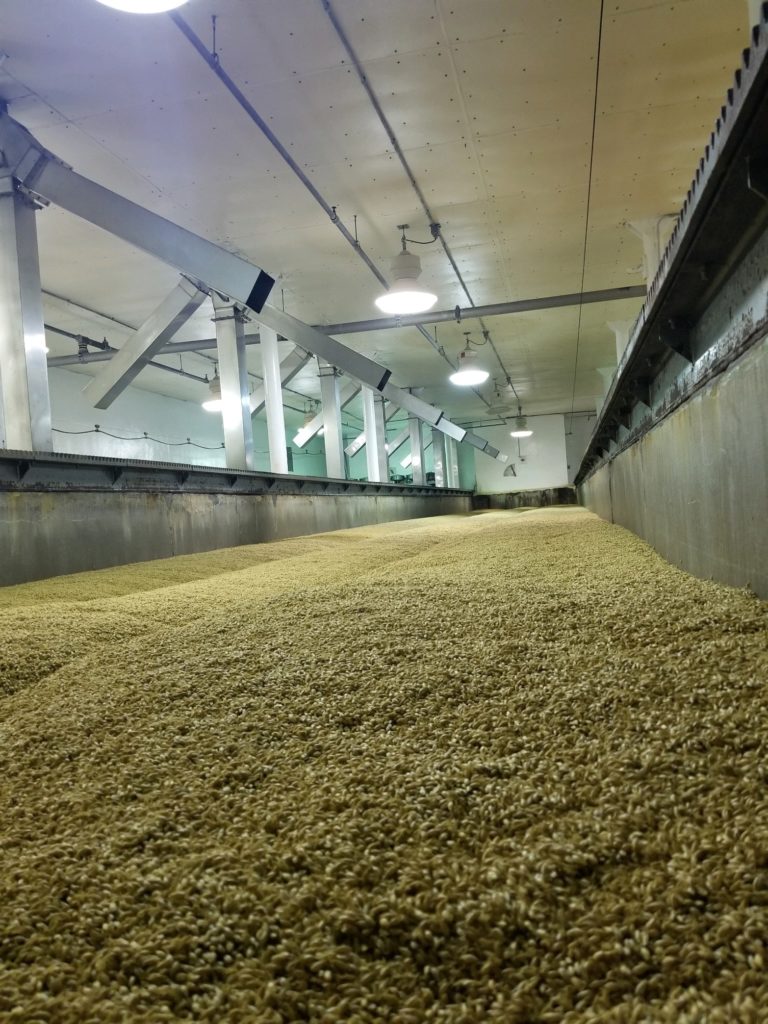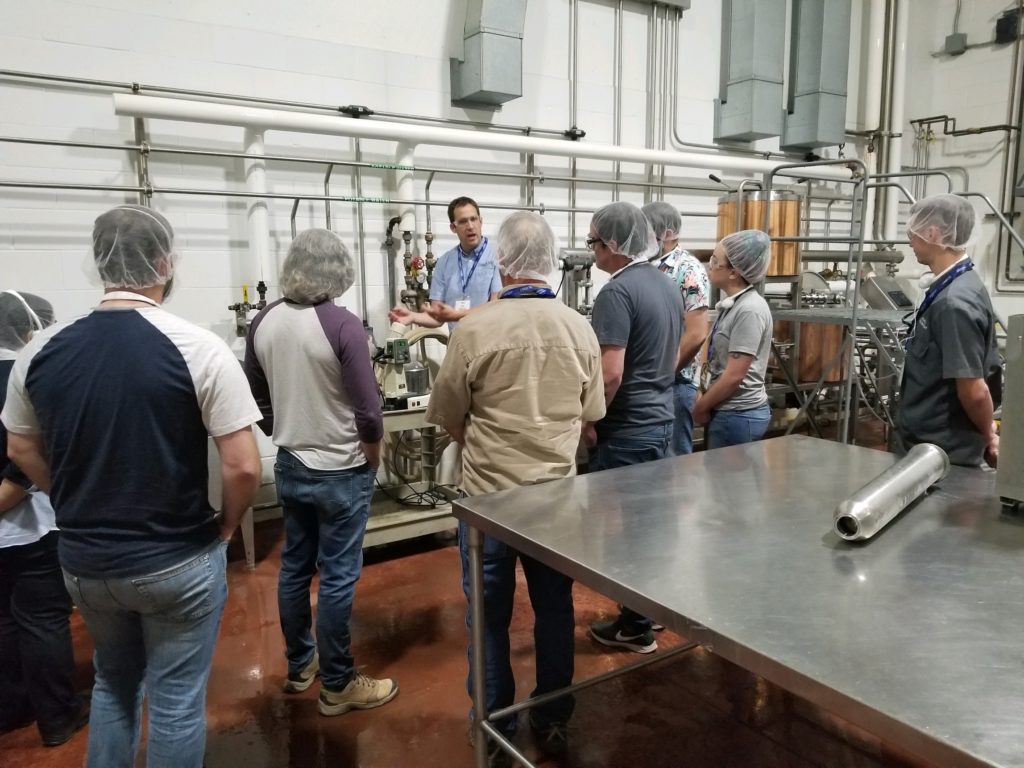 This year also featured guest speakers Joe Hertrich, former AB raw materials expert, Steve Dresler who retired from Sierra Nevada after 30 years and head of R&D for Ballast Point Aaron Justus in from San Diego to give a talk on base malt wort trials comparing domestic pale ale malt to Maris Otter. Overall this was another excellent workshop and we truly appreciate brewers and distillers taking the time out of their busy schedule to come visit us in Wisconsin and learn a lot more about how the malts they are using are made. We look forward to hosting another group next August!