I hit the road to share a couple pints with some Wisconsin breweries in our great state. September 26, 2019 has been designated Wisconsin Craft Brewery Day and brewers from all over the state joined together to celebrate great Craft beer. Cheers!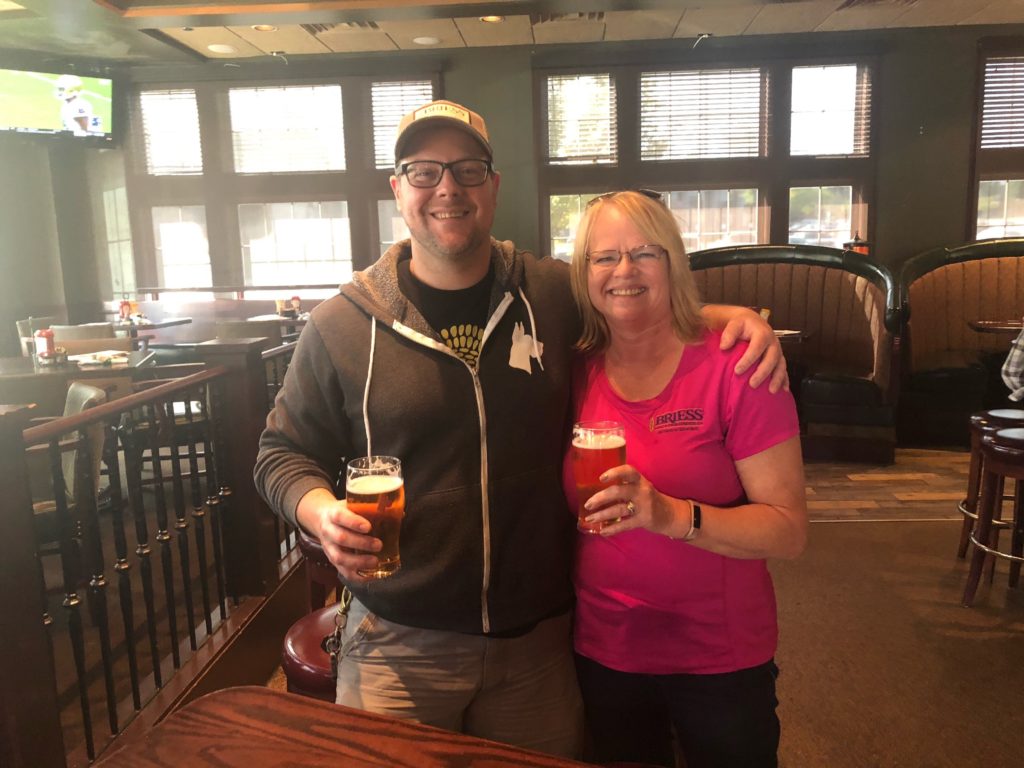 Craft beer brings people together and it was of course a great opportunity for me to personally thank a few of the terrific brewers who made this day possible. Brewing has a great history here in Wisconsin with the earliest breweries being documented in the 1830s. Great Dane Pub and Brewing Company certainly carries on the history of brewing delicious craft beer. They have four locations in Dane County and one in Wausau where you can taste for yourself.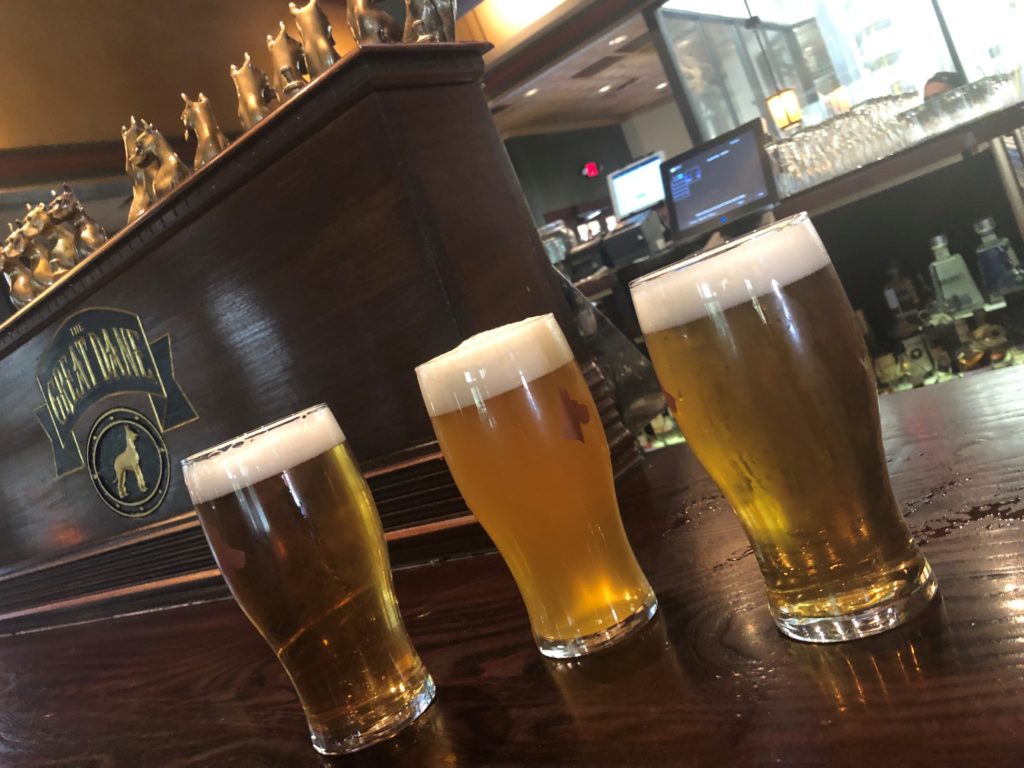 Kurt, Blaze, and all of Milwaukee Brewing Co.'s brewers are consistently crafting award winning beers. They take their craft very seriously and the company works hard to ensure sustainability, innovation, and artistic flexibility. One way they give the brewers creative license is through their Brewer's Day Off Series where any recipe goes with an unlimited amount of ingredients and an abundance of personality. The brewer also chooses the charity that will benefit from the $1 per pint donation.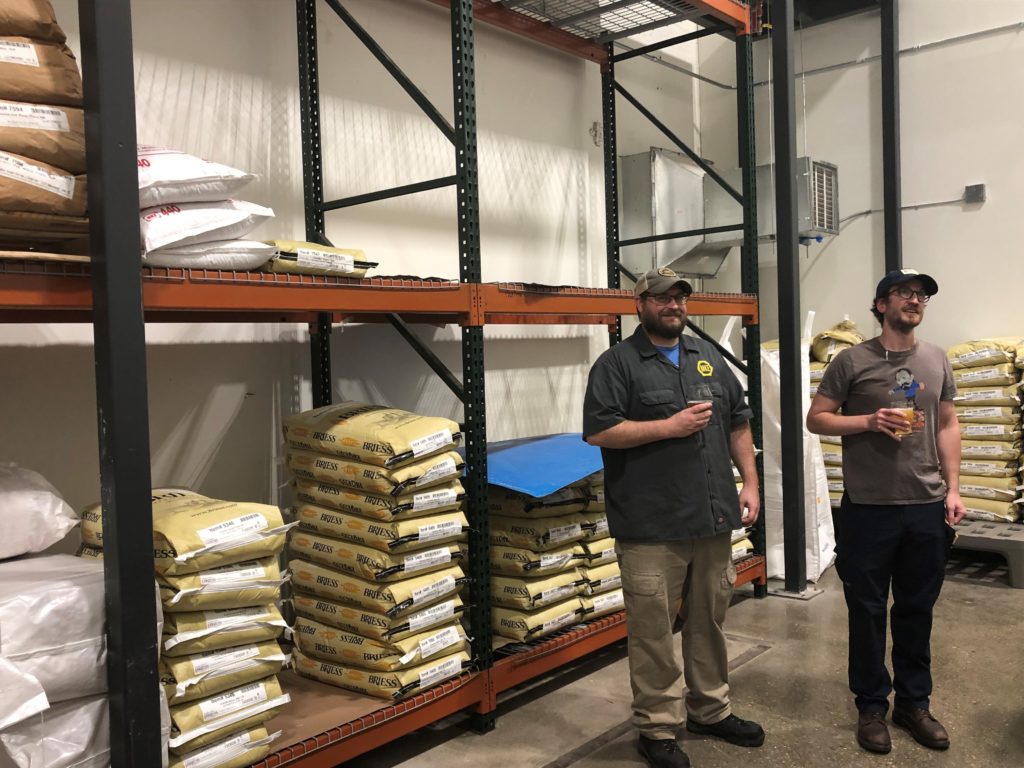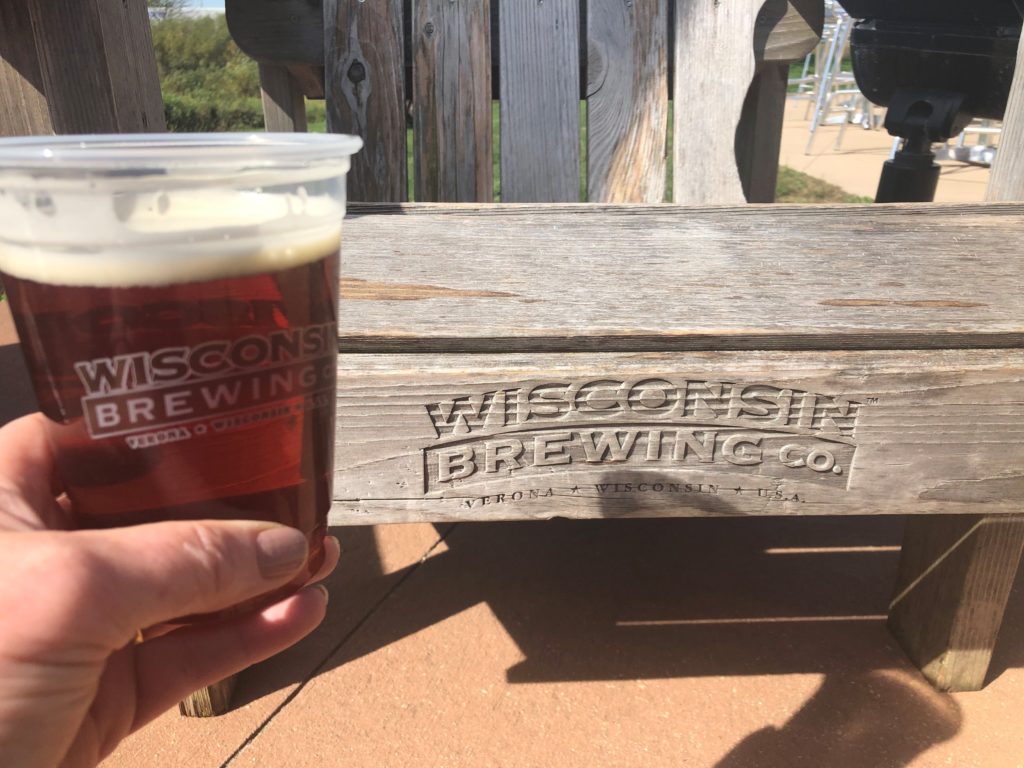 Wisconsin Brewing is another place that builds upon Wisconsin's brewing history. They are locally owned and operated, which is key to the heritage of breweries in the state. They also pride themselves on being family and dog friendly. This laid back atmosphere and their tasty brews drew quite a fine crowd to celebrate. They always have ten of their own beers available as well as two rotating guest or exclusive to Wisconsin Brewing Co. brews.
People who were out and about in the breweries were rallied at 4:30 p.m. for a statewide cheers to celebrate. What great places to be as we connect over the bubbly, toasty, roasty, hoppy, caramel, fruity, biscuit, fresh, dry, or unique flavored beverage we all enjoy. Cheers to beer and cheers to the brewers who make it especially delicious!