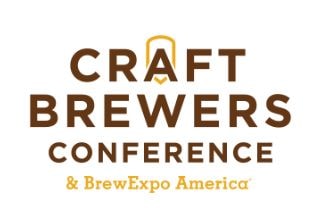 The 2019 Brewers Association Craft Brewers Conference will be held April 8-11 in Denver, Colorado. This is the biggest event in our industry and is a giant celebration for craft brewers everywhere. Keynote speaker this year is Iron Maiden front man Bruce Dickinson and is sure to be a highlight.
This year for CBC, Briess is very proud to launch our newest product to our family — Blonde RoastOat® Malt. This new delicious item is a malted and drum roasted oat that is sure to add some big flavor and mouthfeel to a wide variety of beer styles. Come by our beer station, CBC booth #11122 to try samples and sip beers made with our new Blonde RoastOat® Malt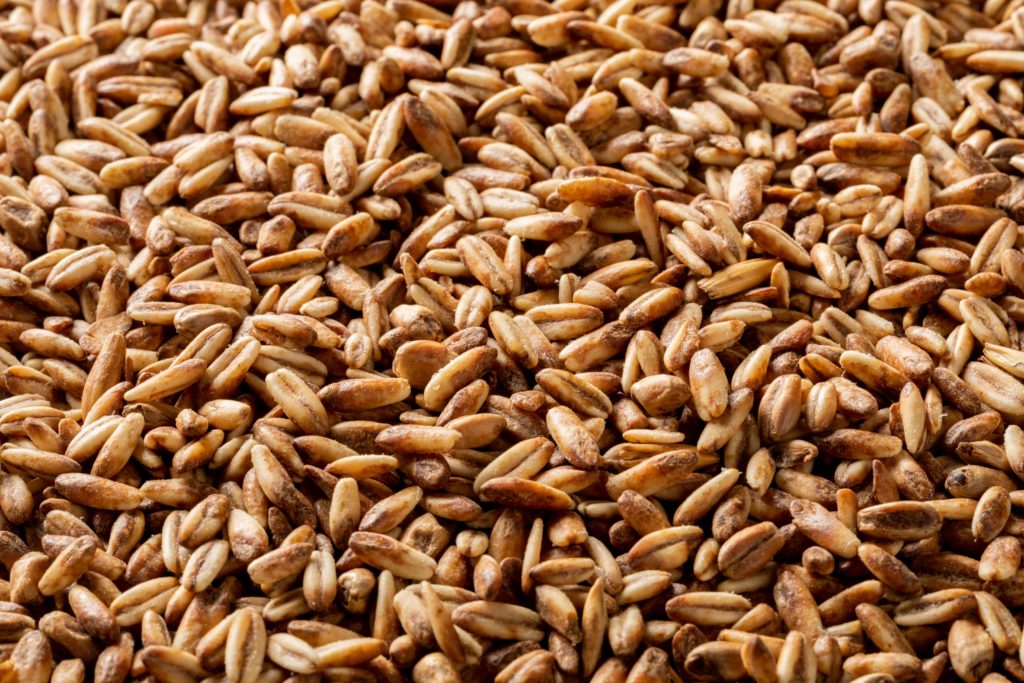 We'll have eight specially brewed CBC selections on tap at the Briess Beer Station — two of which were brewed in the Briess pilot brewery:
CBCBBBC
Bell's Brewing Co. — Kalamazoo & Comstock, MI
Copper Ale
3 Sheeps Pils Variant
3 Sheeps Brewing Co. — Sheboygan, WI
Pilsner
RoastOat® Märzen
New Belgium Brewing — Fort Collins, CO
Märzen
Old Man Burly
Burly Brewing Co. — Castle Rock, CO
Altbier
Malt Ball Monster
105 West Brewing Co. — Castle Rock, CO
Chocolate Russian Imperial Stout
Oatmeal Cookie Stout
Central Waters Brewing Co. — Amherst, WI
Oatmeal Stout
Dark Munich 30L Belgian
Briess Pilot Brewery — Chilton, WI
Trappist Style Ale
RoastOat® Red
Briess Pilot Brewery — Chilton, WI
Irish Red Ale
We'll see you in the Mile High city next week!