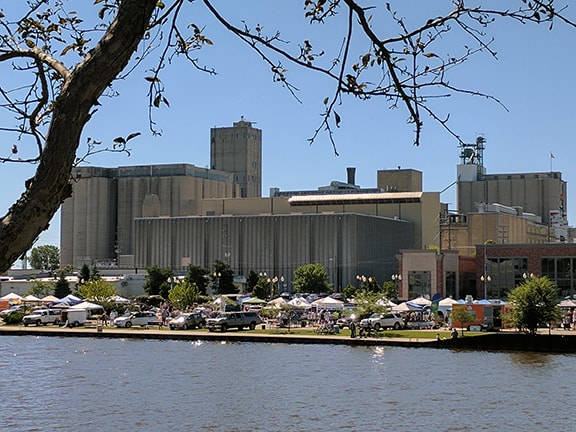 First, to all of our customers reading this blog we want to say THANK YOU for choosing Briess as your trusted partner. You are a big part of our success! And to all others reading this, thank you for your interest in Briess and appreciation of the craft brewing community.
We're proud to be The Original American Craft Maltster™, a title we captured when Briess became the first malting company to offer base and specialty malt packaged for small-scale breweries in the 1970s. Today, we remain as dedicated to craft beer as when the Briess family committed production at its iconic Chilton Malthouse to specialty malt for American craft brewers.
That's why we want to share with you some upcoming improvements that will not only assure craft beer a consistent supply of Briess malt going forward, but also expand capacity and services to our customers and American craft beer.
Over the next three years, we will be embarking on a journey and investing resources into our Manitowoc facility. This endeavor will bring on the re-commissioning of malthouses on the Manitowoc site and the start-up of our new roast house and bagging line.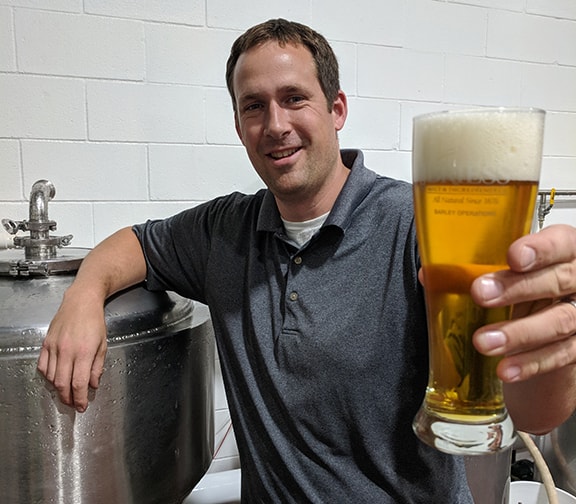 Additionally, we are investing in a new Briess Experience Center in Manitowoc. It will serve as a gathering space to showcase our products and celebrate our triumphs and traditions…together and with our customers.
The Briess Experience Center will be a space where our customers, partners and employees can interact and learn. It will be an environment that will stimulate the sharing of knowledge, the development and application of products and the strengthening of great relationships. The Experience Center will house components of our development and application equipment, a training and knowledge sharing classroom and a social engagement area.
The history and journey of Briess through 143 years of malting and ingredient production will be woven into the fabric and visual displays throughout the space. We wish to share the knowledge of our craft, our culture and our longstanding Briess traditions with our customers and team at this site. We look forward to sharing this experience in the next 24 months.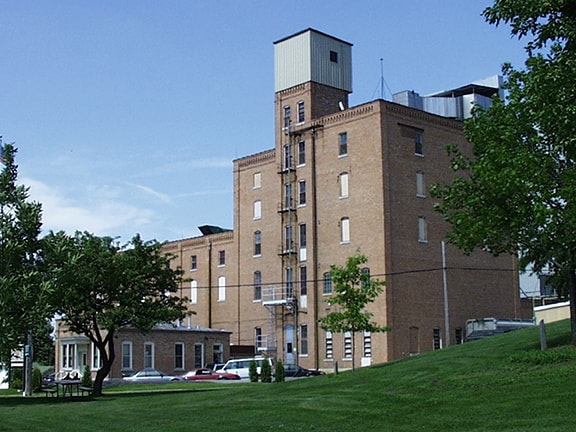 Going back to the Chilton Malthouse, for many of you it is synonymous with Briess. But, after more than a century of dedicated service to malting, the Chilton Malthouse is nearing the end of its service life. As a result, we will be completing malt production at the Chilton Malthouse within the next three years.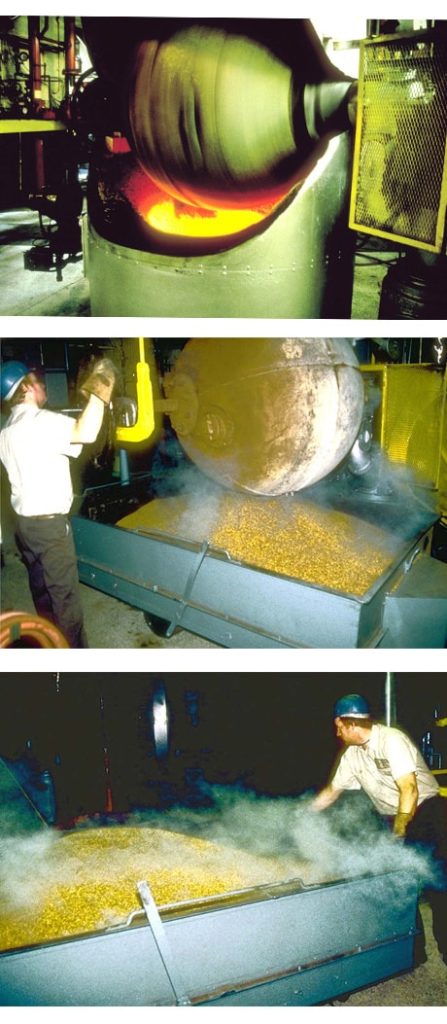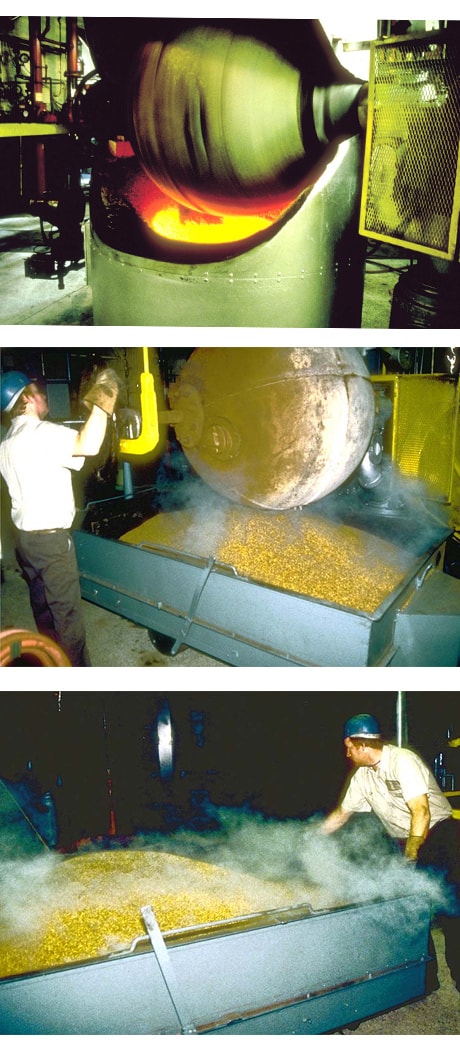 The Chilton Malthouse has been malting grains for over a century. The relationship with the malthouse started many decades past by Eric Briess, the third generation to operate the Briess family business. The Chilton Malthouse was a monument to specialty malt innovation in the United States. The building housed many of the first pieces of equipment dedicated to the art of specialty malts and craft malting.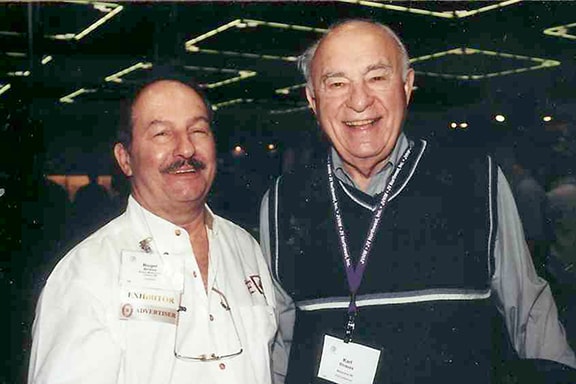 It was the vision of Roger Briess to be the provider of superior specialty malts to homebrewers and to the fledgling craft brewing community in the late '70s, '80s and '90s. And with that, Roger Briess invested in and used the Chilton Malthouse to support his customers' needs.
This tradition of malting and providing superior specialty malts will continue in Manitowoc in the same manner as it has in Chilton. The improvements being made at our Manitowoc site will ensure we stay true to the Briess family malting legacy. We will carry on the practice of carefully selecting, malting and roasting our grains to exceed our customers' expectations. And, as a family company committed to our work family and communities, we are proud to be able to offer our Chilton Malthouse team continued employment opportunities at Briess.
We look forward to continuing this tradition and remaining your trusted source of the highest quality malted products. Thank you for being a part of our family.