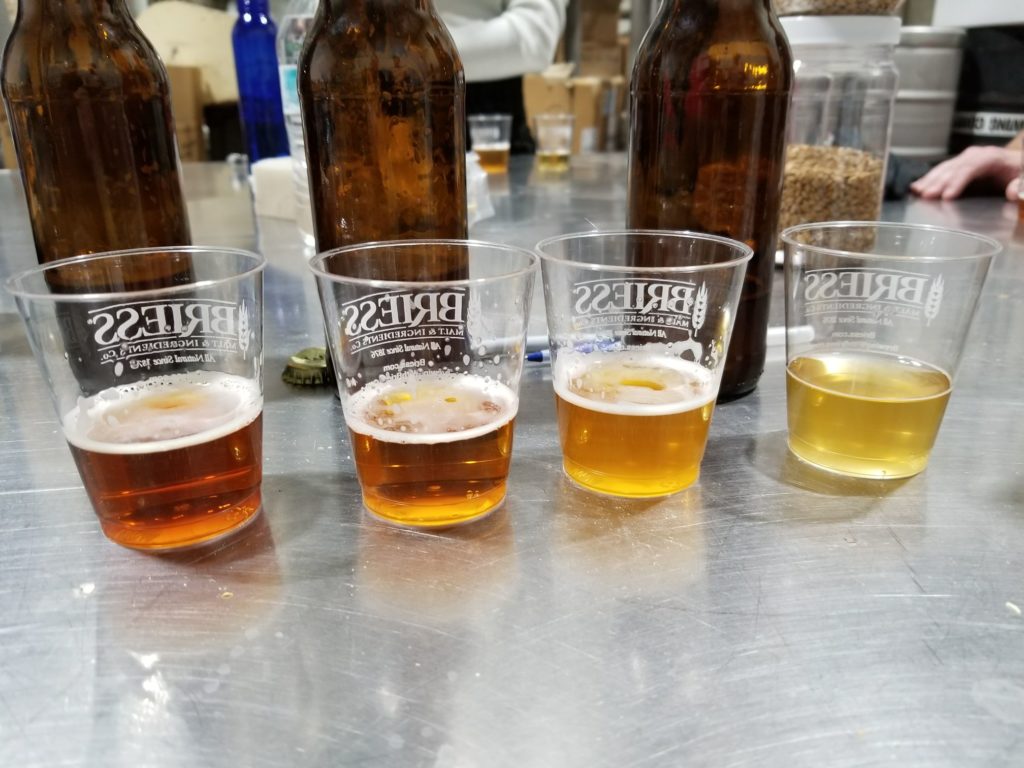 With the launching of our new Dark Munich 30L Malt at the 2018 Craft Brewers Conference in Nashville in April and at Homebrew Con in Portland in June, I've been able to get on the road for some collaboration brews. This is a malt I've wanted us to make for years and it's one that not many maltsters produce, as to drive that color you really must push the kiln. The byproduct of driving those elevated kiln temperatures is achieving a higher color (Maillard Reaction) so you really create some very interesting flavors—intensely malty and toasty with graham cracker and biscuit notes in this case.
Ballast Point Brewing – Little Italy
I was able to get down to San Diego to knock out a brew with VP of R&D Aaron Justus on their 5BBL R&D Premier Stainless brewhouse…great little system. We decided on a Mild Ale which, while not a very popular style these days, is more aptly called a "darker session ale." This recipe was kept very basic on purpose to let the Dark Munich 30L shine thru. I'm a firm believer in keeping recipes simple. In sampling the beer it definitely tasted like a freshly baked pecan pie, with Aaron reporting "toasty, bready, nutty flavors being slightly sweet on the nose but with a dry finish. It's got a full body and flavor as session ale with a brilliant copper/red color!"
English Mild/Session Ale
52% Briess Asheburne Mild Malt
28% Briess Dark Munich 30L
7% Briess Extra Special Malt
7% Briess Aromatic 20L
6% Briess Flaked Oats
Hops – Fuggles – Boil 60 min
Yeast – BSI-13 English Ale 5
ABV – 4.5%
IBU – 20
SRM – 23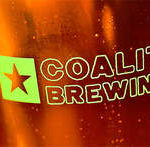 Coalition Brewing – Portland
I again teamed up with owner/brewer Elan Walsky to brew 20BBLs of a Dark Mexican Lager and brought along Briess Tech Services sensory guru Cassie Poirier. Tapping this beer at the Portland Convention Center for thirsty homebrewers was a huge hit, and this beer flew out of our beer station the quickest of all beers tapped. The beer was wicked clean with the use of Pilsen and GoldPils® Vienna malt. But the new Dark Munich 30L Malt really gave it a nice toasty balance—think a fresher, more flavorful Negra Modelo. This is not a boring Mexican lager by any means!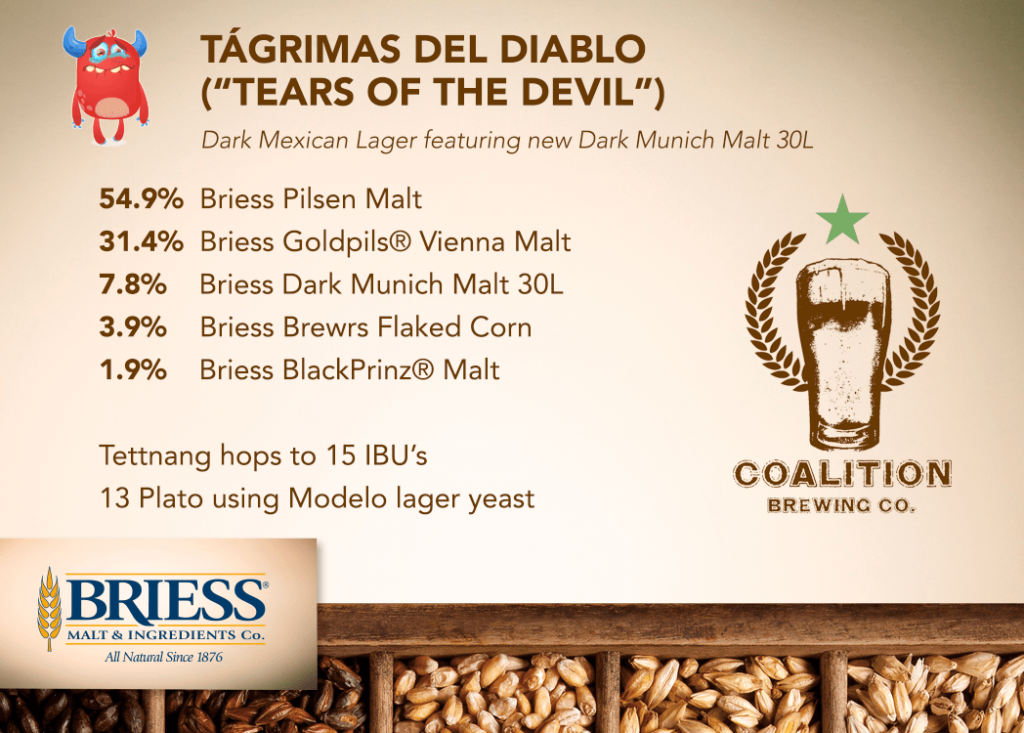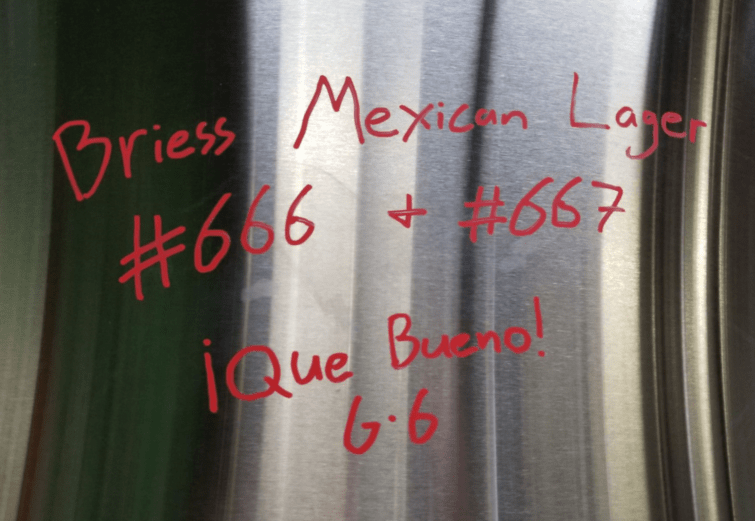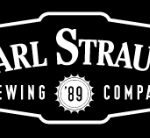 Karl Strauss Brewing Co. – 4S Ranch
Just recently I found myself back down in San Diego and lined up a brew day with Sean Albrecht (Head Brewer) and Matt Johnson (Brewmaster of Brew Ops) at one of the Karl Strauss Brewing Company brewpubs. Awesome day getting deep into an old school American Brown Ale brew that will be submitted to the GABF in Denver this year. This brew filled the brewery with a lovely big malty and chocolate malt aroma, I can't wait to sample it. See ya in the winner's circle!
American Brown Ale
78% Briess Ashburne Mild Ale Malt
6% Briess Torrified Wheat
6% Briess Dark Munich 30L Malt
5% Briess Caramel 60L Malt
5% Briess Dark Chocolate Malt
Hops – Chinook – boil 90
Hops – Cascade – boil 15
Hops – Chinook – whirlpool
Yeast – BRY-97 West Coast Ale
14.3 Plato
IBU – 35