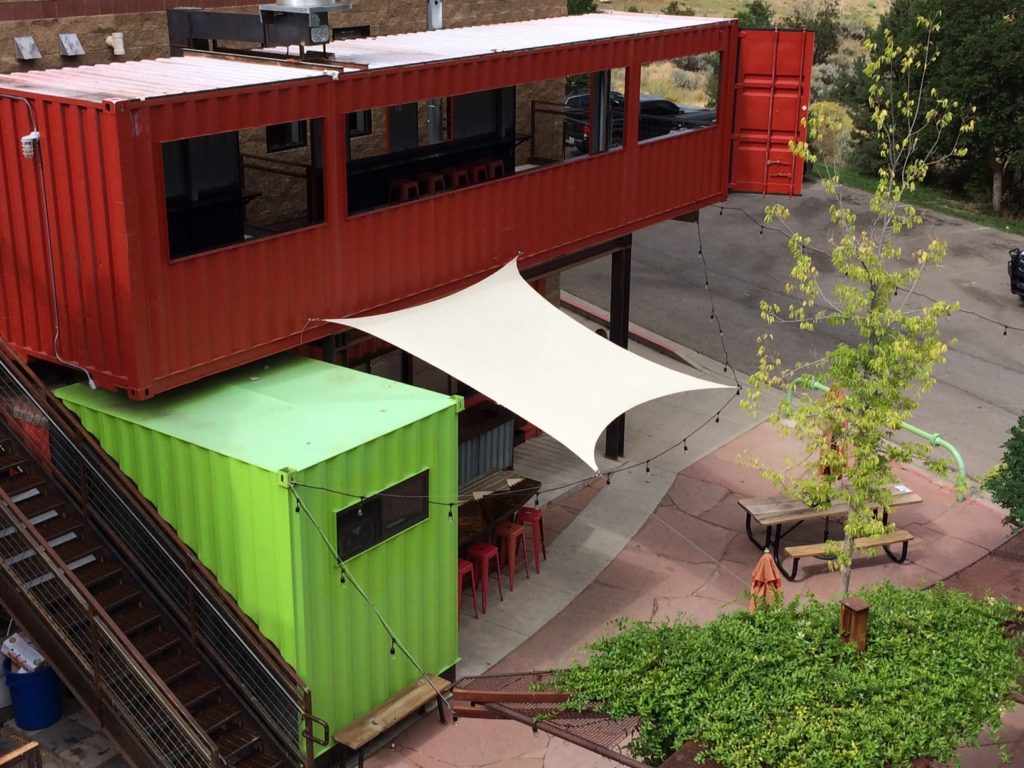 On March 23, Ska Brewing announced their new Head Brewer, Kurt Randall. Kurt is an industry veteran and has begun overseeing of brewing and cellaring operations, along with product innovation in their new Mod Brewery. I love going to Ska and seeing their latest innovation and their Mod Brewery is the perfect place to create specialty one-off brews and sample them in an awesome tasting room.
One of my favorite things when getting out in the field is hearing all the great testimonies of why brewers love working with Briess. I love getting one-on-one time with the brewers and seeing the projects they are working on as well as discussing how Briess ingredients can help formulate solutions or create new flavors.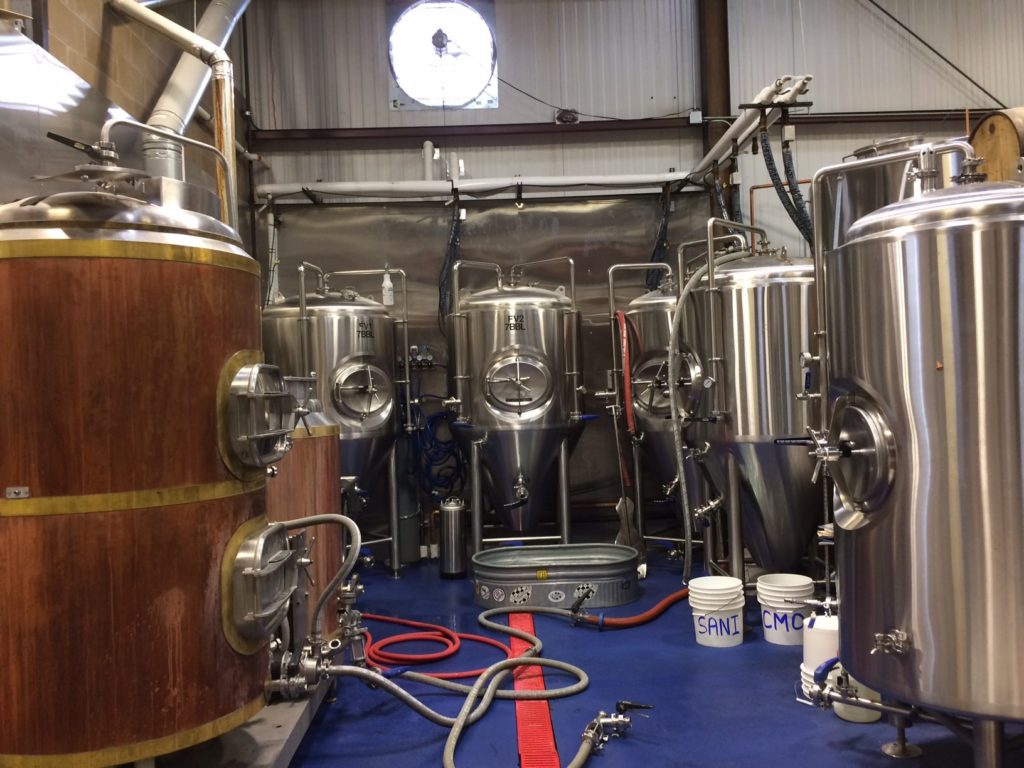 Press Release from Ska Brewing:
Ska Brewers get madly inventive with styles available only at Mod Brewery.

(Durango, CO) – After months of development and anticipation, Ska Brewing Company unveils Mod Brewery – the birthplace and mecca of its award-winning small batch beer creations. Mod Brewery serves as a way for Ska to offer its specialty one-off brews on eight rotating taps. The new facility will deliver assorted seven-barrel-batches of blended and experimental offerings on a year-round basis, available only on tap at Ska World HQ.