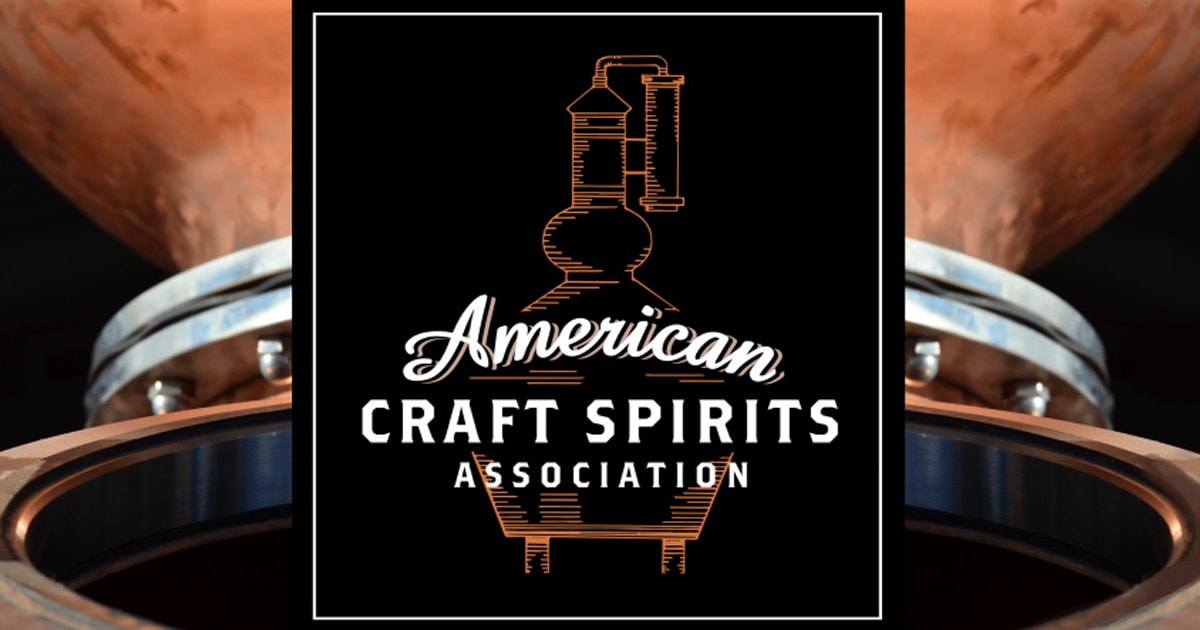 Over 1,100 craft distillers and allied trade attended the fourth annual American Craft Spirits Association Conference & Vendor Expo in Nashville on Feb. 15-17. This is the biggest conference turnout yet for the young ACSA, the craft distilling industry's not-for-profit trade organization.
The conference kicked off with Ken Grossman, founder and owner of Sierra Nevada, giving the keynote address. Ken shared the story of his humble beginnings at Sierra, cobbling together his first brewhouse in his garage, begging banks, friends and family for startup money and the pain he felt having to dump the first batch of beer after not meeting his own quality standards. This emphasized his key point that no matter how small the producer, quality must be paramount and everything that is in your means needs to be done to help assure your product's quality. It was hard not to be inspired after hearing such a wonderful success story like Sierra's.
The Conference's educational seminars offered a wide variety of lectures that met the needs of newbies and old sages alike. There really was something there for everyone, however, it did feel like most sessions were geared to the already established distiller. Vendor participation in the trade show was up significantly, causing the trade show to be spread out with some vendors having to set their booths up in hallways and side rooms on different floors.
Nashville was a wonderful city to host the conference, between the music at the honky-tonks on Broadway and the wonderful restaurants all over downtown, it was hard not to have fun.
The ACSA has really stepped up their game and grown their organization. Next year's conference will be in Pittsburgh, PA, and I'm sure will be even better than this years. We will be there again so put it on your calendars and hope to see you all there.