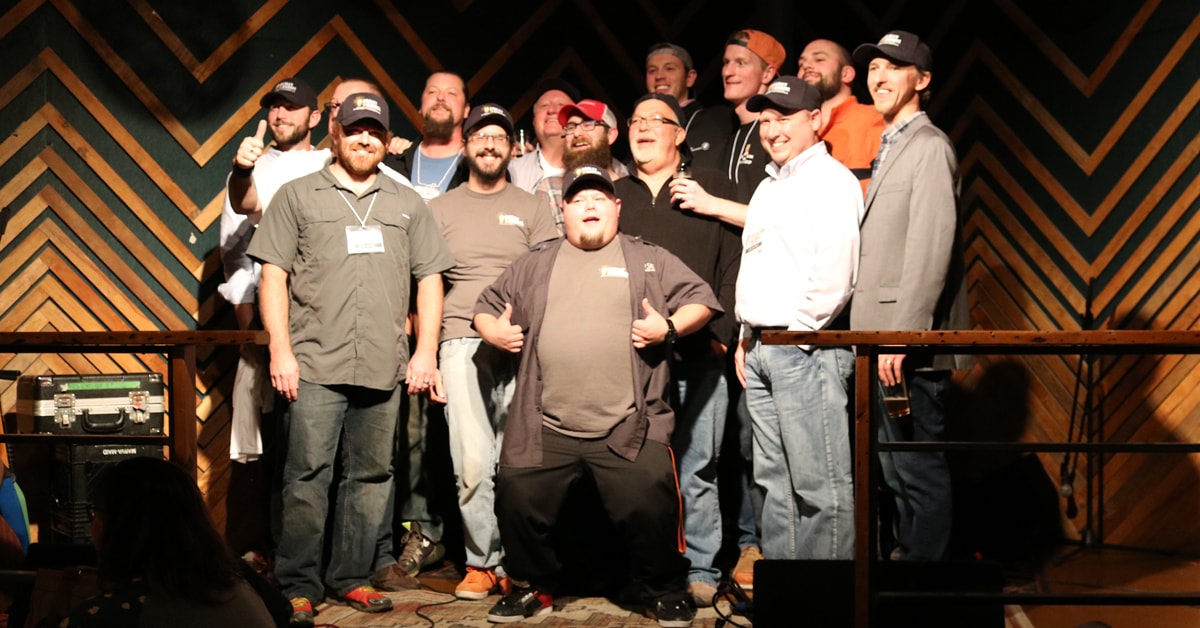 On Wednesday, November 16th was the second Barley to Barrel Release Party at Company Brewing in Milwaukee. The event had a strong turnout with many supporters of the eleven aspiring entrepreneurs. Barley to Barrel is a 10-week program that provides a hands-on, in-depth look at what it takes to start a brewery.
The release party wraps up the program and three teams each unveil a specialty beer they crafted with a mentoring brewery. During this time, they also have the opportunity to give a five-minute pitch on their own aspiring brand or brewery to event attendees and investors.
The 10-week program includes courses on:
Week 1: Building a business from scratch
Week 2: Beer styles and recipe planning
Week 3: Marketing & Trademarking
Week 4: Brew Day!
Week 5:  Sales and Distribution
Week 6: Building a Brewery
Week 7:  Sales Field Work
Week 8: Mock Pitches & Brewery Licensing and Regulation
Week 9: Packaging
Week 10: Investors & Funding
Briess is a proud sponsor of this event providing malt donations for brewing to the class.