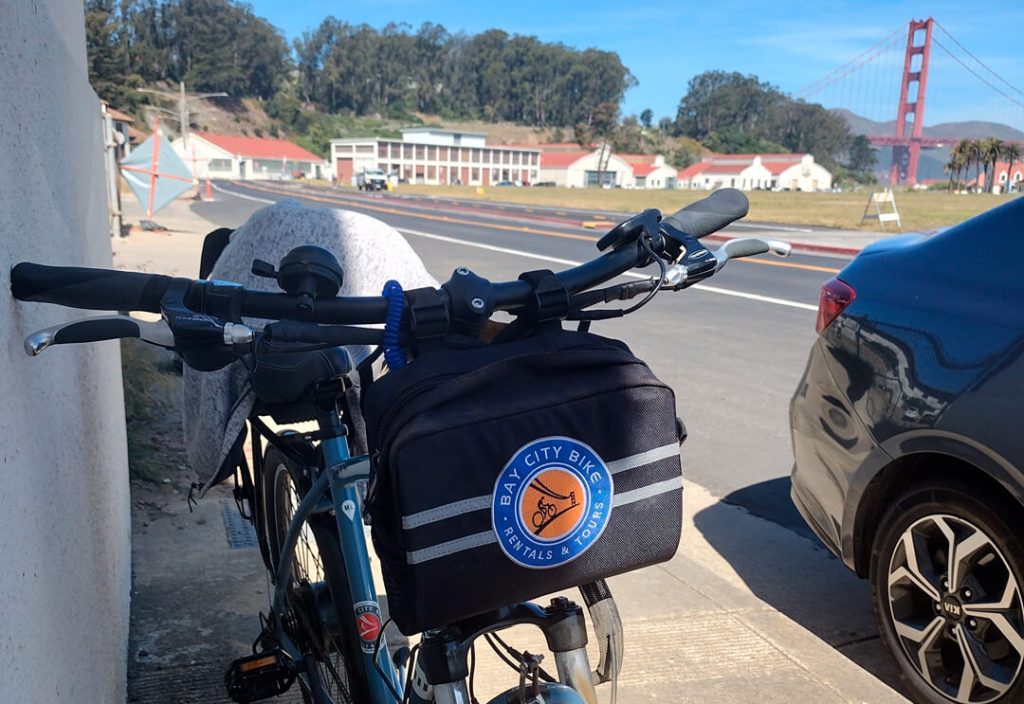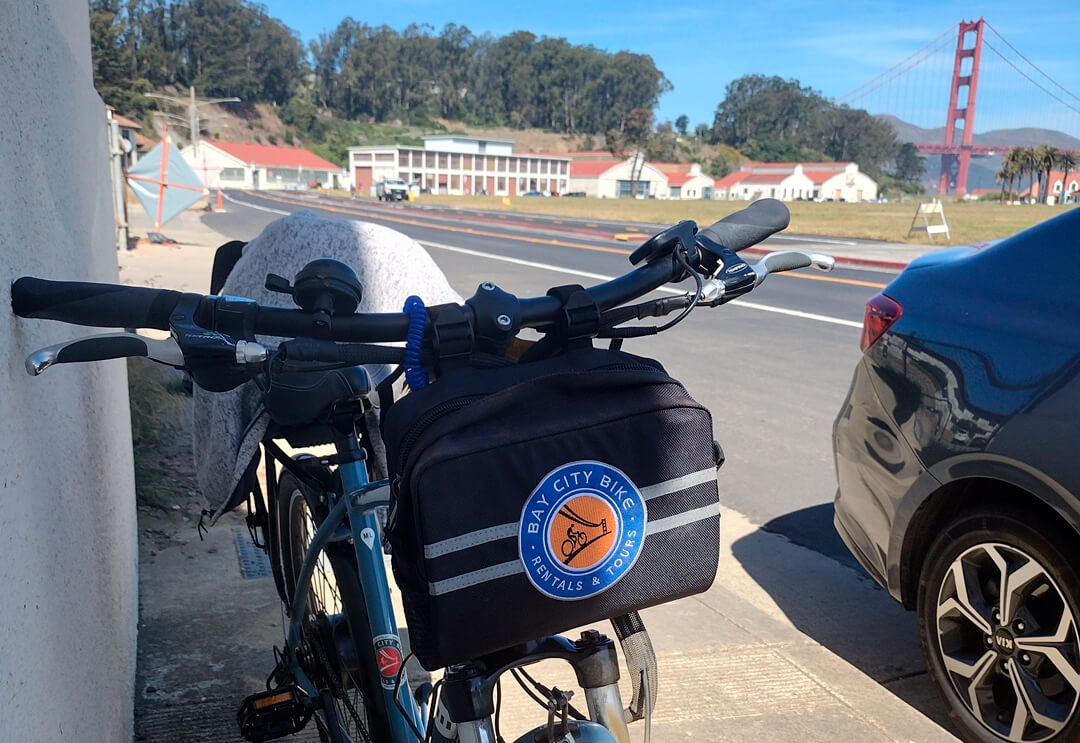 A journey by bike in search of beer, the brewers who craft them, and the city they call home.
San Francisco, an oceanside city with a rich history and well known for its crooked streets, cable cars, festivals, and rise from the ashes of the 1906 earthquake, is a beer lovers haven worthy of exploration by bicycle.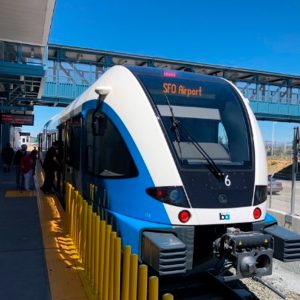 Much has changed in San Francisco for beer lovers since the 1906 earthquake, including the number of breweries and how one can travel to them for a refreshing pint. With over two dozen breweries operating and only a few hours to cycle around the city I had to keep my stops down to reach a few and still take in the history.
My bay beer by bike sojourn started out by hopping on a BART train in Antioch for the 70-minute trip to my first stop near the base of the famed Golden Gate Bridge.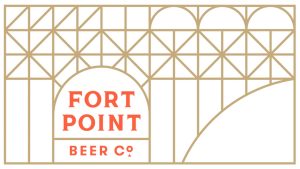 You guessed it, that first stop of the morning was Fort Point Brewing Company.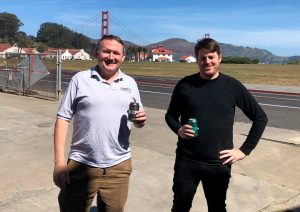 Fort Point recently reopened its second location near the Ferry Build, but I was off to meet up with Mike Schnebeck at their production and R&D facility which took me along the waterfront and Crissy Field, a former Army Air Corp airstrip and now part of the National Park Service.
Mike has been with Fort Point for nearly ten years and is the mastermind behind many of its iconic beers. We both share a deep curiosity of specialty malt and with Mike's passion for creativity, you can always count on beer that has a story and is uniquely San Francisco.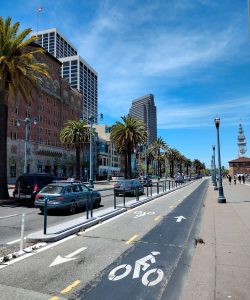 The next leg of my beer sojourn took me back south across the city where I was able to enjoy newly established bike lanes demonstrating that San Francisco is friendly for the urban cyclist and pedestrian alike.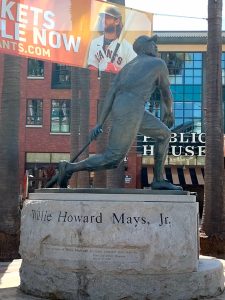 After making my way south past the financial district and China Basin, the statue of the phenomenal Willy Mays outside of Giants Ballpark greeted me.
Mr. Mays' statue, along with how the city of San Francisco recovered from a devastating fire 116 years ago, reminds me of the importance of not giving up and continually striving for excellence.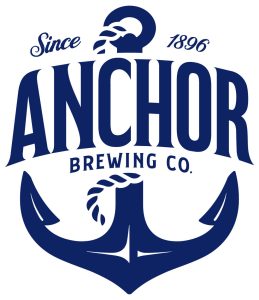 Just over a mile southwest of Giants Ballpark, one approaches the base of Potrero Hill and the iconic Anchor Brewery where Fritz Maytag relocated Anchor's facility in 1978.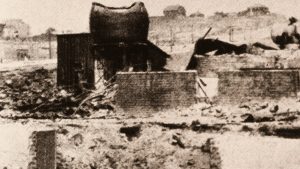 Anchor's history goes all the way back to 1906. At that time Anchor's owners, Ernst Baruth and Otto Schinke, were struggling to keep the facility open when the 7.9 earthquake struck before dawn destroying the brewery and burning down most of the city and infrastructure. Luckily there has been incredible change and progress in the city and in craft brewing since that tragic day.
During the visit, I was able to observe and taste the success Dane Volek and Tom Riley have built on since the days of Mark Carpenter and Fritz Maytag.
After meeting up with Dane around noon at Public Taps across the street from the production facility, he was able to spend time sharing his thoughts on the history of Anchor and the role it played in San Francisco's development of craft beer.
Always a fan of experimentation, I was excited to sample a spiced Mexican Lager. Just the right balance of heat and malt make this a perfect beer for a warm sunny San Francisco day and an outing at Delores Park, Fleet Week, or the upcoming 2022 Outside Lands music festival at Golden Gate Park.
If you are planning a trip to the City By the Bay, be sure to visit the SF Brewers Guild. Whether you are taking the trolley around town or decided to ride a bike, an adventure and a fresh delicious pint will be awaiting you.