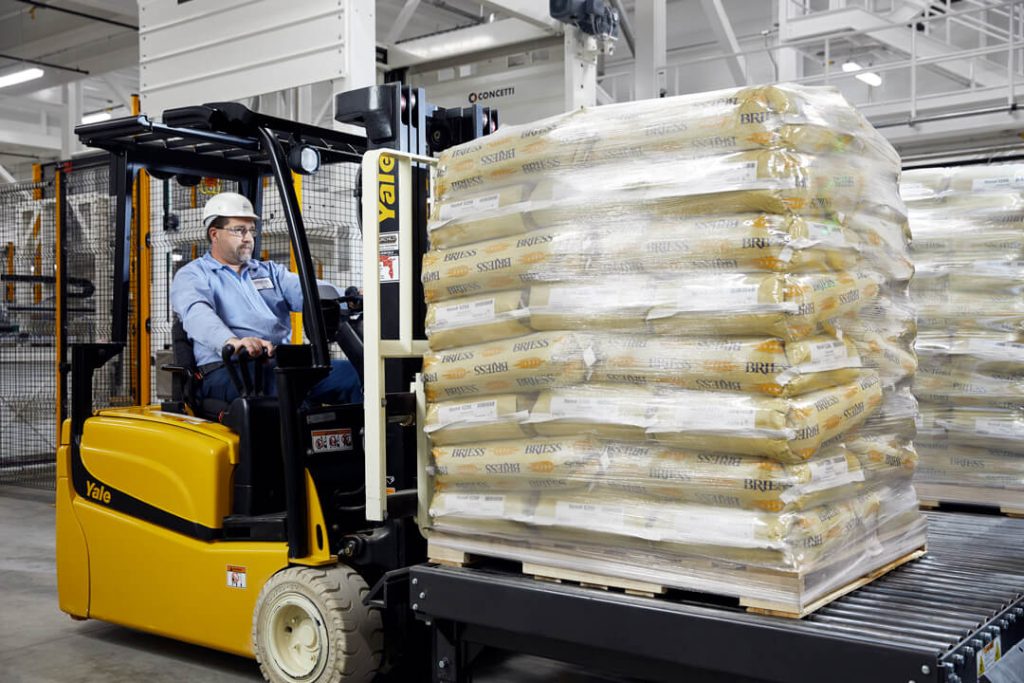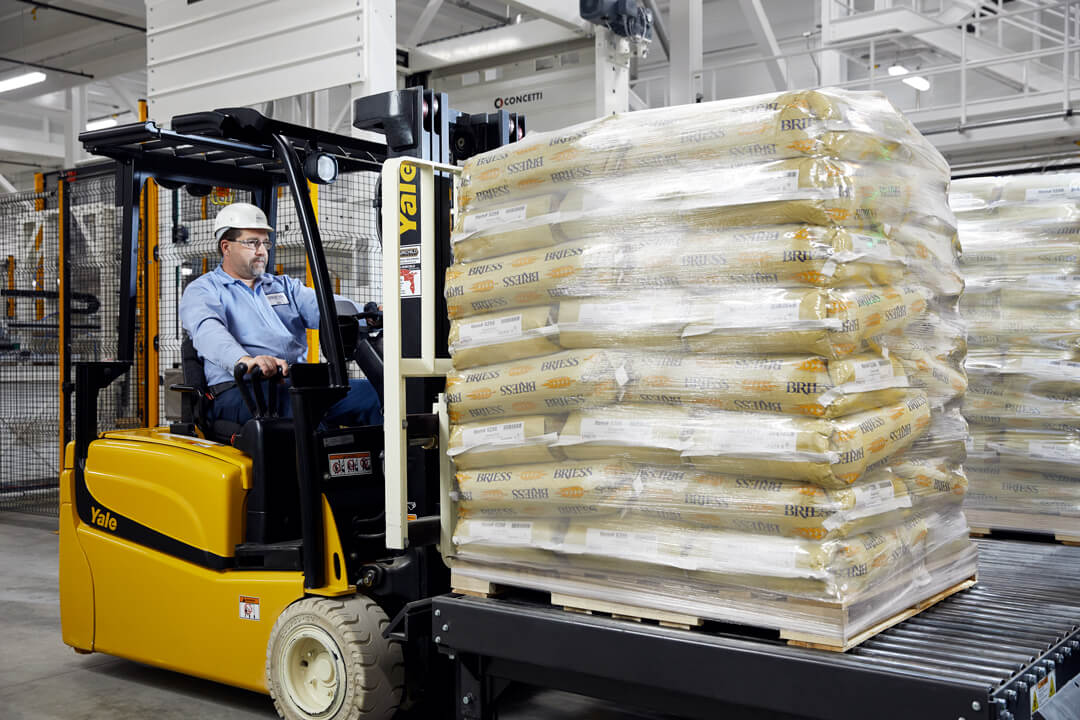 There are a lot of steps involved to get a bottle or can of beer into a consumer's hands. Not only is your brewery receiving all the raw ingredients like barley malts, hops, and yeast, but also packaging materials like bottles, cans, crowns, lids, six-pack holders, and case boxes. All this stuff is coming across your dock, and the people receiving it are your first line of defense to assure your materials are being received with the quality you expect and the quantity you ordered.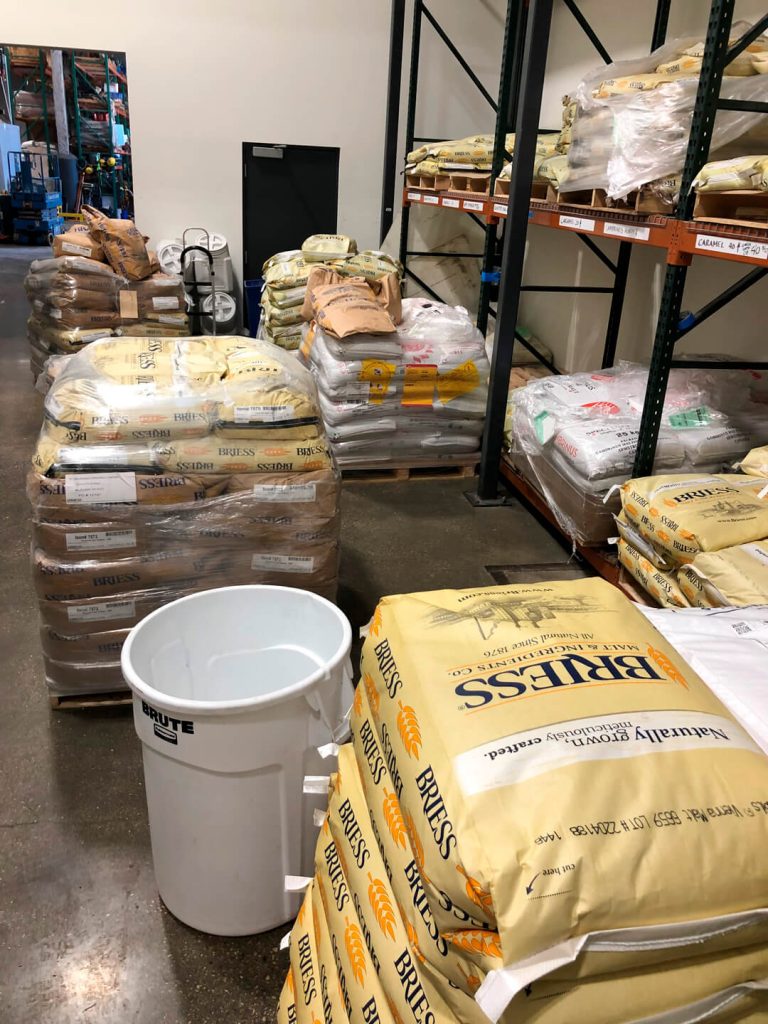 Most shipments are delivered with no issues, but what is your protocol when there is a problem? First, upon delivery, you want to make sure you received all the products you ordered. Review the Bill of Lading (BOL). Are the products labeled correctly and does the amount delivered match the amount on the BOL?
Next, inspect for damage. Less than Truckload (LTL) orders are especially susceptible to issues. Product will have potentially gone through 3-4 depots with items getting pulled and put on multiple trucks before it arrives on your dock. All this movement increases the risk for errors and damage.
If either the amount is not correct or there is visible damage, take pictures. Also note issues on the Carrier's Copy of the delivery receipt. Let me reiterate. Any issues need to be notated on the CARRIER'S COPY of the delivery receipt. Do not just make notations on the customer copy. Without documentation on the CARRIER'S COPY, the carrier will not accept the claim of damage or missing product.
After pictures are taken and the issue has been recorded on the carrier's copy of the delivery receipt, call your Customer Service rep and immediately inform your supplier. At Briess, if we receive the proper documentation we will replace or credit the account immediately, while we file the claim with the carrier. Without proper documentation, we will not be able to file a claim with the carrier and it will be very difficult for us to credit or replace product. Please note that if you coordinate the freight, it will be your responsibility to file the claim with your carrier.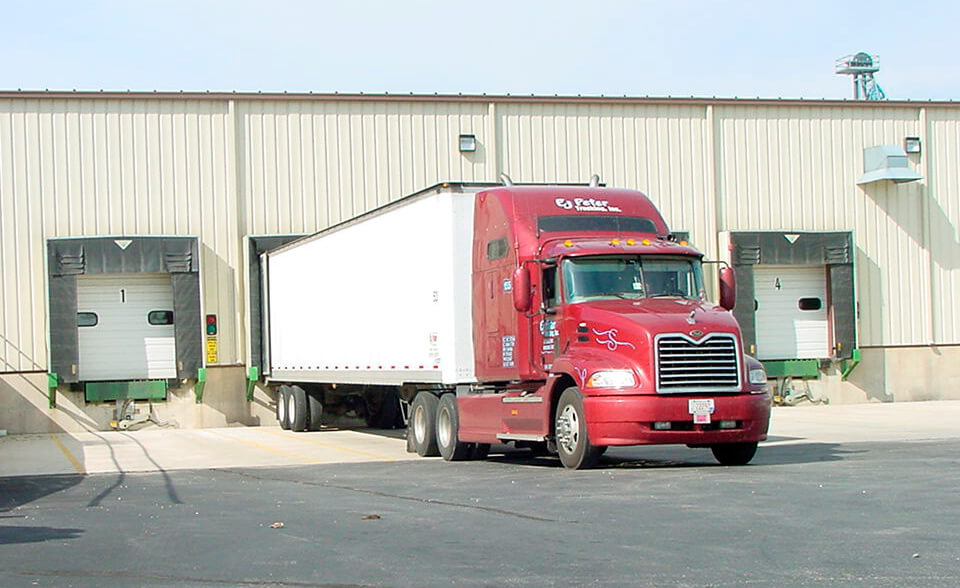 Process for concealed damage is a little different. You have two days to report concealed damage. Upon uncovering damage, start by taking pictures, call your Customer Service rep, and request an inspection. Some claims might not be accepted without an inspection.
Receiving materials is the first critical control point in most processes and sometimes can be overlooked. Proper receiving of goods is not only a Good Manufacturing Practice but also just good business. Take time to train all employees that might accept a delivery on these commonsense protocols and when an issue does arise, the remedy will be easier and faster.