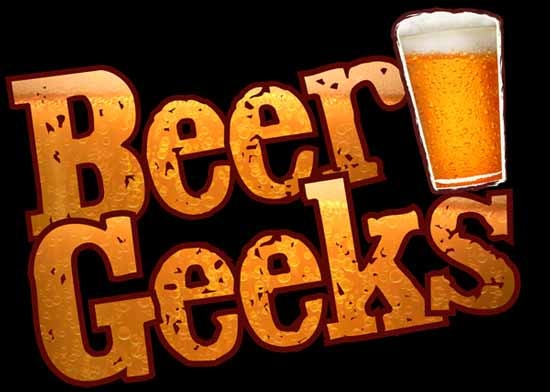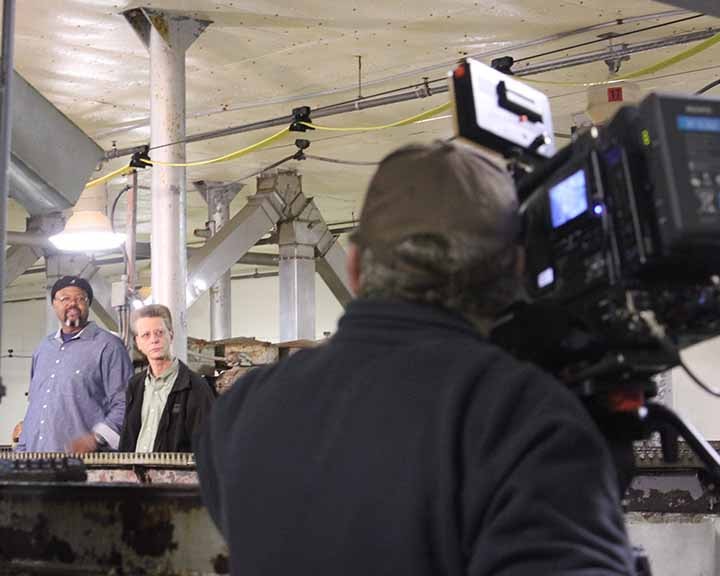 If you're one of the fortunate people to have Beer Geeks air in your market, tune in this week when Titletown Brewing Co. of Green Bay, Wisconsin, and Briess are featured. Stations and times can be found here. Most markets air Beer Geeks on Saturdays, but not all, so check closely for dates and times.
If you haven't heard of Beer Geeks yet, you're in for a treat. It's billed as the first national television show about craft beer and is hosted by Michael Ferguson. The craft beer trade already know him as director of brewery ops at BJ's Restaurant & Brewhouse. He, along with director David Page and a crew from Page Productions, spent time at Titletown and Briess last December taping for Episode 8. Each episode profiles one brewery and an interesting, related topic. Briess is the interesting, related topic in Titletown's episode, and we had a blast being involved!
If you're a fan of Food Network's Diners, Drive Ins and Dives, you may recognize Page Productions which developed and produced it for 11 seasons.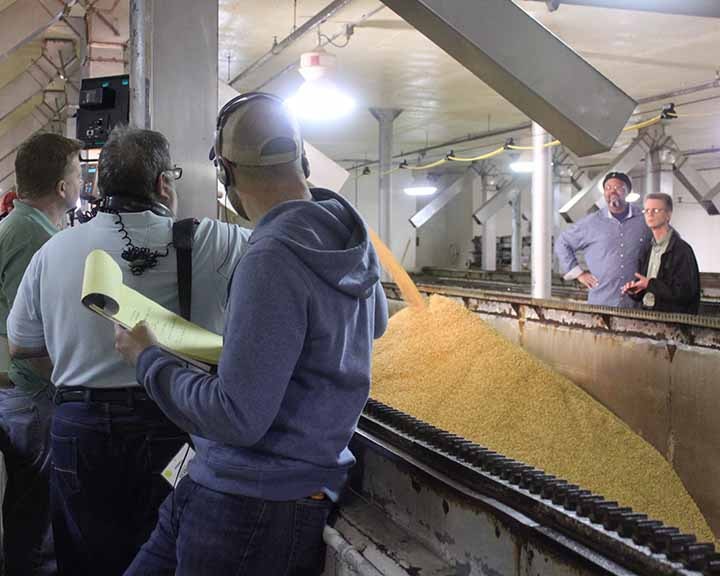 Long before shooting day came we worked with Beer Geeks to help them prepare. A storyboard I provided illustrated the process so they could determine what they wanted to shoot, who would be in front of the camera, and see the awful lighting that awaited them in our 1901 malthouse. Director of Malting Ops Dave Kuske would be interviewed and my role was simply to be there in case they needed something. It's not often I get to do that, and I was all over it. I did make sure there was plenty of food and bottled water and, of course, recorded it all in pictures. It was a long but fun and interesting day. Here are a few of my favorite shots. We hope you enjoy the show!