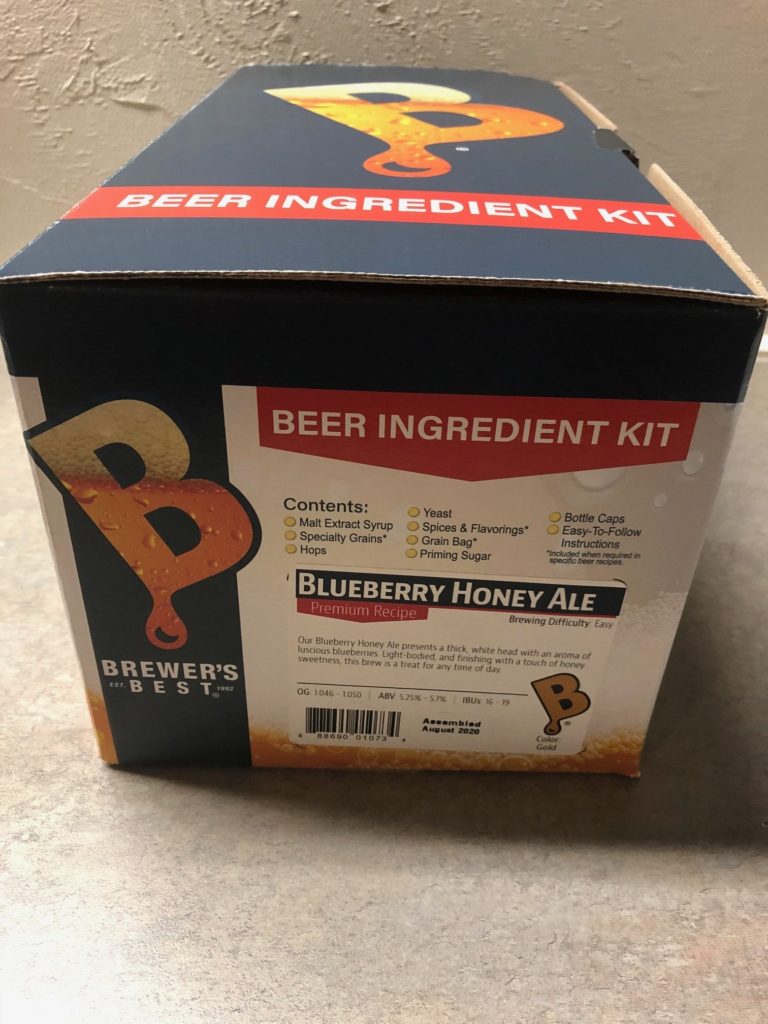 One of our most recent collaborations with L.D. Carlson, our longest tenured wholesale distributor partner, resulted in their Brewer's Best collection of kits. This collection includes the Blueberry Honey Ale homebrew kit that features our new American Honey Malt. Although a blueberry honey ale might typically be thought of as a summertime beer, it could also be a good accompaniment for holiday meals as well.
To craft American Honey Malt, we start with the highest quality American‐grown barley, then tailor our typical steep and germination process to produce highly‐modified green malt — rich with the precursors needed to create melanoidin‐style malt flavors. To learn more about Briess' new American Honey Malt check out:
brewingwithbriess.com/products/#american-honey-malt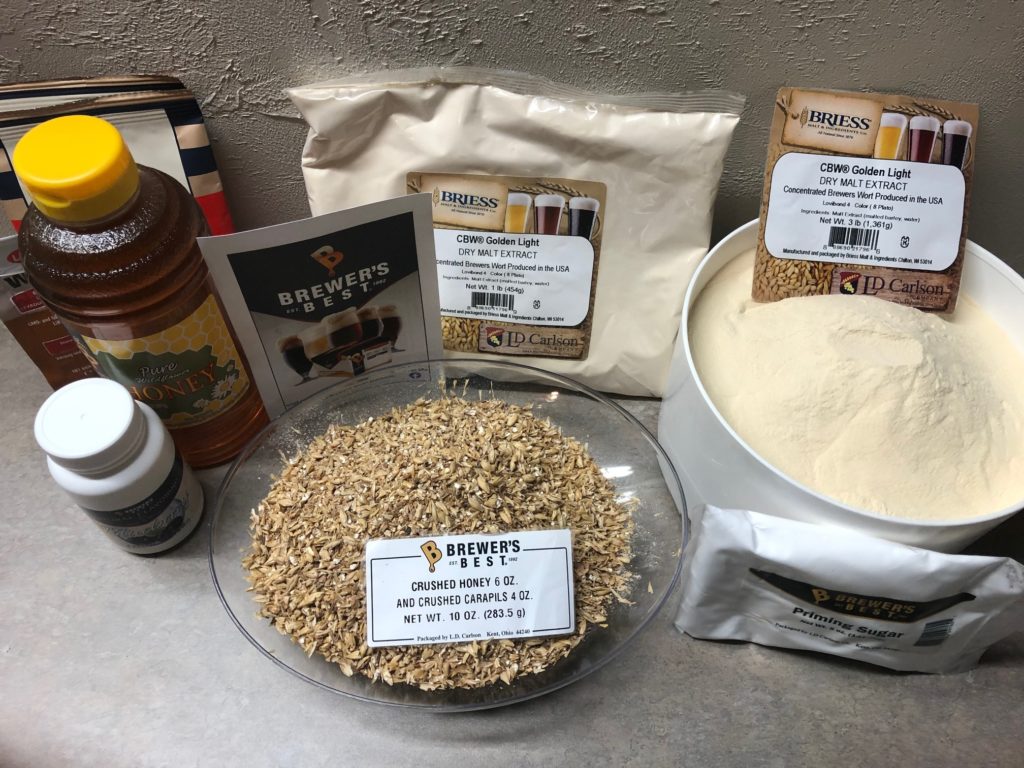 Brewer's Best has been around for 25 years, and they are the nation's leader in homebrewing kits. They specialize in an array of styles and products from light lagers to dark stouts and extract to all-grain kits. Varieties include Classic, Premium, Limited Release, Seasonal, and One Gallon and have a range of flavors from which to choose. If you are new to homebrewing or a savvy veteran, their kits are ideal for all skill levels. Need help locating a homebrew store near you? Check out our website for details: brewingwithbriess.com/homebrewing/where-to-buy-briess/
According to Bobby Terry, Business Director for LD Carlson Company, "Brewers Best® is such a fun lineup of products and ingredient kits. With various offerings to fit any size brew day and skill level of beer enthusiast, you're sure to find something exciting in our catalog of products."
"Our Blueberry Honey Ale was an impromptu recipe and today ranks as a near-top seller. We've packed it with hand-selected extracts and specialty grains from the good folks at Briess Malt and sweetened the brew pot with our own Brewers Best® Wildflower Honey. Just before bottling or kegging, we twist the flavor with Brewers Best® All Natural Blueberry Fruit Flavoring. The result is a medium-light bodied, golden-sweet fruited quencher that can be enjoyed with any season."
If you are a homebrew retailer and would like to carry these kits, please contact L.D. Carlson http://brewersbestkits.com/index.htm.
To learn more, the Blueberry Honey Ale homebrew kit recipe is found here: http://www.brewersbestkits.com/assets/1073_blueberryhoneyale_recipe.pdf
Lastly, we can't forget our furry friends who bring a smile to our faces, especially during these pandemic times. I'm often joined by our 1-1/2-year-old Cockapoo, Barley, during my brewing sessions. This time, she was especially fond of the labeling we use for our Briess CBW Dry Malt Extracts. Have some furry friends of your own who keep you company when brewing with Briess ingredients? We'd love to see them! Please tag us in your social media posts using BriessMalt or BrewingwithBriess! If you'd like to follow us on Facebook or Instagram, check out facebook.com/BrewingWithBriess & instagram.com/BrewingWithBriess.