Being a traveling salesman for the better part of my professional career came to an abrupt halt in 2020. Like many who suddenly found themselves working from home and limited in usual activities, I needed to be creative to remain active, productive, and utilize my time with purpose. Intuitively, I fell back on things my mother taught me when I was young. I remembered how she would can these amazing pickles and tomatoes every year. When I bought my first home, I was gifted her canning equipment and started canning on my own. What a perfect year to expand my already large garden and explore even more canning ideas!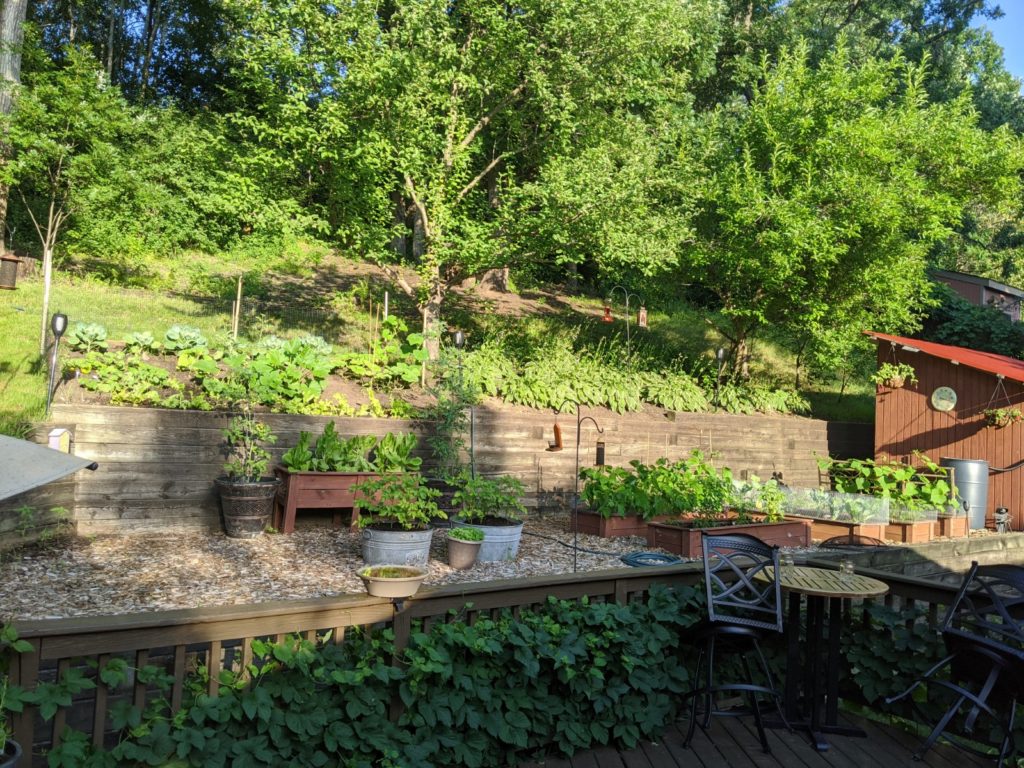 Harvesting and canning coincide with the business we are in at Briess. Our growers in the Bighorn Basin of Wyoming and Montana supply our barley, then we produce the finished product in our Chilton, Manitowoc, and Waterloo malthouses ─ with some of you canning your final products. It's so fun to be able to watch the whole process from beginning to end. I hope everyone has been keeping up with our barley growing updates on Instagram, Facebook, Twitter, or YouTube.
This year I expanded my canning repertoire from just pickles and tomatoes to a plethora of items. My plum trees produced a tremendous harvest! In the past, I've just made plum jam, but with such a great yield I was able to try several new recipes. I made plum serrano jelly, then a savory plum sauce, and finished with a plum BBQ sauce. The yield was so unexpectedly large, I was able to freeze plums that I will use to tweak my recipe over the winter…hopefully to perfection! The BBQ sauce has that little bit of sweet with a pinch of heat, perfect for some of Mike Killelea's smoked ribs.
Along with my plum harvest being top-notch, my apple tree produced plenty to preserve apple sauce and apple pie filling. I wish I knew the kind of apples they are ─ regardless they are perfect for these two applications.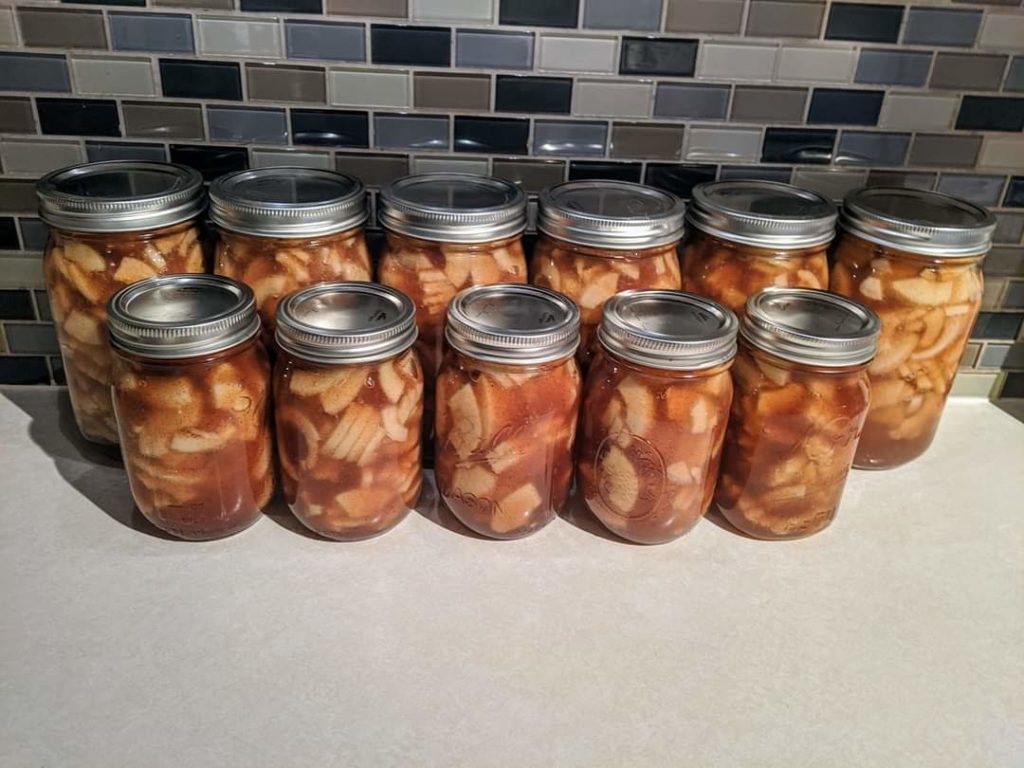 I have a yearly standing order from my parents for pickles. It's very time-consuming washing each individual cuke, but completely worth it.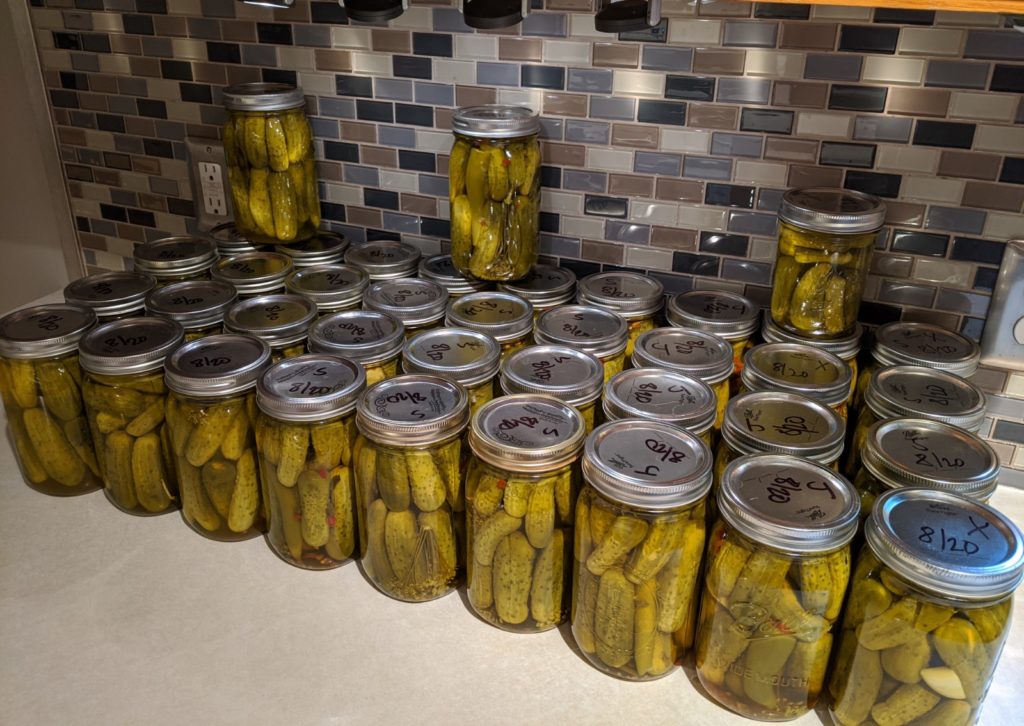 I finish up each canning season with four bushels of tomatoes turned into salsa, pasta, and chili sauce. Fun tip ─ broiling to remove the skins works well and gives everything a subtle fire-roasted flavor.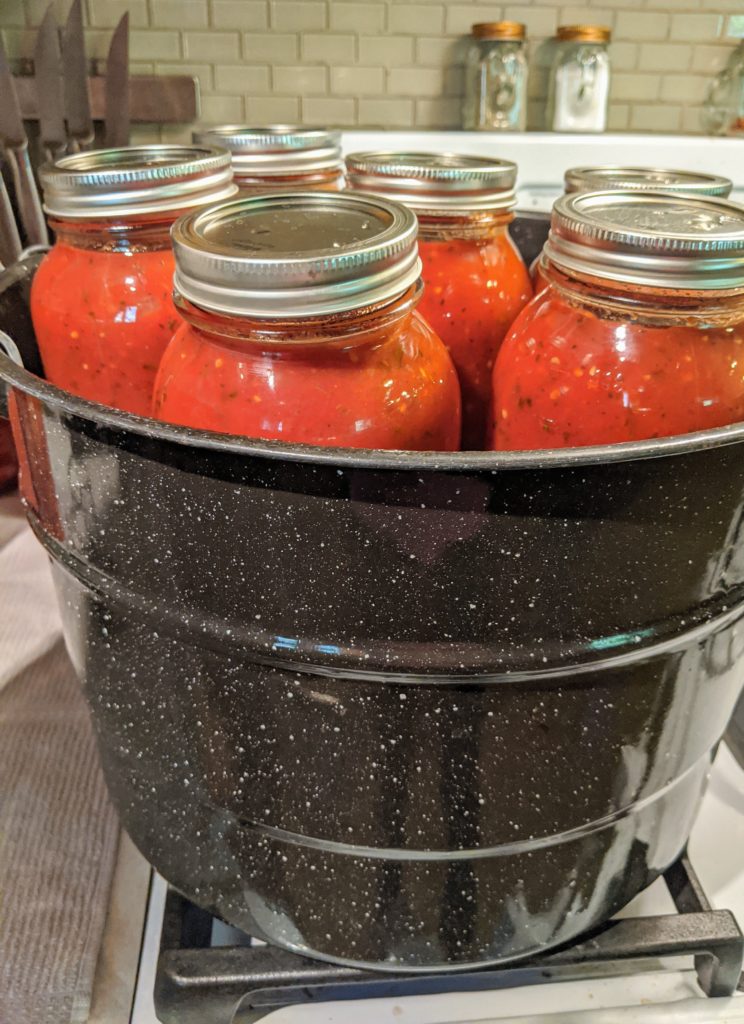 As expected, I am bummed my canning season has come to an end. This means of course I will need a new outlet for my energy and creativity at home. It is bow season now and with a little luck and skill, I will have a freezer full of venison soon. I eagerly look forward to the day I can visit my friends and customers and enjoy some of the wonderful beer they produce from our malts. Until then ─ Cheers from Minnesota!