While in Colorado attending the GABF, I had the opportunity to get up to Fort Collins with Ryan O'Toole and visit Peter Bouckaert at his new venture, Purpose Brewing and Cellars. Tucked away in a small strip mall on the south side of Fort Collins is this hidden gem. This location is intended to be a temporary home until they can find their perfect "forever home," which Peter envisions being a farm where they can grow some of their own ingredients. Never the less, the Mason Street location is an elegant, well-thought-out space perfect for their current needs.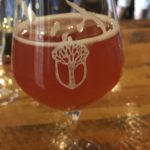 Peter and his wife Frezi partnered with Zach and Laura Wilson this past year to breathe life into Purpose Brewing and Cellars. Peter is well-known in the brewing community, joining New Belgium Brewing Co. in 1996 as their Brewmaster and was the visionary for their sour beer program. Peter is also known for his recently co-authored book, Wood & Beer: A Brewer's Guide (Brewers Publications, 2016). With three decades of brewing experience, a devotion for brewing sustainably, and passion for craftsmanship, Peter's creativity will surely brew through in his liquid libations.
When the Bouckaerts and Wilsons were asked about their new endeavor, the team commented, "We believe that everything in life has a purpose. Our purpose is to use a thoughtful, artistic, collaborative and authentic approach to craft one-of-a-kind coffees and beers. Our mission at Purpose Brewing and Cellars is to inspire creativity, promote craftsmanship and support our local community."
On our drive back to Denver, Ryan and I reflected on Peter and Zach's operation. "He's doing it for all the right reasons," Ryan commented. "It's very humbling when you see a renowned brewer like Peter make a change like this – you can see how happy and rejuvenated he is. It will be exciting to see how he impacts the brewing community with his new endeavor."
To Peter, Frezi, Zach and Laura we wish you all the best and look forward to the creativity and purposeful brewing you are about to bring in the years to come.
Cheers!
From all of us at Briess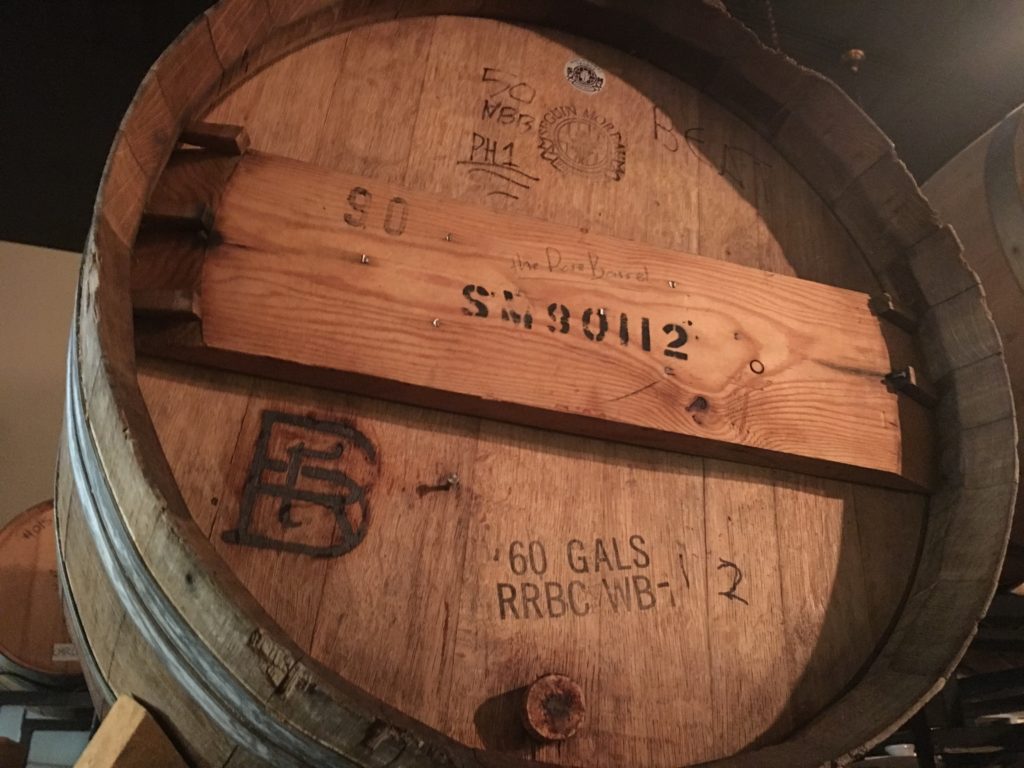 Peter and Zack brand a barrel.