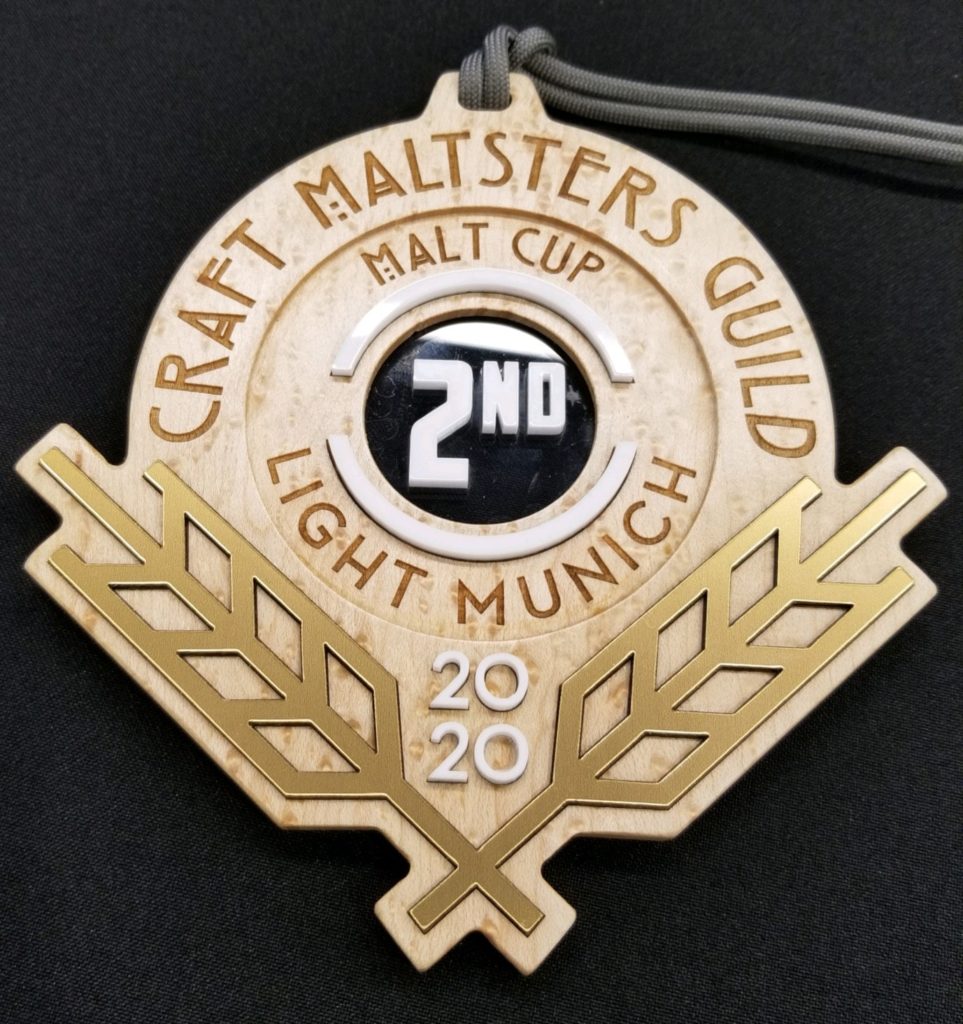 This past weekend at the Craft Malt Conference in Ft. Collins, CO Briess took a silver medal in the Munich malt category for our Bonlander Munich Malt! This is the second year the Craft Maltsters Guild has held the competition open to American maltsters. There were 2 categories (Pale and Munich) this year and all samples were sent to the malt lab at Montana State University for analysis to make sure the specs fit the category entered. The samples were then shipped off for blind Hot Steep wort sampling in numerous locations around the U.S. to qualified breweries' sensory panels.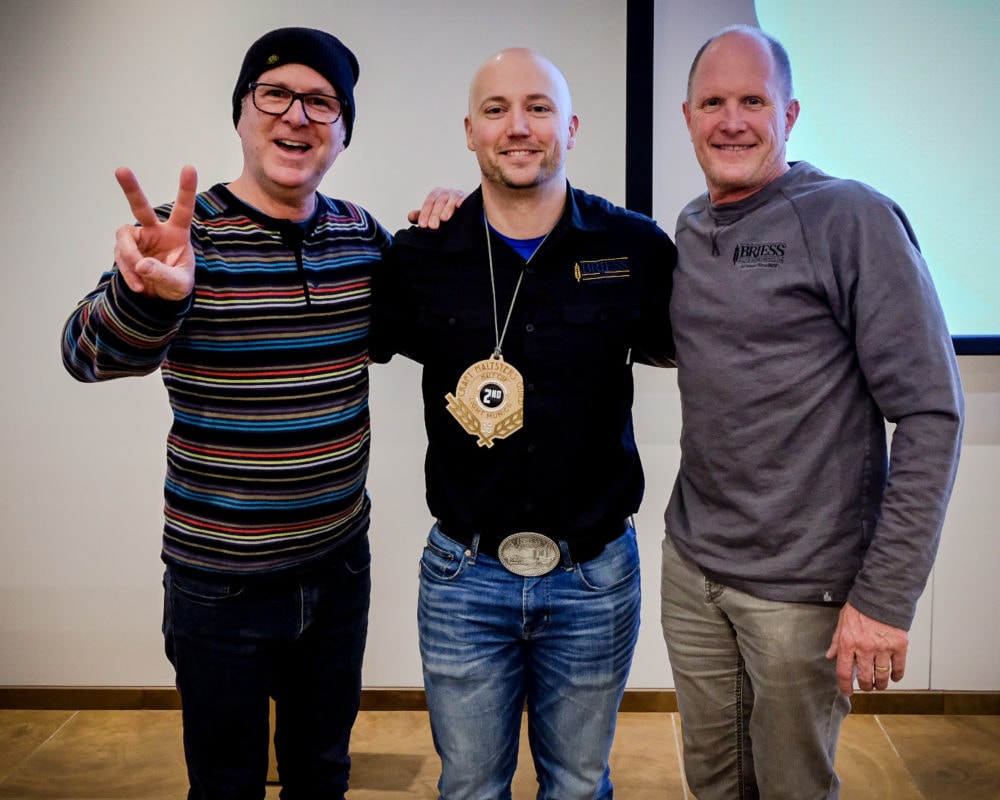 This year's conference kicked off on Thursday, February 6th with open house tours of several local craft maltsters: Root Shoot Malting, who have a good size Shultz drum malting system, gluten free Grouse Malting and Troubador Maltings right in Ft. Collins. The next 2 days were spent classroom style on the Colorado State University campus with lots of many good lectures on everything from steep schedule design to QC programs in the malthouse.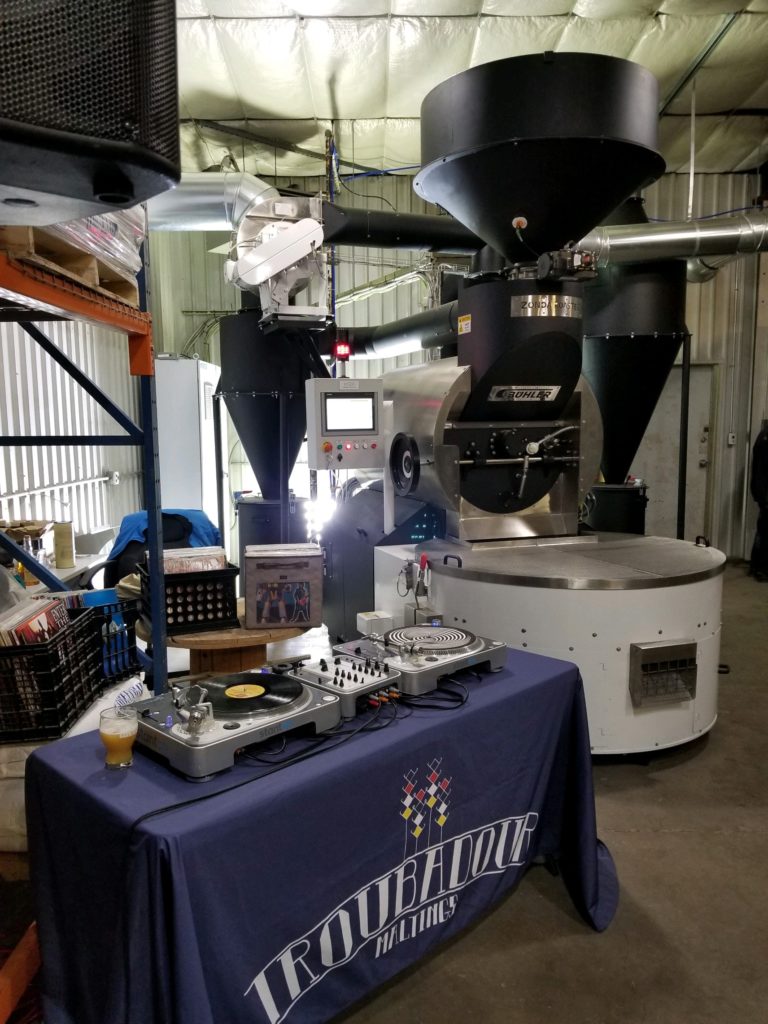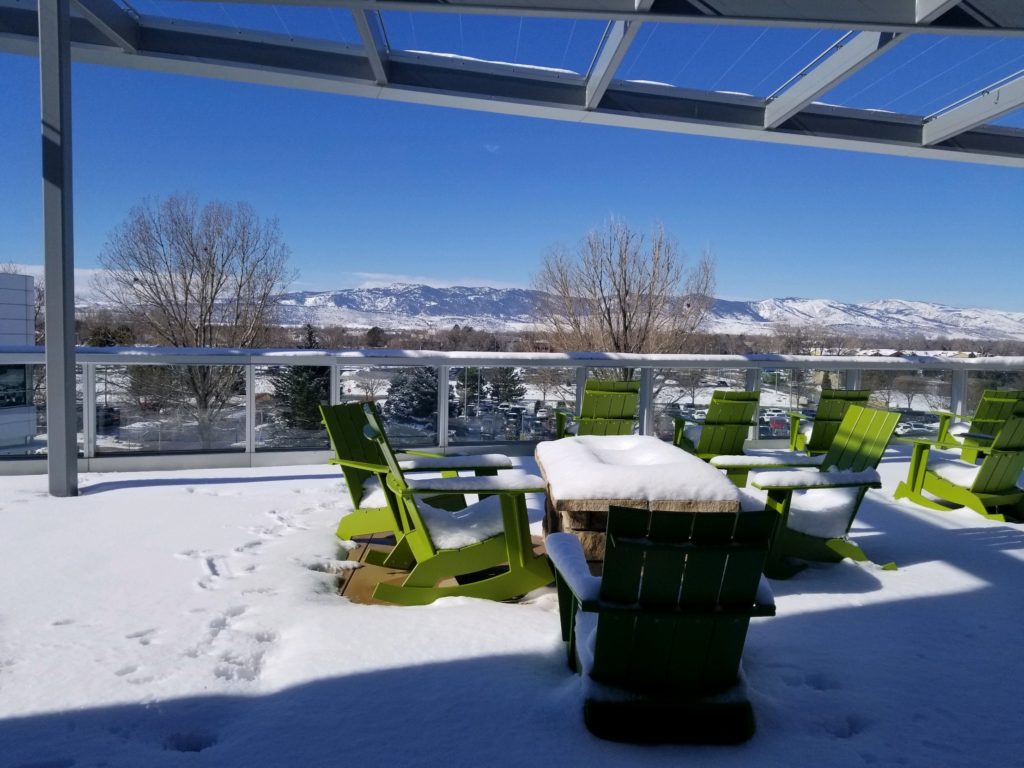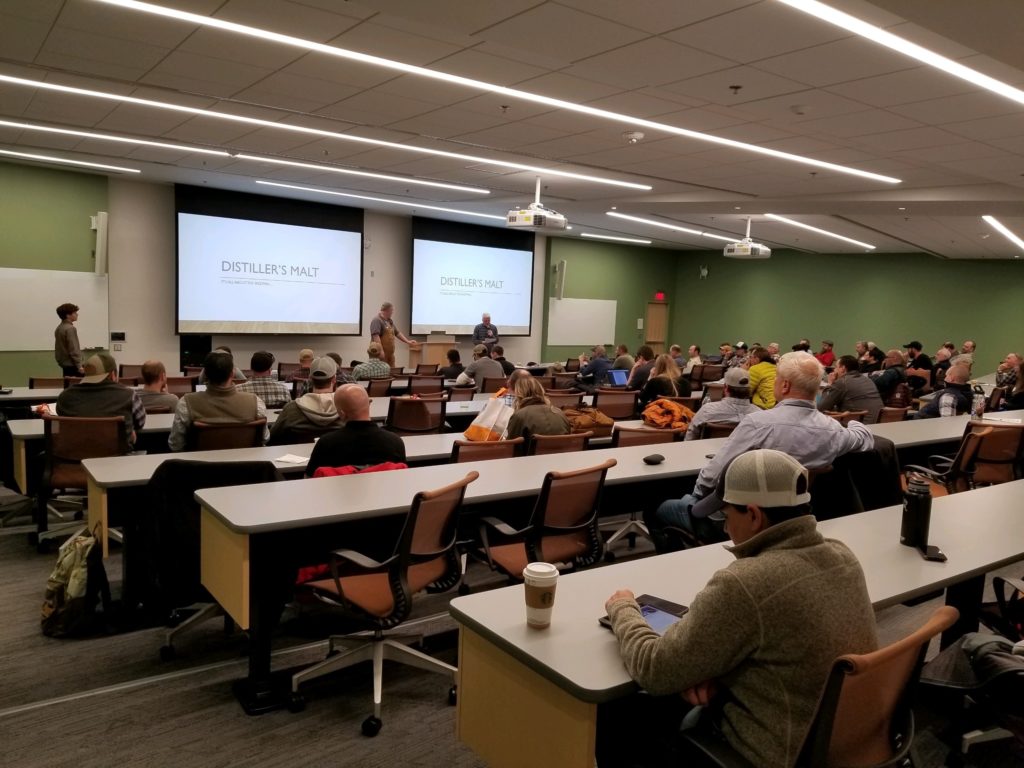 Maybe one of the highlights was the opening welcome reception at New Belgium Brewing which was following the MBAA Rocky Mountain District meeting.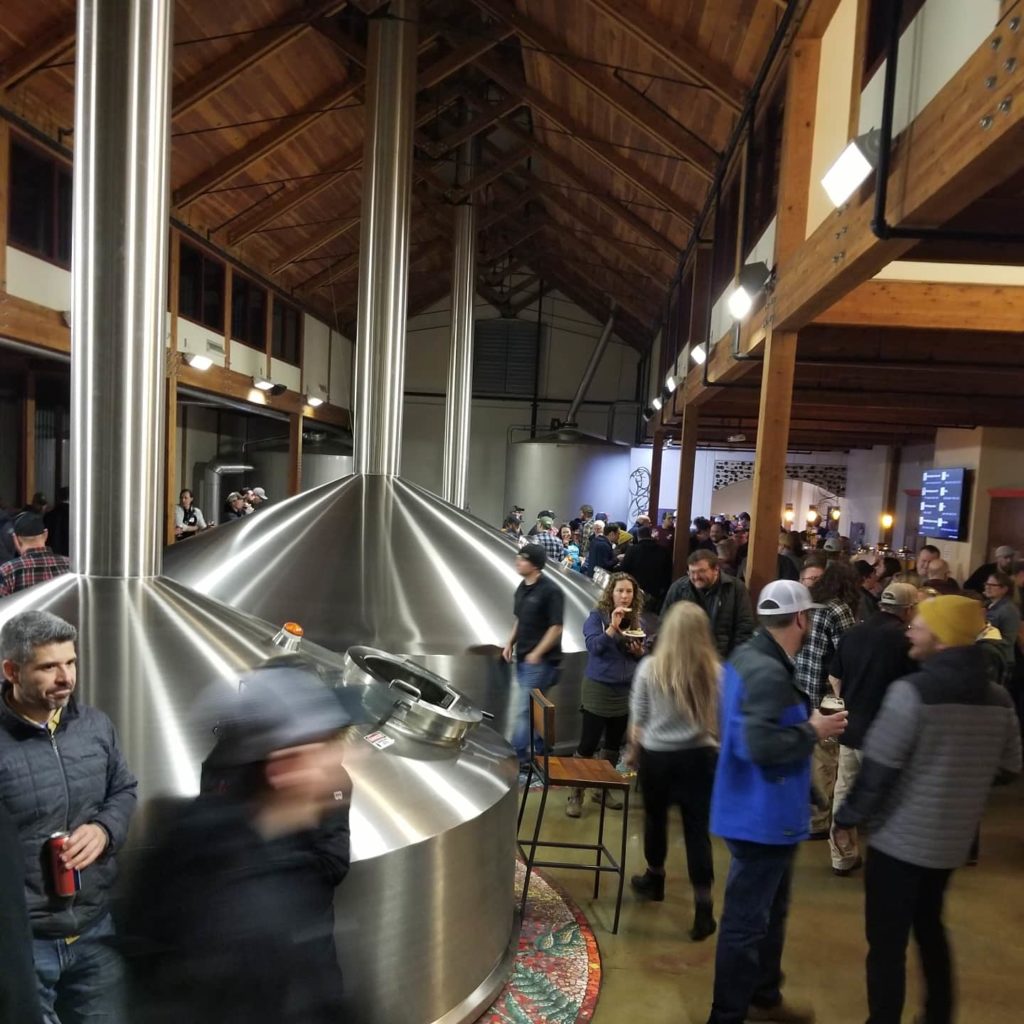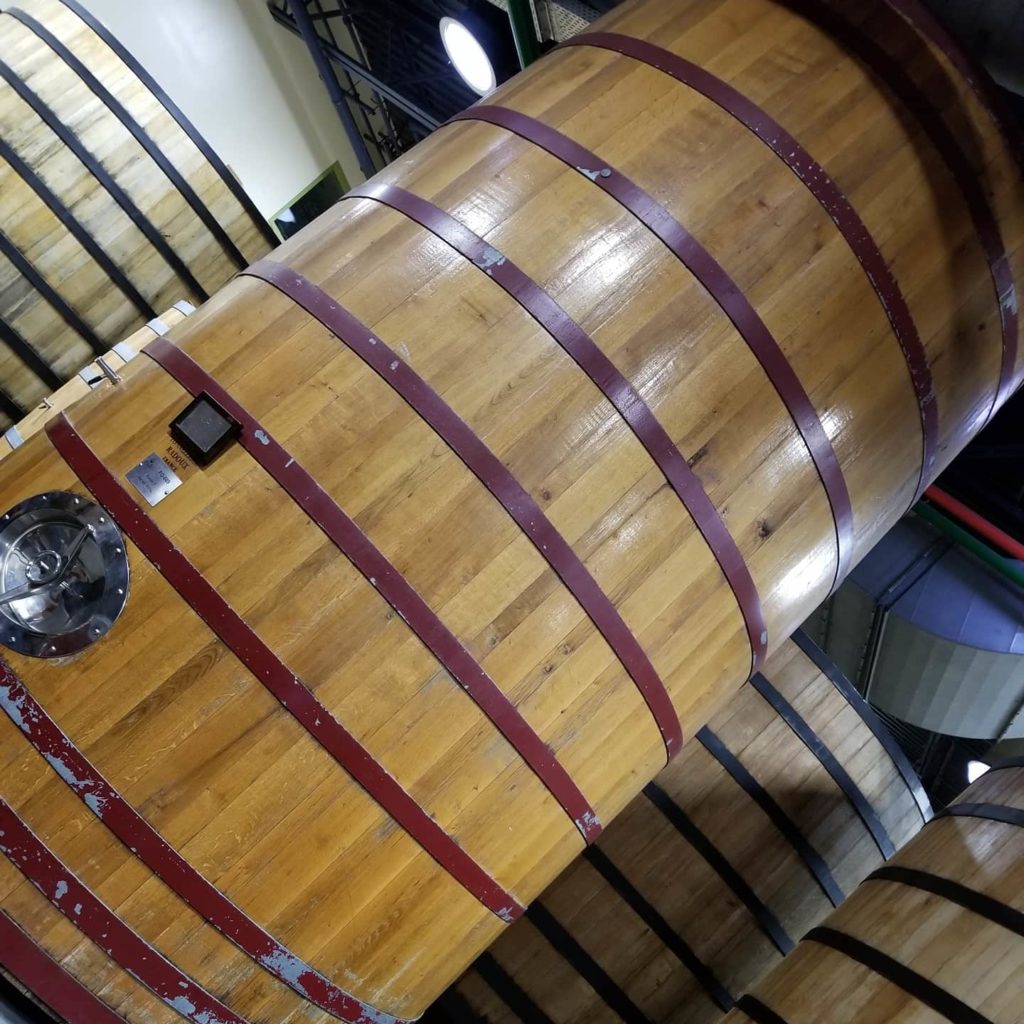 The Guild put on a wonderful event and there was a ton of energy and great presentations. Congratulations to the other winners in the Craft Malt Cup and we look forward to seeing you next year!