All Briess malts are produced from 2-Row malting barley sourced through a dynamic Barley Procurement Program. Operating from Briess-owned barley processing facilities in Wyoming and three processing/production campuses in Wisconsin, the program assures a consistent supply of malting barley to Briess. All Briess operations are connected by rail.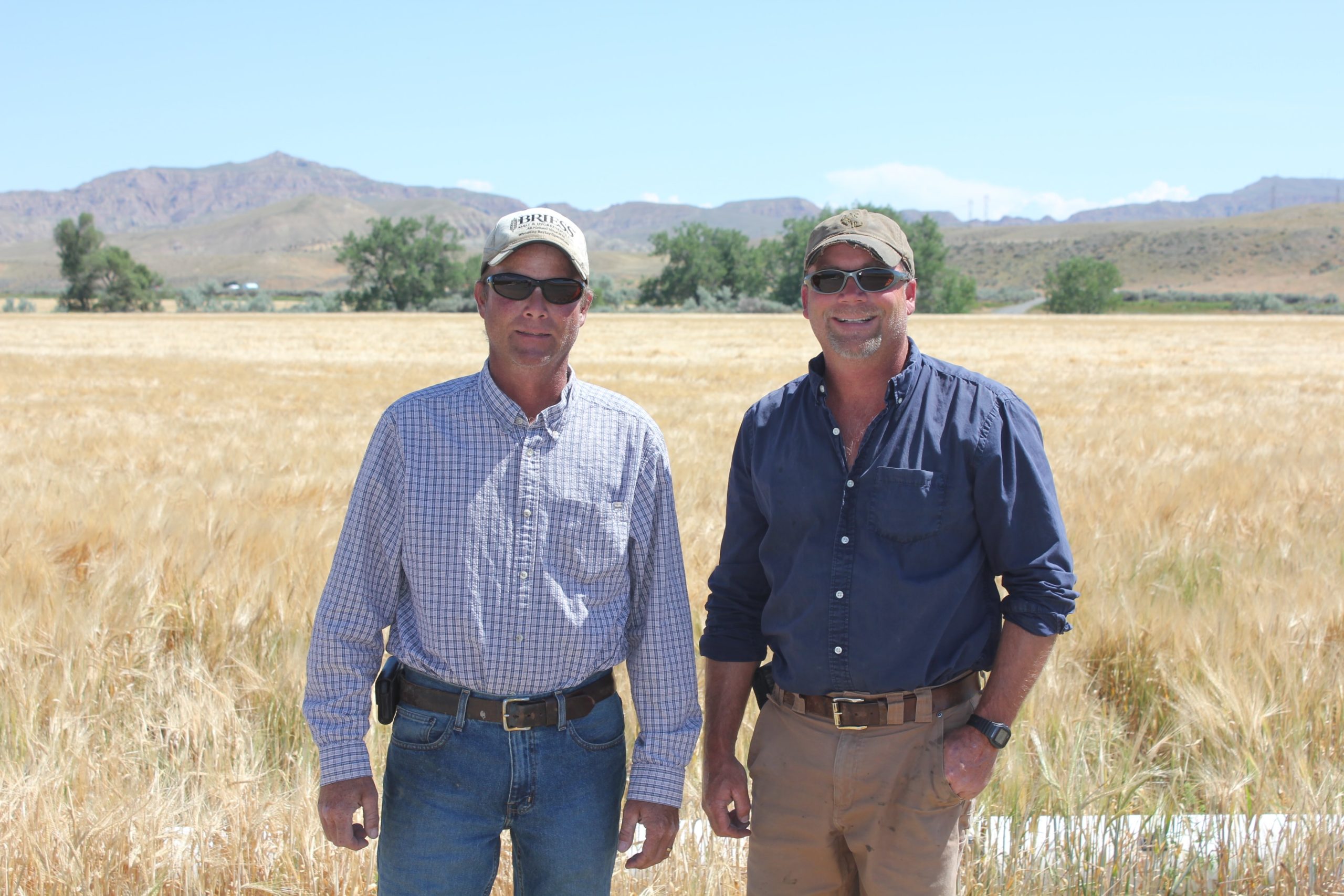 Briess contracts directly with a growing network of more than 300 experienced barley growers in Wyoming, Montana, the Dakotas, and Minnesota. A great deal of the contracted acres are located in the flood-irrigated, arid mountain plains of Wyoming, well-known for producing some of the highest quality, brightest malting barley in the world.
Within the past year, Briess has expanded its malt portfolio and added experienced technical staff focused on new product development. For samples of these recently introduced new malts please contact your Division Manager or contact us at info@brewingwithbriess.com.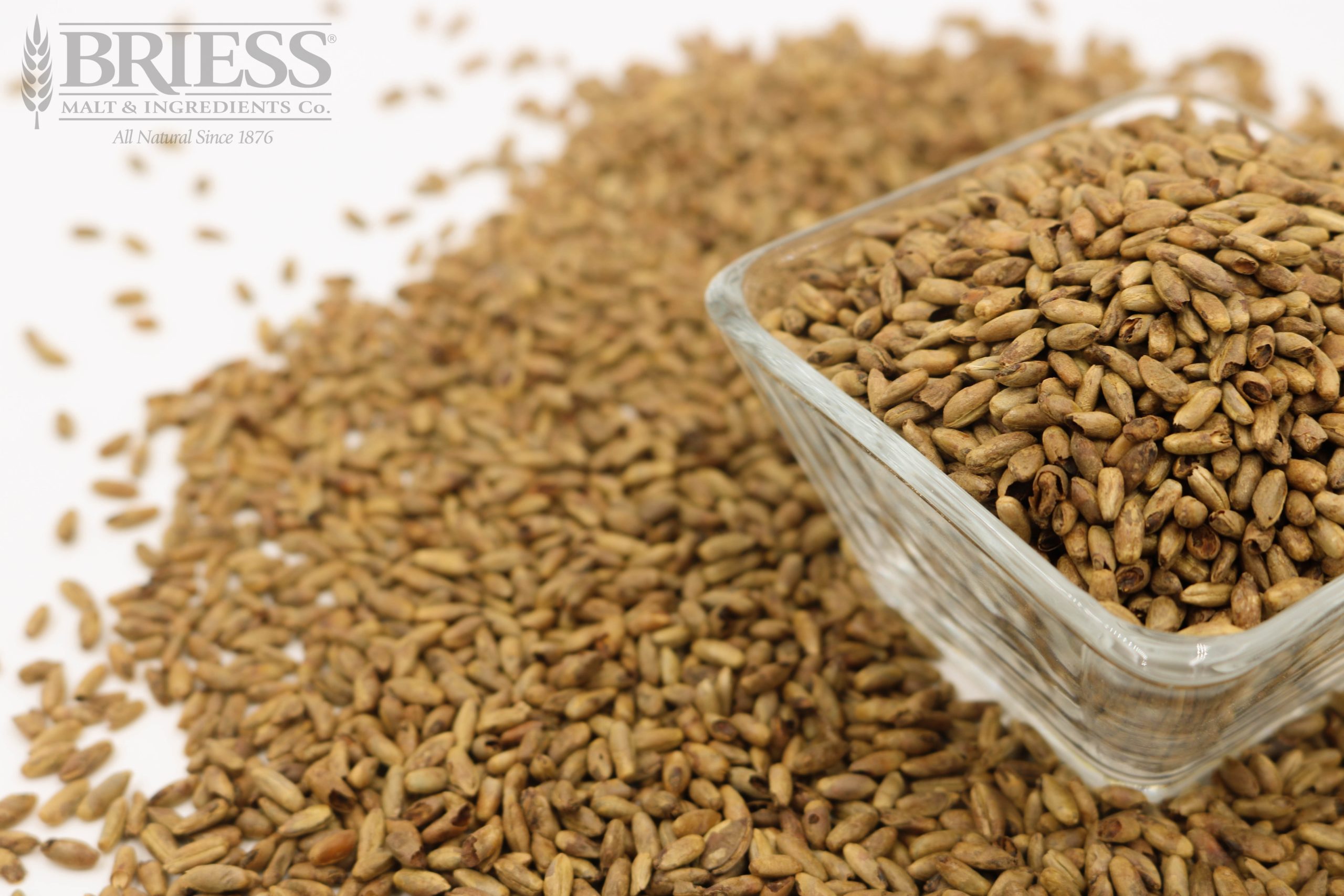 Full Pint Brewers Malt — This single variety base malt features new Full Pint malting barley produced as a base malt in small batches, making it well-suited for your small-batch craft brews. Color 1.7º L, DP 140.
 Caramel Rye Malt — It took several years to develop this version of Caramel Rye Malt. The work and wait were well worth it. Brewers who have added it to their malt toolbox, or replaced imported versions with it, report how much they like its full, rich, distinctive flavor and solid brewhouse performance. Color 60º L.
Apple Wood Smoke Malt — This brings to three the number of Smoked Malts offered by Briess. It joins Cherry Wood and Mesquite Smoked Malts, and offers smooth, sweet and intense Apple Wood smoked flavor. All three are DP 140. Apple Wood color is 6º. Cherry Wood and Mesquite color is 5º L.
If you're heading to the CBC in Philly, we'd love to have you stop by the Briess Booth #2927. You can check out these new malts along with our extensive portfolio of malts and meet our technical team.