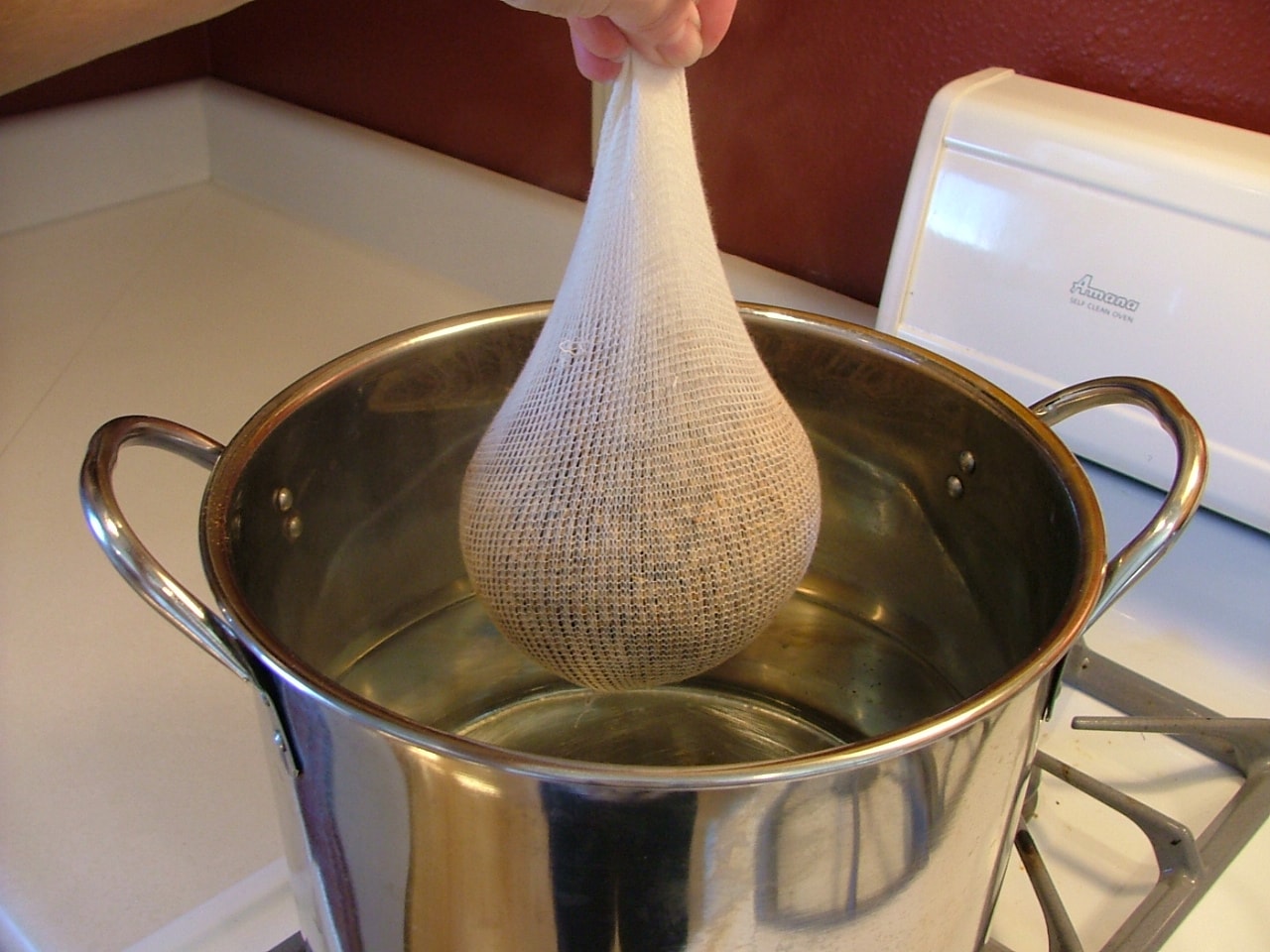 Have you ever found yourself sifting through your bins to see what leftover malts you can use in your next concoction? You find you have a few extra pounds of Caramel Malt or Chocolate Malt and you're just not sure what to brew. Or maybe you want to try something new and you're itchin' to try a new style using a Smoked Malt but don't have a recipe. Well you, my friend, are in luck!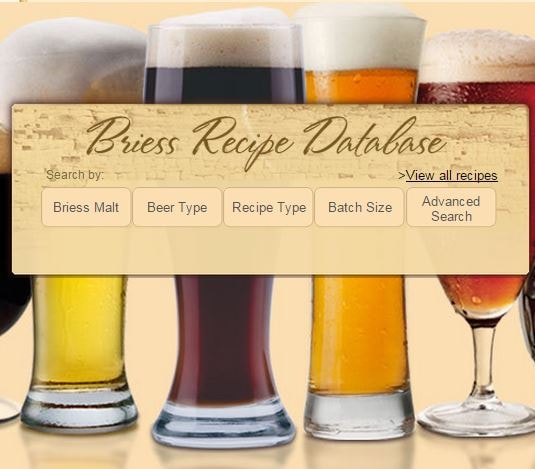 If you are not familiar with the Briess Recipe Database, this is a great opportunity for you to check it out. We recently added 10 NEW recipes to the Database, bringing our total number of recipes to over 180 brews. By using Briess' Recipe Database, you can search brews by Briess malt ingredients, beer styles, recipe type (extract, extract and grain, all grain), and batch size. With so many styles and types, the brewing possibilities are endless.
We'd love to hear from you and your brewing experience – snap a photo and share it on Facebook and Instagram with #BrewingWithBriess .