The Great American Beer Festival showed again this year why Thrillist called it "The One Beer Festival you must go to before you die". Fans of craft beer from across the country and around the world converged in Denver to enjoy the festivities from September 21-23. Briess team members Mike Scanzello, Dan Burick, and Michael Forncrook were on hand to participate and support Briess Malt, which was used to brew many of the beers served at the festival.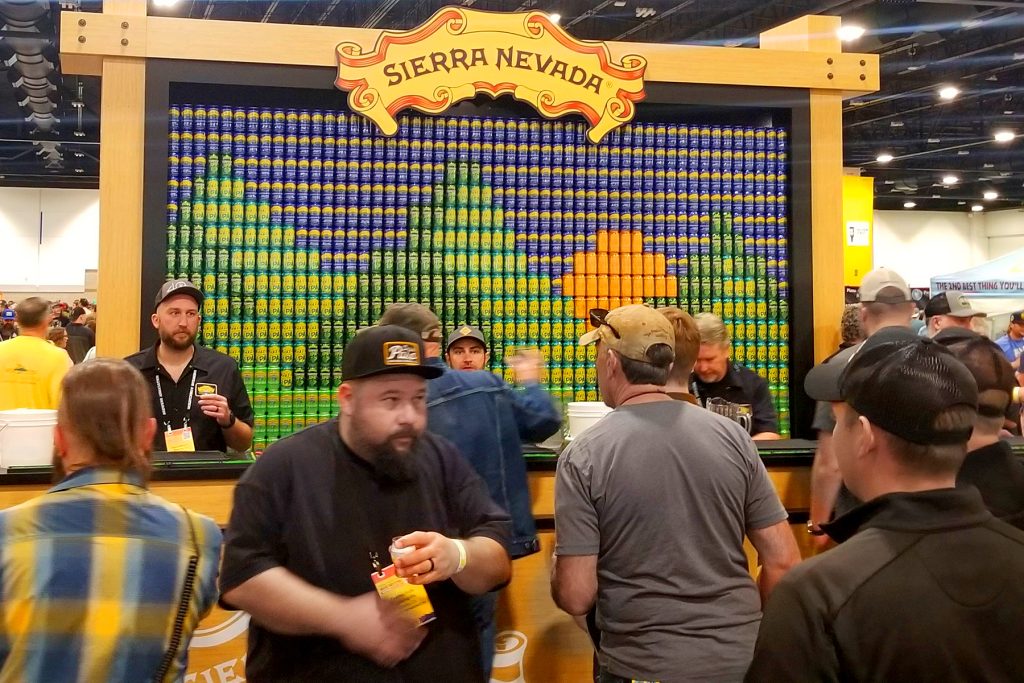 One highlight of GABF is the Beer Competition, and this year counted 9,300 entries in 99 categories! The beers represented the quality and creativity craft brewers have been offering for decades. The number of breweries entering those beers was 2,033, including 96 collabs. Inspired by thirsty skeletons wearing sunglasses (VooDoo Ranger), the largest category was Juicy Hazy IPA with 365 entries. Here's a link to all the winning breweries and beers: https://www.greatamericanbeerfestival.com/the-competition/2023-winners/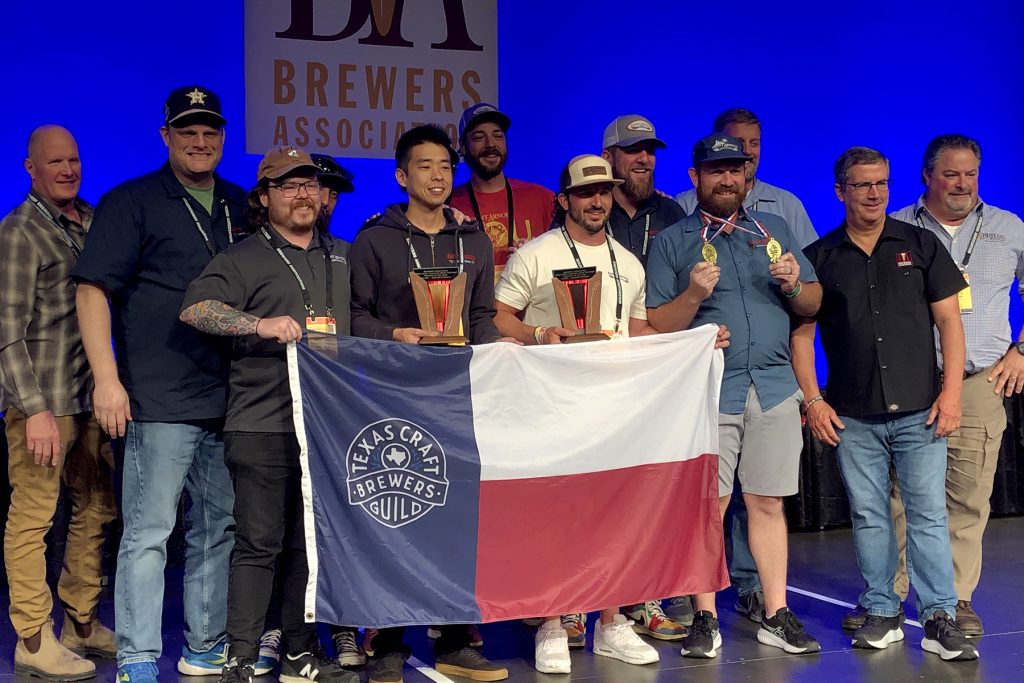 Briess sponsored the award for Large Brewery and Brewer of the Year in the 15-100K barrels category. Congrats to this year's winner Saint Arnold Brewing Company from Houston, TX! Having started in 1994, they are the oldest craft brewery in Texas. At that time, they identified Houston as the largest city in the U.S. that did not have a craft brewery. Good logic! Since then, residents of Texas, Louisiana, and the surrounding region have been able to enjoy the delicious beers offered by Saint Arnold. I have an immediate appreciation for a brewery offering a "Refreshing Outdoor Beer" named the Lawnmower. 😊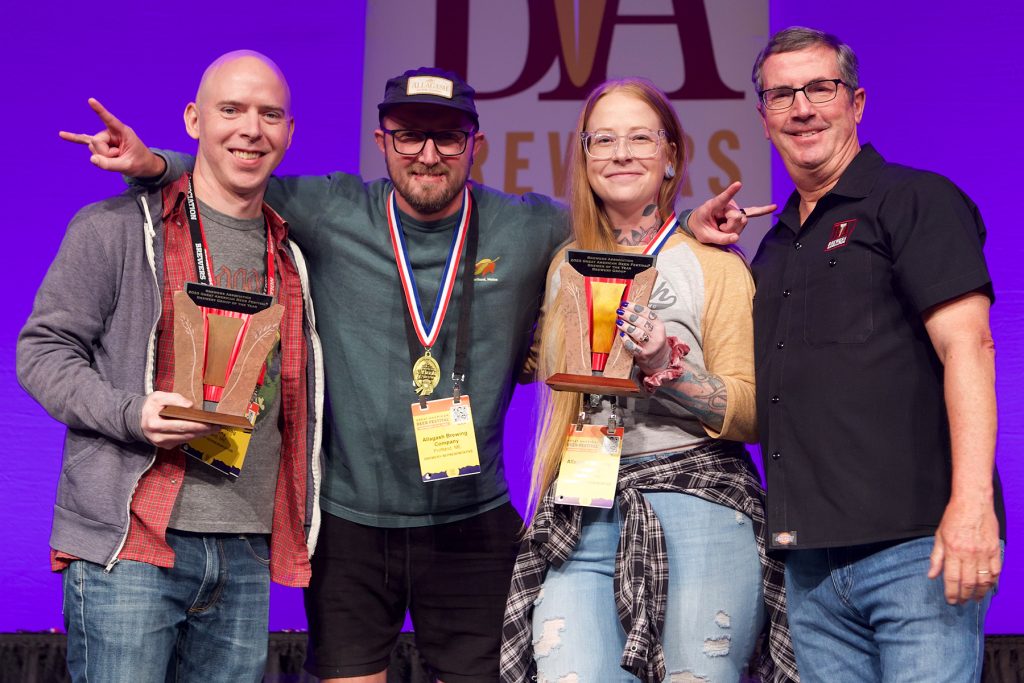 Long-time Briess customer Allagash was awarded this year's grand prize of Brewery Group and Brewer of the Year. Earlier this year, Owner/Founder Rob Tod and Brewmaster Jason Perkins shared how Briess malt has been in every batch of Allagash White from the start. To hear more about their brewing journey and to see why they brew with Briess, watch the video below.
Ever wondered how GABF began? The idea came from Brewers Association founder, Charlie Papazian. He launched the GABF in 1982 in the spirit of community which has always been at the heart of craft brewing. In the first year, 800 people showed up and they were able to enjoy 47 different beers. This year's GABF attendance was 40,000 and there were thousands of different beers. Craft brewing has come a long way during the past 40+ years!
Cheers to the commitment to excellence and perseverance of craft brewers!