Wanted: Pictures for the Briess 2017 calendar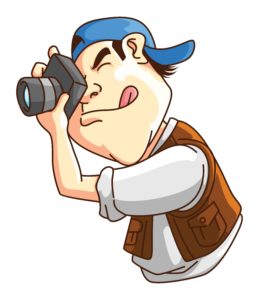 Do you, a family member or friend enjoy taking pictures of life in a barley growing community? Through Tuesday, September 20th we will be accepting photographs for possible use in the Briess Growers 2017 Wall Calendar. It will again be distributed at the November Briess Barley Grower Appreciation Dinner in Powell, WY.
Interested? Here's what to do:
Entries should capture the beauty of, and everyday life in,
the Wyoming and Montana barley growing region. Preparing for the harvest, planting, irrigation, fields and harvest make great shots. Don't forget to take photos from interesting angles and locations.
Files need to be 5-7 megapixels for quality reproduction.
Submit files to: mercedes.hemmer@briess.com by 9/20/16
Selected photos will be attributed to the photographer's name and location. The photographer will need to sign a release form, identifiable people in the images will need to sign a model release, and the photographer will be compensated with bragging rights, a bag of Briess malted milk balls and a VISA gift certificate.
If you haven't seen the calendar yet, stop by the Ralston Elevator for a look-see.
Happy shooting!
Questions? Call Mercedes at 920.849.8209.