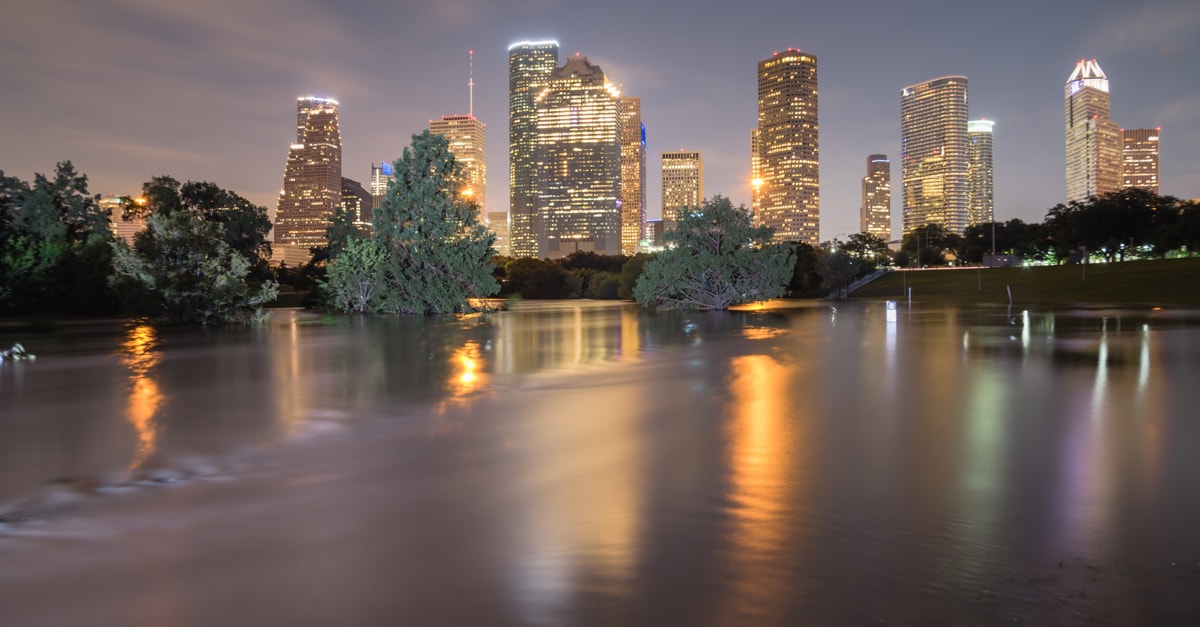 As images of the massive destruction Hurricane Harvey left behind are emerging, we are saddened at how extensive and far reaching its impact is. From Houston, up into the coastal towns in Louisiana, the category 4 hurricane dumped up to 50 inches of rain and pounded the region with winds that peaked at 130 mph. An initial damage assessment by the Federal Emergency Management Agency estimated almost 60,000 structures were damaged in Texas. Those numbers are undoubtedly climbing. Saddest of all, are the many families and individuals now displaced, after finding their homes flooded or destroyed.
The Briess family and all Briess employees join other Americans in extending our heartfelt sympathy to all Hurricane Harvey victims. It is extremely uplifting to see the volunteers from throughout the United States heading to the region to assist in the initial recovery efforts. It is important that as the affected communities go through the process of rebuilding, that they understand they are not alone. We salute those individuals and organizations who are assisting with recovery efforts.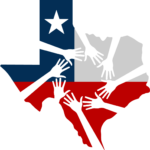 At Briess, we committed to assisting in the recovery effort. We have been reaching out to our customers in affected areas to ensure that they are safe and offering assistance to ensure that they may get back to a state of normal operations in their communities they serve and support. Employee participation programs, matching funds donation programs, and long-term community rebuilding campaigns are currently being planned. It is important to our team at Briess that we assist the communities at the various stages in this recovery effort.
Our thoughts and prayers go out to those affected.