Construction is well underway on the Greater Fox Cities Area Habitat for Humanity "House that Brewers and Briess Built." Once finished, the house will be presented to a local family in need! For this project, Briess donated malt to six Fox Valley Wisconsin breweries who each crafted a specific beer to raise funds. McFleshman's Brewing Co., Appleton Beer Factory, Lion's Tail Brewing Co., Barrel 41 Brewing Co., Fox River Brewing Co. of Appleton, and Stone Arch Brewpub donated half of the sales from these special brews to Habitat to raise more than $10,000!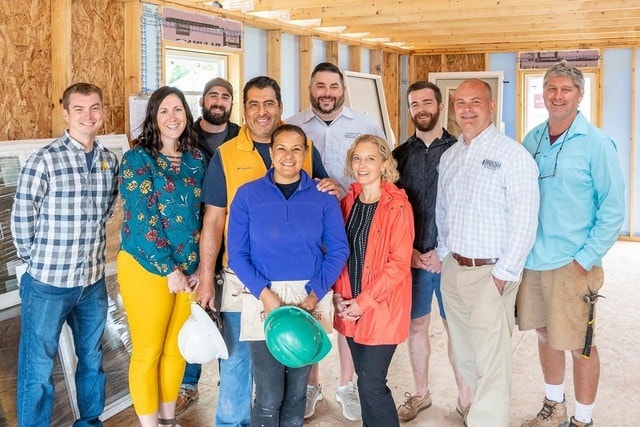 To encourage good stewardship and philanthropy in our communities, Briess allows 8 hours of paid nonprofit volunteer time annually to employees who can utilize this benefit to help build the house. Brewers and their crews have been donating their time as well and construction is moving along nicely. Habitat Senior Crew is on site every build day to lend their knowledge and a helping hand. Even if you have never constructed before, you will be given clear directions and assistance. There are still opportunities to pitch in for people of all skill levels — visit foxcitieshabitat.org/support/volunteer/ to learn more.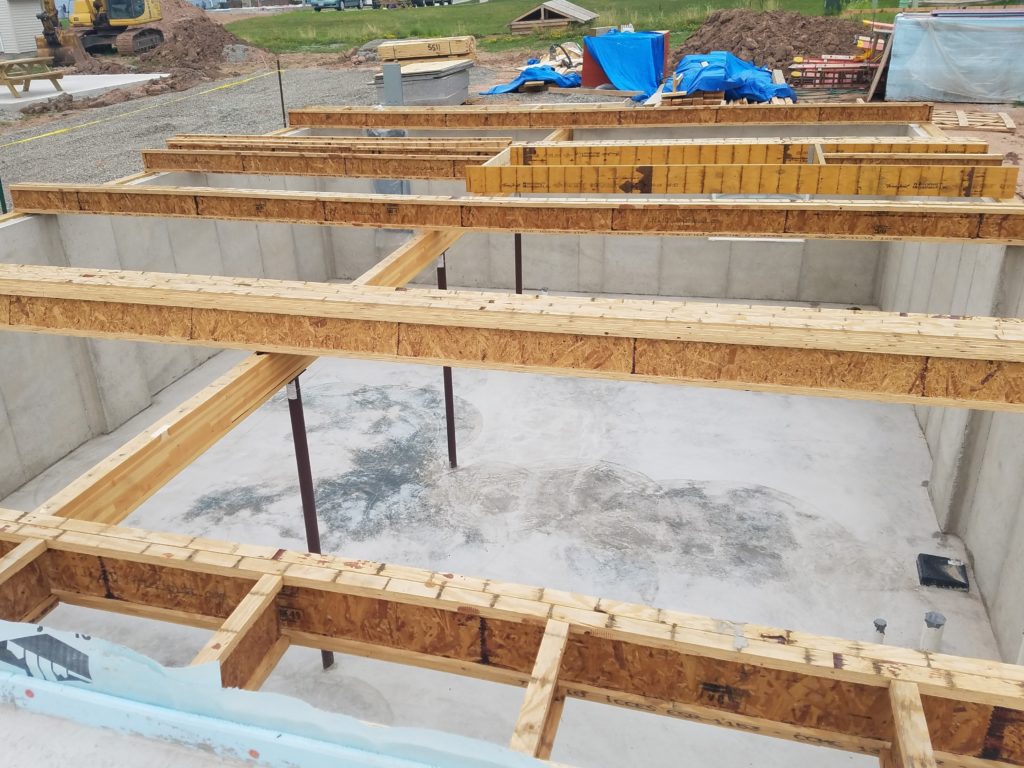 In addition, many generous souls pitched a few dollars into the donation houses located at each of these extraordinary establishments; from these alone, $1,017 was collected — and a golf outing raffle raised additional funds. Thanks to the brewers and everyone who chipped in previously…please keep volunteering and giving when you can. You make the world a better place!