While you may know that California's Central Valley summer daily temps regularly reach 105 °F+, you may not know that the growth of Craft Breweries in Central California is also hot.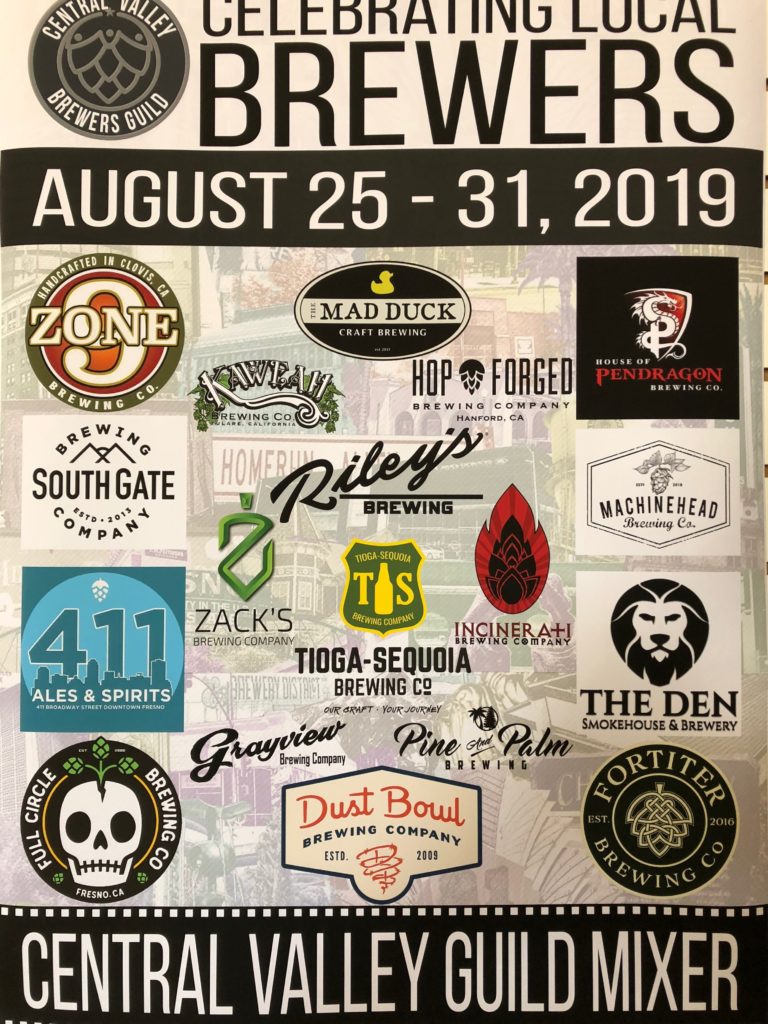 Labor Day weekend provided an opportunity for the hottest new Craft Brewers in the Central Valley Brewer's Guild and their loyal fans to treat themselves to the latest craft beer and craft malts.
Briess provided a table of malt and Hot Steep Method wort samples, including a 50/50 sample of Synergy Select Pilsen Malt/Dark Munich 30L, and an 80/20 sample of Synergy Select/Blonde RoastOat® Malt.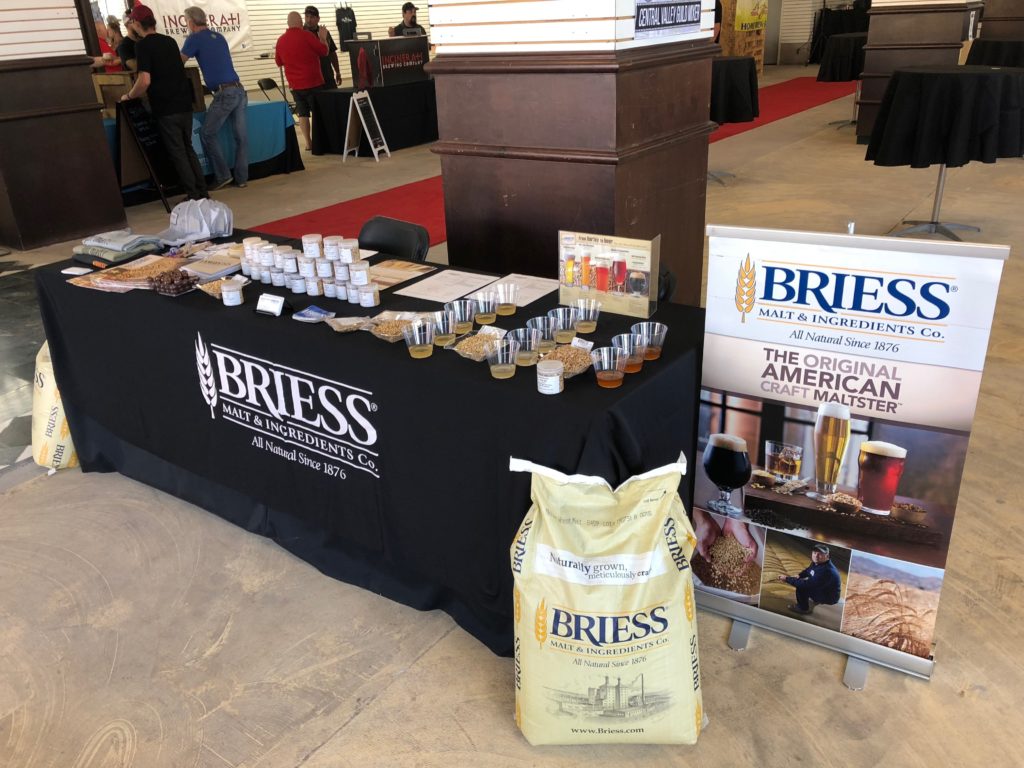 Though many attendees had never tried wort before, the opportunity provided both Guild Brewers and Craft Drinkers a first-of-a kind interactive educational opportunity on malt flavor and color development.
Some of the more exotic beers included a Gose with Passion Fruit, Dragon Fruit, and just a touch of Hops — and a Beer called Extra Extra Foggy Daze IPA, a perfect Beer for paying homage to the notorious dense Tule Fog that blankets the San Joaquin Valley during winter months.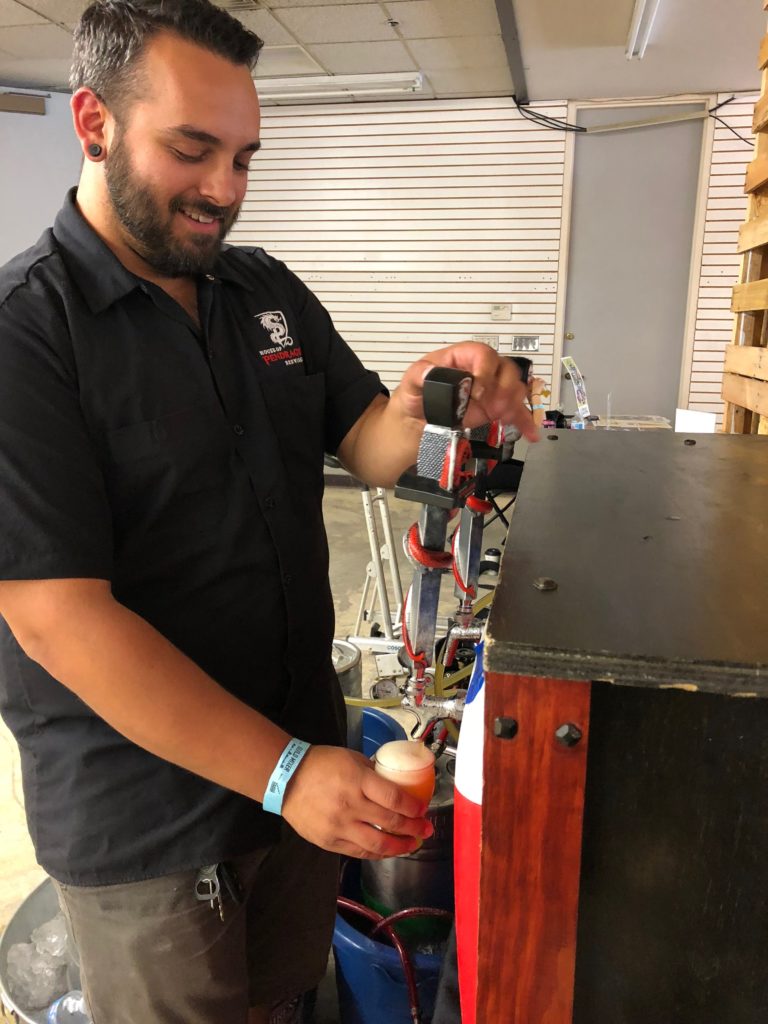 Congratulations to the winners who stopped by and entered our drawing! Mike Sumaya, Owner and Head Brewer of Incinera+i Brewing Co. bagged the Briess Midnight Wheat Malt — and Brewmaster Rick Boucke of South Gate Brewing Company took home the Synergy Select Pilsen Malt!