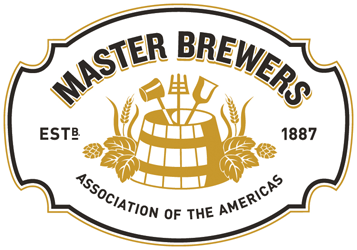 Episode 042: Kilned vs. Roasted: A Differentiation of Caramelized Specialty Malts
June 19, 2017
The Master Brewers Podcast recently interviewed Briess' Bob Hansen and Cassie Liscomb to explain the various methods of production of caramel malts, as well as some fast/easy/affordable sensory methods for evaluating caramel malts in the brewery for QA and R&D.
Listen to the Podcast
The Master Brewers Podcast brings you interviews with the industry's best and brightest every Monday. For additional content visit masterbrewerspodcast.com
About the speakers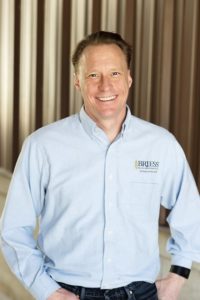 Bob has been a professional brewer for 15 years. During that time, Bob worked as a brewmaster for a brewpub chain and also as a brewery startup and troubleshooting consultant to breweries of all sizes. Bob joined Briess as brewing supervisor in 2001. He commissioned the company's newly constructed, state-of-the-art, 500-barrel brewhouse/extract plant that same year. Currently, Bob oversees all aspects of the Briess Technical Services programs. His focus is optimizing Briess' brewing operations while providing brewing technical assistance to customers.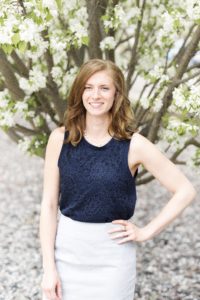 Prior to joining Briess, Cassie was a Chemist at MillerCoors providing support to the Hop and Cereal Chemistry Labs. She performed pilot malting and RVA testing for their barley breeding program along with EPR/ESR analysis for flavor stability monitoring. During her time at MillerCoors, she also served as an Official Taster on the Milwaukee Corporate Taste Panel. In July 2015, she attended the Sensory Panel Management course at Siebel Institute of Technology in Chicago, IL. In her current role at Briess, she provides technical support services for quality assurance, quality control and R&D projects. Cassie has also taken on the responsibility of enhancing and managing the Briess Malt Sensory Panel.