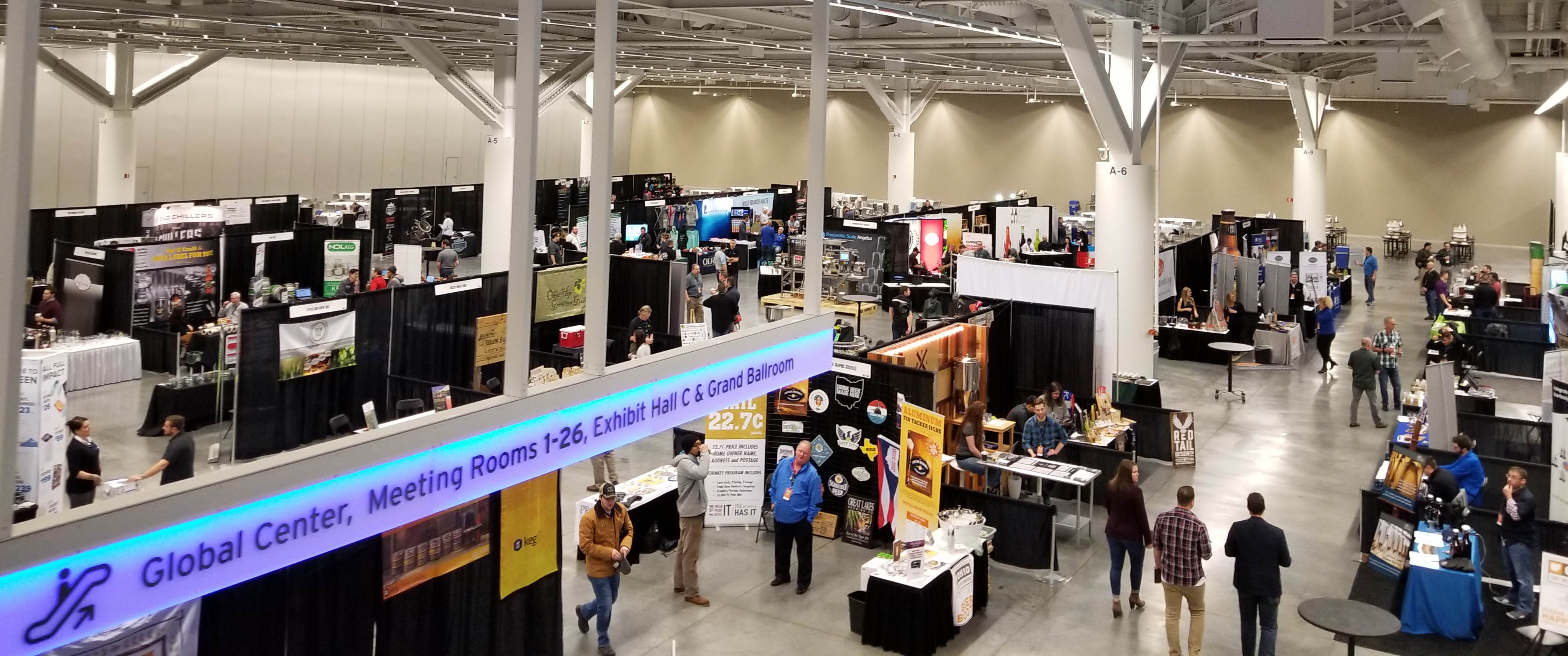 I attended my first Ohio Craft Brewers Conference in Cleveland on January 29-31 and, I must say, I was thoroughly impressed with the whole experience. The show opened with the Brewers Association's Quality Instructor, Mary Pellettieri, emphasizing the importance of producing high-quality beers and the areas of innovation for craft brewers.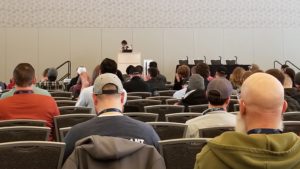 It was an incredibly informative conference. Each technical session had three options for attendees to choose from: a main topic room, a fundamental room, and a special topic room. Topics ranged from how to start a brewery, to analyzing sales data, to glycol piping designs – so there was something for everyone.
Participation by vendors filled the trade show floor and not only were there dedicated trade show hours with no tech talks scheduled, but all lunches were served in the trade show hall. The first day also included a nice happy hour with local recording artist Paul McDonald who added a lively pace throughout the trade show floor.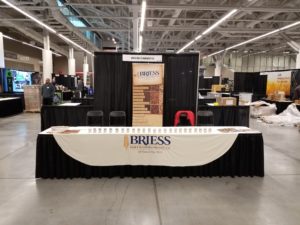 The evening socials were excellent with the Cleveland Brew Bus taking attendees safely around to all the Cleveland breweries. The Ohio craft beer scene is thriving and the Buckeye state now has over 200 breweries and counting. This year's show had over 600 people attend and if this show is not on your radar for next year, it should be, you will not be disappointed.